"Mexi-Crasian" fare comes to Pompano with the Papamigos Mobile Kitchen.
By David Rolland
Everyone loves tacos, and everyone loves sushi. Soon, you'll be able to munch on both cuisines at one convenient location. Starting Monday, July 13, Papamigos will park its food truck seven days a week in Pompano Beach.
The new mobile kitchen concept is a preview for the Papamigos restaurant, opening in Old Town Pompano in early 2021 by foodie masterminds Lauren Grosso and Brian "El Jefe" Faeth.  The food truck and restaurant both specialize in Asian-Mexican fusion, deeming it "Mexi-Crasian." Its extensive food truck menu features a selection of seven mouthwatering tacos, street corn, quesadillas, fried rice and more.
A serving of three tacos ranges from $12 for options like the Jerk Taco (citrus-marinated chicken, pico, queso fresco, cilantro, avocado, lime, and drizzled cilantro-lime crema) to $15 for the El Hefe (al pastor meat, pineapple, onion, cilantro and lime). Starting at $13, sushi rolls come in eccentrically delicious combos, from the Nacho Mama Roll (shrimp tempura, avocado, asparagus and cilantro, topped with queso and pico) to $23 for The Sexy Mexican, which has everything but the kitchen sink.
When the permanent restaurant opens next year, expect to indulge in a wide array of beers, tequilas and live music. For now, the patio area of Papamigos will soon offer outdoor seating for guests to chow down while social distancing.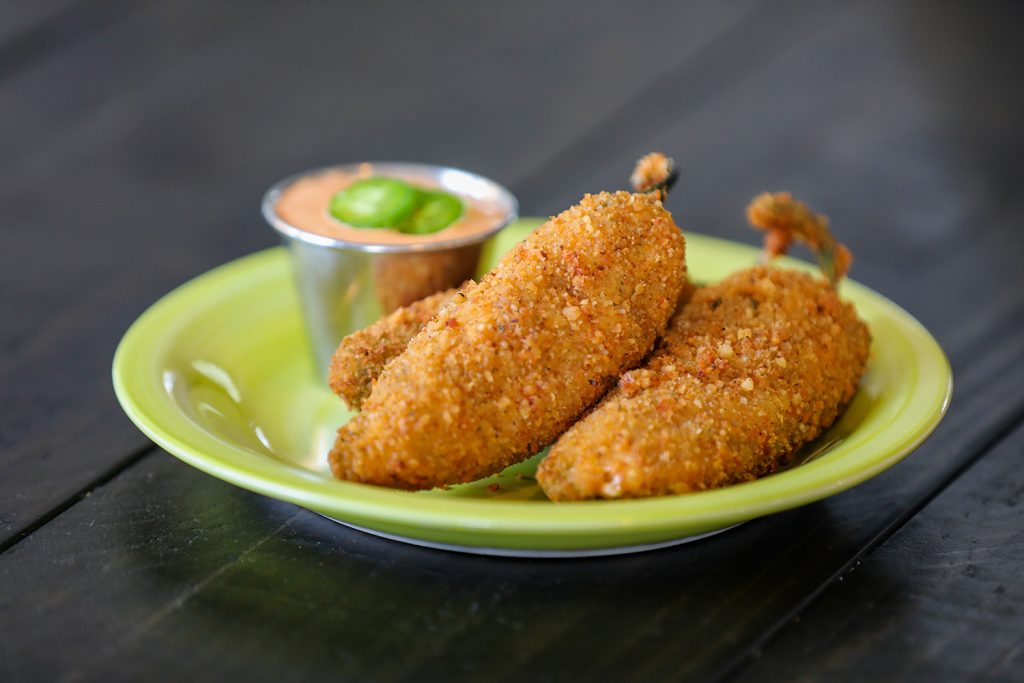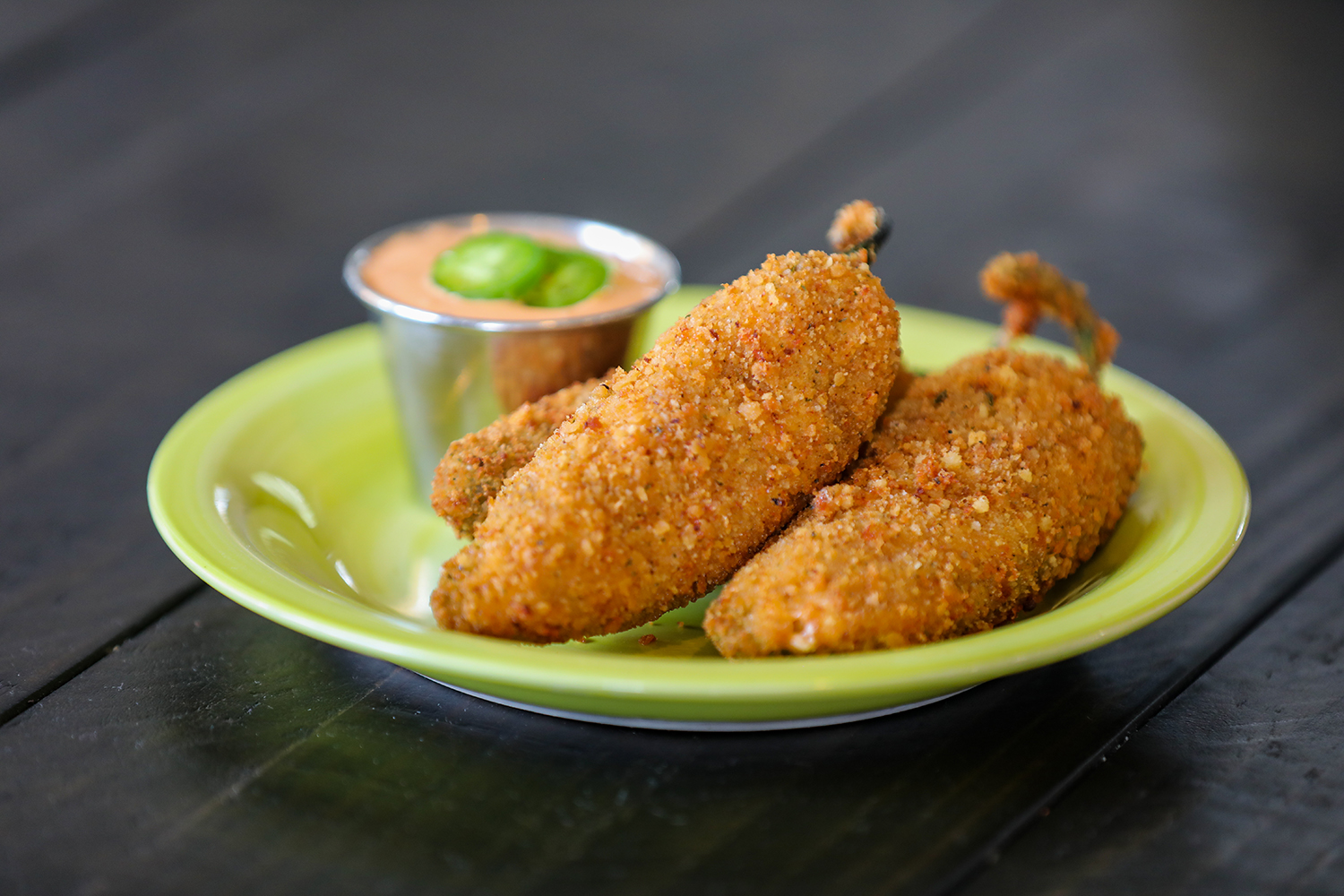 Papamigos is one of the first restaurants planned for "The Backyard," a 15,000-square-foot plaza planning to open in Old Town. Also on the docket are the restaurants Wood & Wire, and the combined Shack in the Back/Sweets and More.
The fast-casual restaurant and food truck's main objective is to spread good vibes through both its environment and food. As per its website motto, South Florida is more ready than ever to "eat, drink and be loco."