By Darien Davies
Photos Courtesy of Sunset Tequila Fest
Move over Thanksgiving, there's a new and more delicious reason to enjoy November. Back for its second year, the Sunset Tequila & Mezcal Festival is ready to help you make some super fun and super bad decisions.
Held Saturday, Nov. 4, from 4 to 10 p.m. at Mizner Park Amphitheater, the Festival is a perfect combination of bands and booze. The headlining performers are indie hip-hop duo Little Stranger. They're joined by South Florida's soulful big band reggae artists The Resolvers and Spred The Dub, along with DJ Le Spam.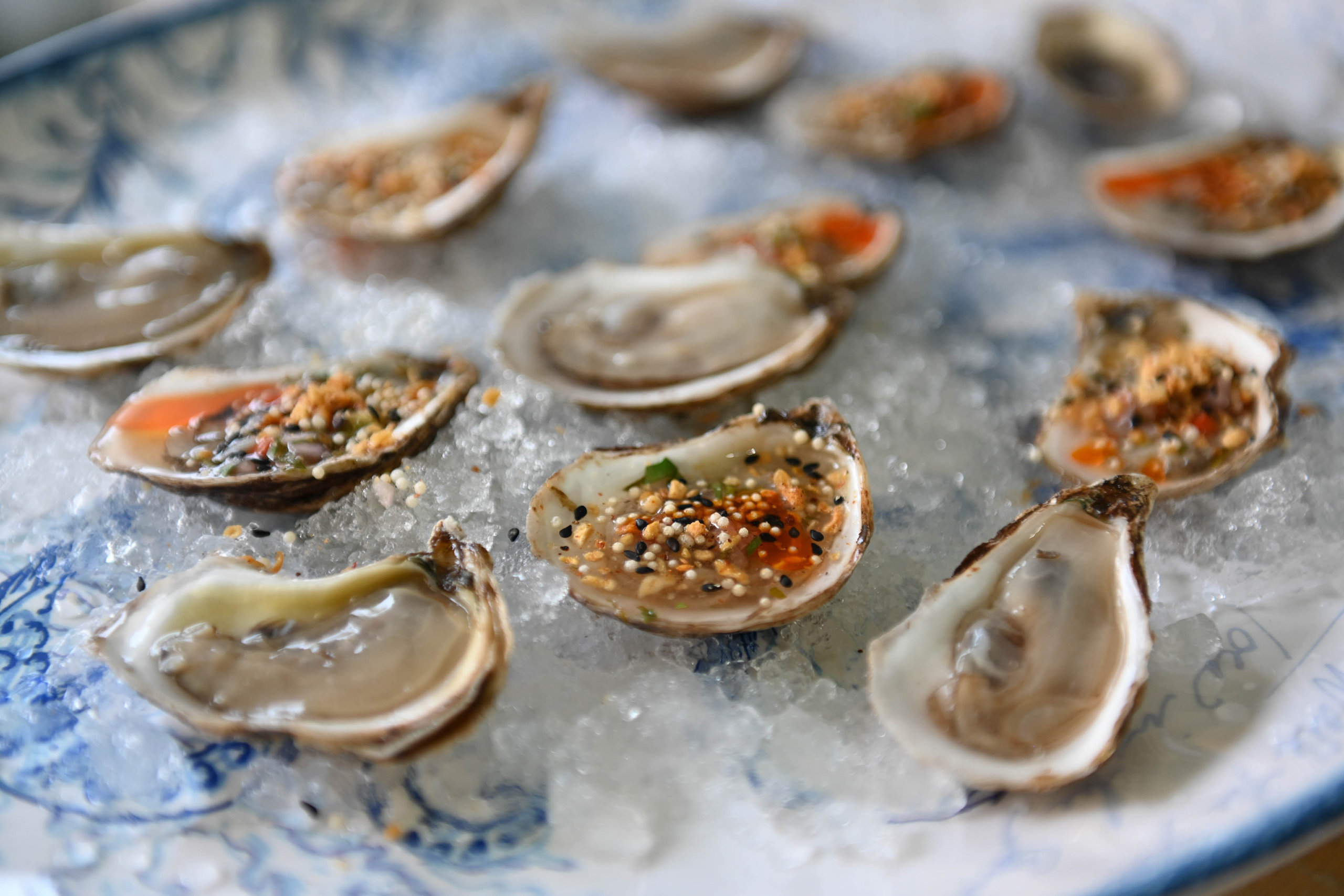 The main difference between this jam fest and others is that concertgoers are privy to dozens of the world's best tequilas, mezcals and other spirits including Teremana, Dos Hombres, El Tequileño, Casa Azul, Calirosa, Tanteo, Cointreau, Freshie and more for your palate's pleasure. If you're hungry for more than the complementary slice of lime, you can enjoy tasty treats from 12-15 restaurant pop-ups with food for purchase including The Wolf of Tacos, Lazy Oyster, Jenny with the Pot, Tacos el Machine Gun, Andale Miami, The Dutch Fry and others. Super bonus is that Sunburn Cannabis is there to help you chill to the max, should you require some green time.
As if you needed another reason to attend, a portion of the proceeds benefit Kula Cares, which is a Boca Raton-based organization that provides educational supplies to underserved communities.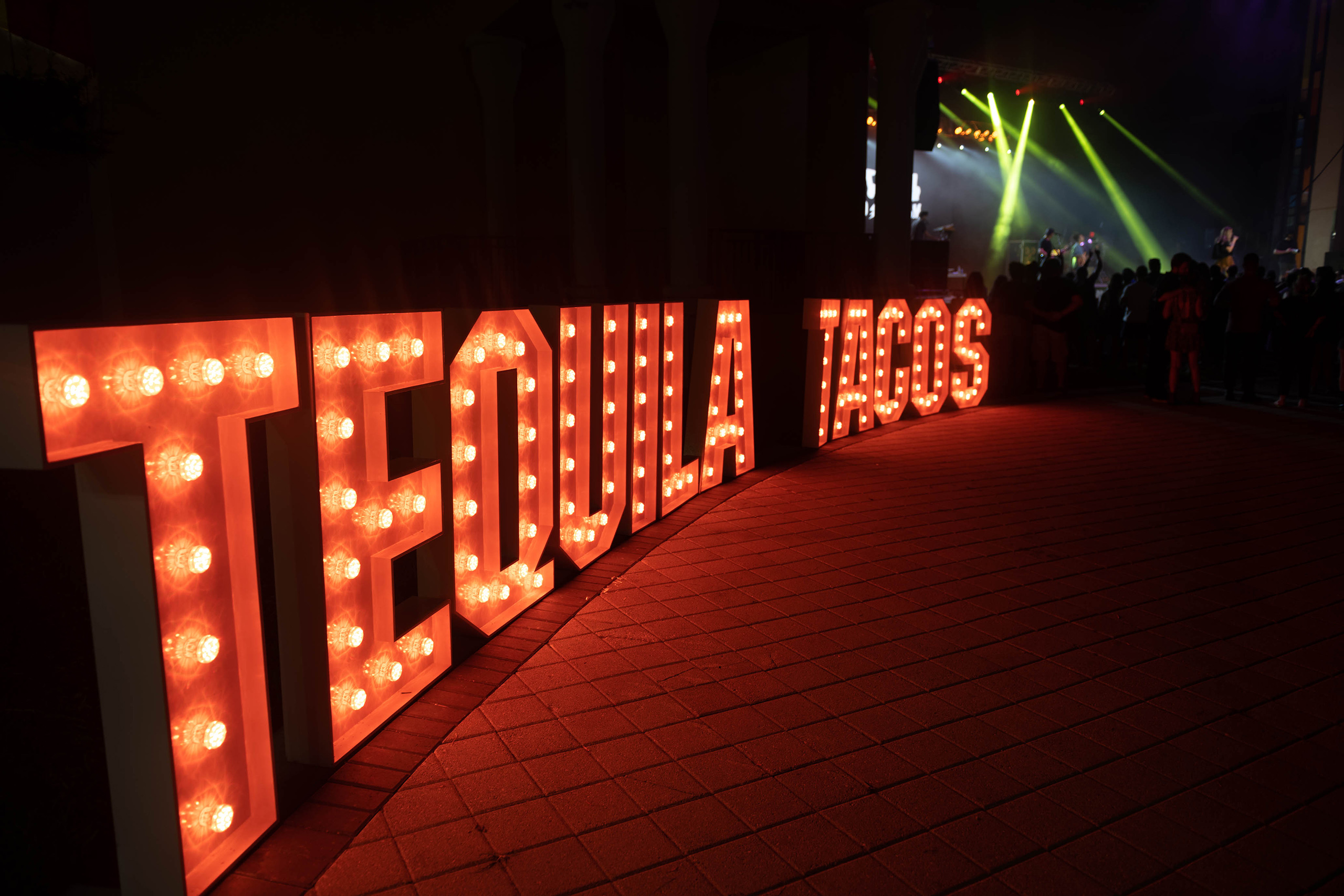 General admission tickets are $75 and include entry into the event, access to the cash bar and paid food vendors, live music from four great bands, and unlimited samples of tequila, spirits and beer. You can make it regal with the $175 VIP Tickets and gain early access at 3 p.m., entry into the private catered Garden Tent, access to the second story VIP terrace, and a complimentary hydration IV from IV Wellness to ward off any post-festival hangovers.
Mark your calendars, call your friends, warn your liver and reserve your Uber. It's about to go down.
590 Plaza Real, Boca Raton
sunsettequilafest.com