Bigger and Bolder: Subculture Coffee Opens Its New Location in Delray Beach
by Savannah Sheehan
Along the bustling street of Atlantic Ave in Downtown Delray, Subculture Coffee once stood. The hip, urban-esque area fosters quite a few conceptional businesses with artisan ingredients coupled with a casual, homey ambience. Subculture Coffee opened in 2014 by Rodney Mayo and Sean Scott, who wanted to give the community a quality cup of coffee and an environment that complimented it.
In the Spring of this year, Subculture was forced to close. A sudden and unprecedented event to say the least. The impromptu closing rendered Subculture's customers with anticipation for a new opening. Fortunate for the public, the original location in West Palm still stands off Clematis St, so Subculture's irresistible coffee, bites, and beer has always been available. Only a season later, Subculture turned their misfortune into another success with the opening of their new location.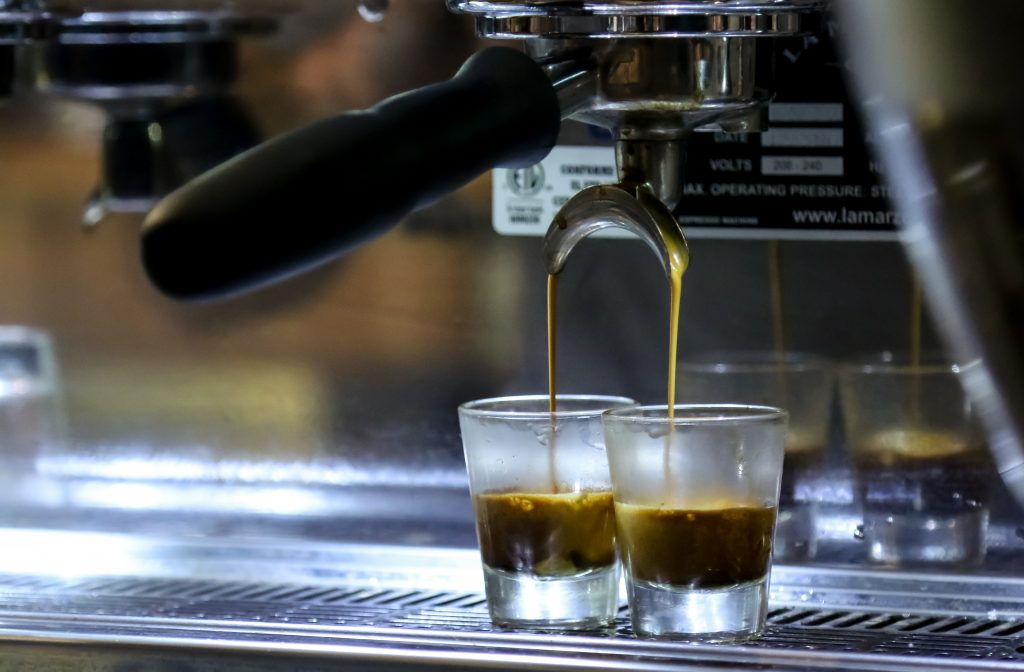 Located on 20 W Atlantic Ave, Subculture's new space outshines the old. A 2,200 Sq Ft space permits more seating—which had been a hiccup at the former location. The parking is ample which is a hard feat to accomplish in a downtown area. The new location coincides more closely to the West Palm store. A variety of food will be available with fare covering breakfast to lunch and a lil' bit of dessert. Alongside the company made coffee that is brewed daily, a variety of juices are attainable as well as a vast beer selection. Subculture reimagines what we can expect from a coffee shop.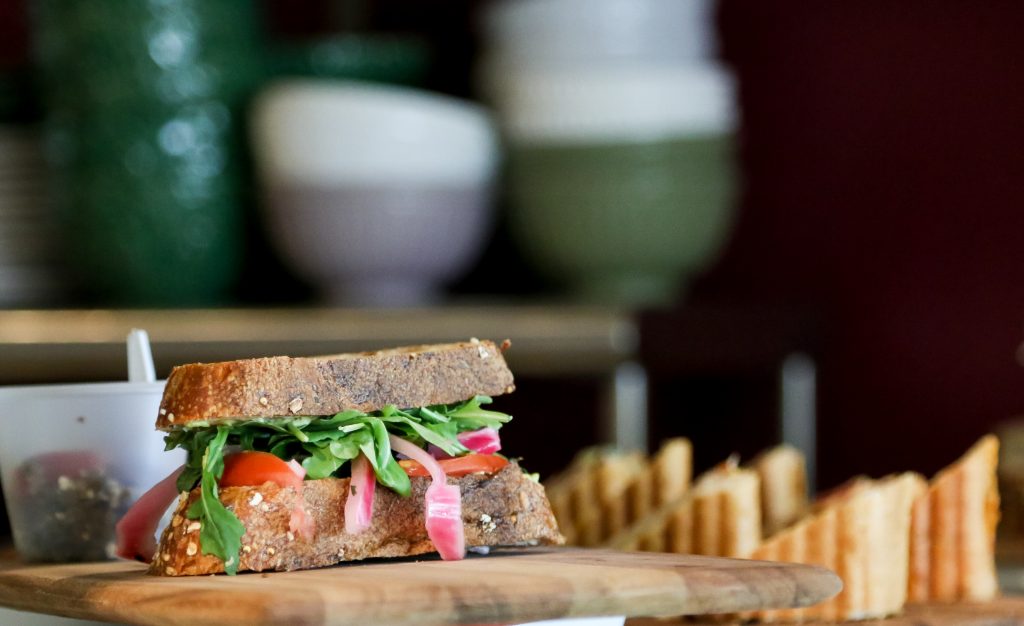 The Subculture Group has positively influenced the local South Florida community with their quality products, service, and ingenuity. Coffee is an unavoidable constant in a lot of our daily lives. Why not take a mundane habit and turn it into a daily adventure? Subculture treats coffee like any vegetable or fruit, it is seasonal. Therefore, the coffee beans are changing with the seasons. There is only more to delve into with the Subculture Group. Keep up with their endeavors by stopping into the new coffee shop or any of their other locations.
Visit the new location at 20 W Atlantic Ave, Delray Beach, FL