West Palm Indie Faves, Surfer Blood, Paddle into their Second Decade
By David Rolland
Growing up in West Palm Beach, John Paul Pitts was writing songs as soon as he picked up a guitar. "Once I learned I could record my music on a computer I never looked back," John recollects to Atlantic Current. When he moved up to Orlando to attend the University of Central Florida, he met drummer Tyler Schwarz. "Tyler had a Built to Spill poster. We liked all the same bands, that college radio music. So, we started fleshing out songs that I wrote," John said.
They put some of those early renditions of Surfer Blood songs on the internet. To their surprise, they garnered a devoted following, including one pivotal person, Thomas Fekete. "We met Thomas at a party in Miami. He said he loved our songs and wanted to learn them. We thought he was joking at first. But then he came over and learned all our songs on guitar," John said.
It was around 2009 when they bought a van on Craigslist and booked a run of shows around the country off Myspace and hit the road. John' memories of audience's collective indifference still bums him out. "I remember we played Chicago and only four people bought tickets and they were all our friends. I remember playing in Raleigh and people at the bar seemed bothered by our playing music," John said. It was at a New York City show when things changed. They signed to the indie label Kanine Records, who agreed to put out their debut record "Astro Coast."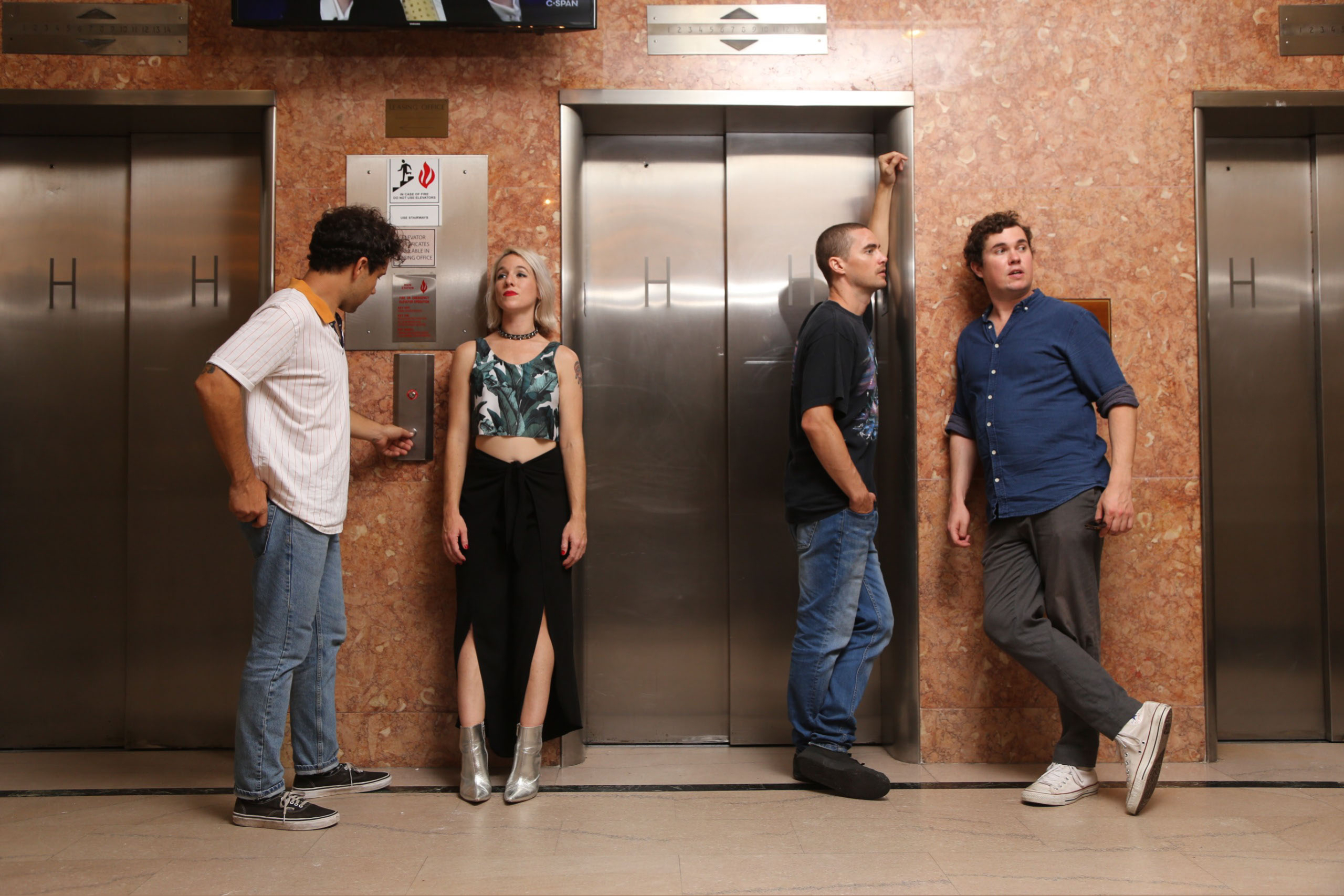 "That first album was the first 10 songs I ever wrote. The songs on 'Astro Coast' were all demos. We thought we would re-record them, but the label was like, 'nah,'" John said. The label made the right decision. "Astro Coast" got all kinds of love for Surfer Blood from rave reviews from the music media to appearances on national television to the chance to open for some of their musical heroes like the Pixies and Guided by Voices.
But the good times didn't last. Shortly after completion of their third record, "1000 Palms," guitarist Thomas Fekete had to leave Surfer Blood after being diagnosed with cancer. On May 30, 2016, Fekete passed away at only 27 years of age. "He was the most determined and smartest person I ever knew," John said. "He taught me all the cool bands. When I met him, I only listened to Pavement and that's it. He opened my horizons. He worked at a Delray record shop Backbone Records. A lot of times the owner didn't have money to pay him, and he got paid in records, so he had a crazy collection. He was the accelerator of the group and was impossible to replace."
Surfer Blood went on though. Guitarist Michael McCleary and bassist Lindsey Mills joined the band for their last two original albums and a record of covers titled "Covers," where Surfer Blood puts their spin on OutKast's "Hey Ya!" and Modern English's "I Melt With You." John says there are plans afoot for even more Surfer Blood music. "I'm working on some demos. We have a studio space down in Boynton called Shade Tree Studios. It's nice to have a place to go late at night if you want to lay down a drum track and not wake anyone else up," John said.
They're also continuing to play live shows including a club gig on Friday, Sept. 23 at Propaganda in Lake Worth. On Saturday, Oct. 1, they will also play at Jupiter's Abacoa Amphitheater where they will share an unlikely bill with 90's bands the Spin Doctors and Sister Hazel.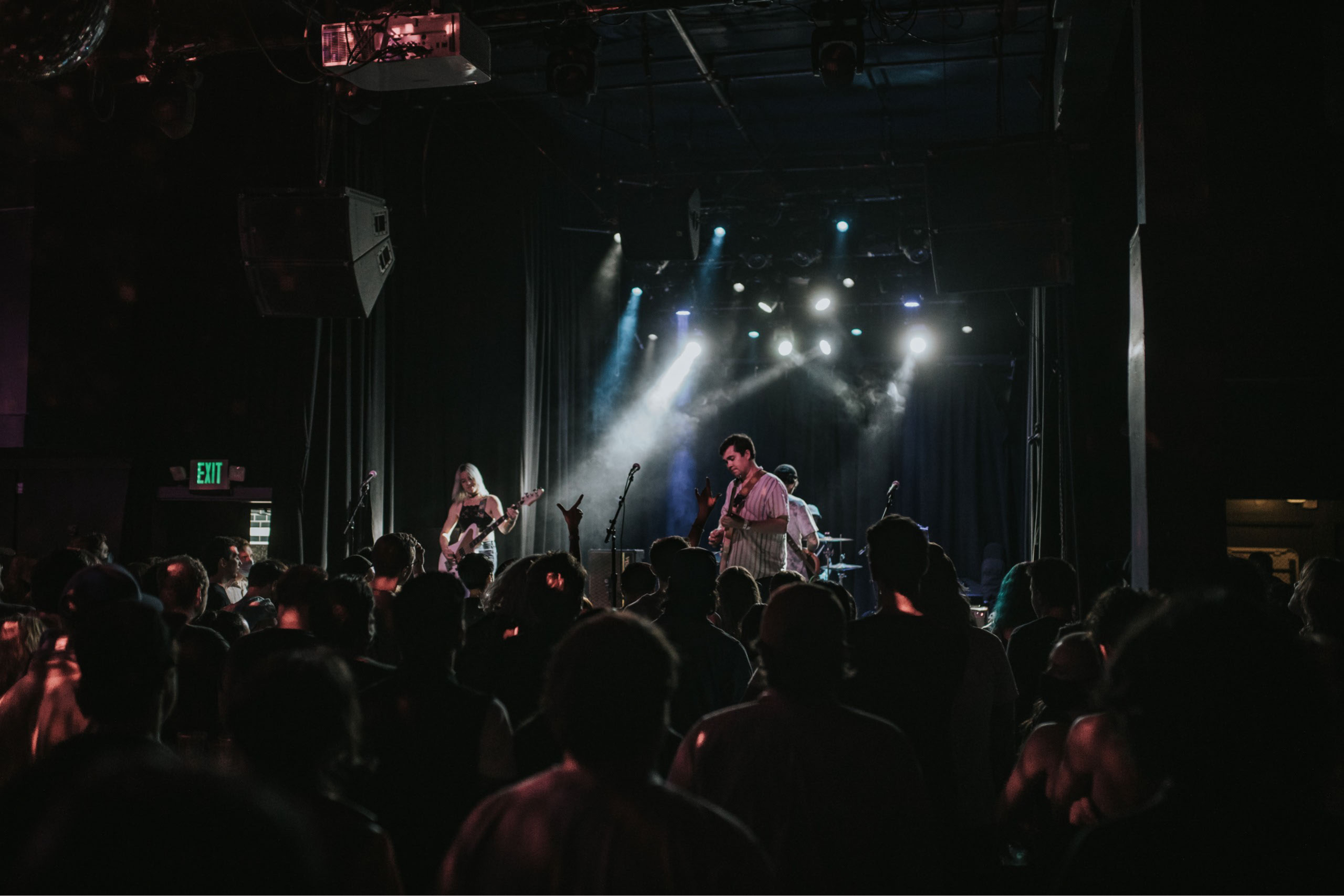 Even though John and the rest of the band are working day jobs to pay their bills, looking back he can't see Surfer Blood as anything but a major rock and roll success story. "I feel so lucky. We got to play in 23 countries. After a show you'd get to talk to locals and get an un-touristy view of the rest of the world. To do that in my 20s with great friends was amazing," John said.
On one of those international shows, John remembers seeing what that next level of rock stardom could have been like. "We were playing these festivals in Australia. We were flying between cities, and we just happened to be on the same plane as The Strokes. We were just watching them. At baggage claim, they were dressed very cool waiting for their bags in their leather jackets and sunglasses. Tom still had his neck pillow on and asked us, 'How can I look that cool?' We were like, 'maybe take off the neck pillow,'" John said.
But Surfer Blood has had their share of success. Surely they must have occasionally been recognized from their appearances on Jimmy Fallon or being written up on Pitchfork? "It happens," John admits. "When I lived in LA more often. When I was at the bank or Whole Foods or Ikea. I'm always happy about it. I take a picture with them, but every time I notice I'm dressed like absolute shit. Guess that means I should start dressing nicer."
Check out a throwback to Surfer Blood: here