A 1970'S COMMUNITY EVENT MAKES A RESURGENCE IN MODERN FORM
By Darien Davies
In 1977, South Florida was ground zero to a movement of young athletes who were breaking vertical – literally and figuratively – barriers in the sports of surfing and skateboarding, and welcomed the Inaugural Van Surf and Skateboard Exposition (VSSE) at the Palm Beach Auditorium. It only took four years for the VSSE to become the premier surfing, skateboarding and music festival in Florida, but after some bad breaks, the show lost its vision and following… until now.
Thankfully longtime action sports enthusiast, Bill Unger, is breathing new life into the event. "When I was 13 years old, I asked my mom to buy me a surfboard. But she couldn't afford it," Unger said. "When I was leaving the [Expo], one of the guys from Fox Surfboards yelled out, 'Hey, Kid! Want to win a surfboard?' I took the last dollar I had, bought a ticket, and ended up winning. This opened the world to me." Because of that, he wants to make sure that every year some kid will have the chance to win a board and have his/her world opened up. This year marks the first year of the vastly improved VSSE. With new ownership, the show is getting back to its roots and is recommitting itself to its core audience, with a goal to once again be the premier sports and music event in Florida.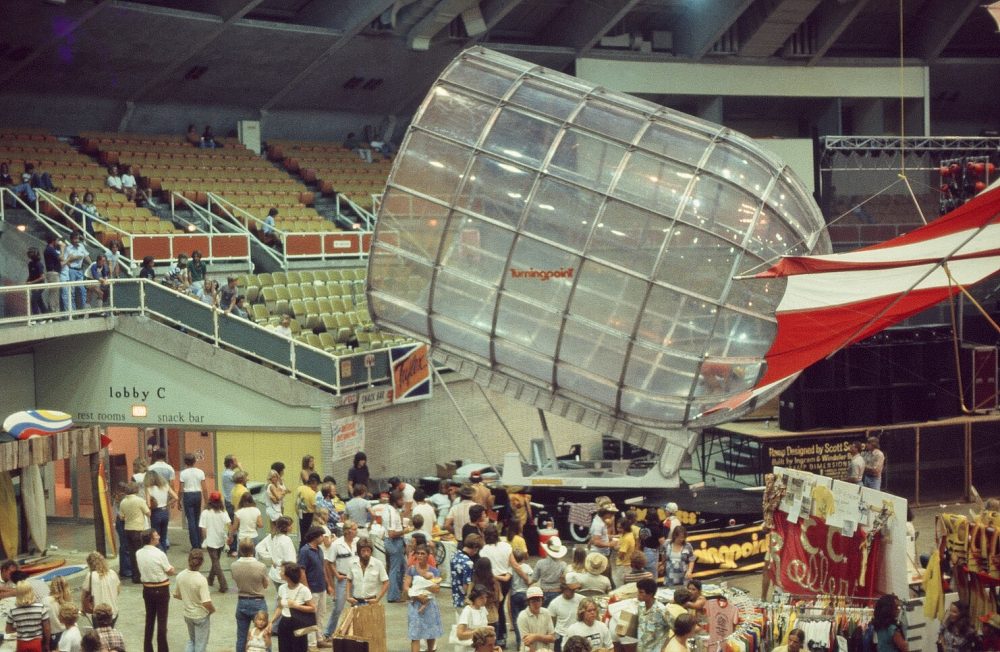 The VSSE will bring world class educational seminars presented by local leaders in action sports, as well as provide a platform for athletes and artists to communicate directly to the audience about advancements and challenges facing the sport and industry today, including the issue of clean water. "Our goal is to keep this an annual event and replant this event in Palm Beach County," Unger said. "We want to establish that it was an event in the '70s and '80s and then turn it into the youth. We have to continue to let the youth say, 'Hey, this is what's going on.' The original event was always on the cutting edge of things."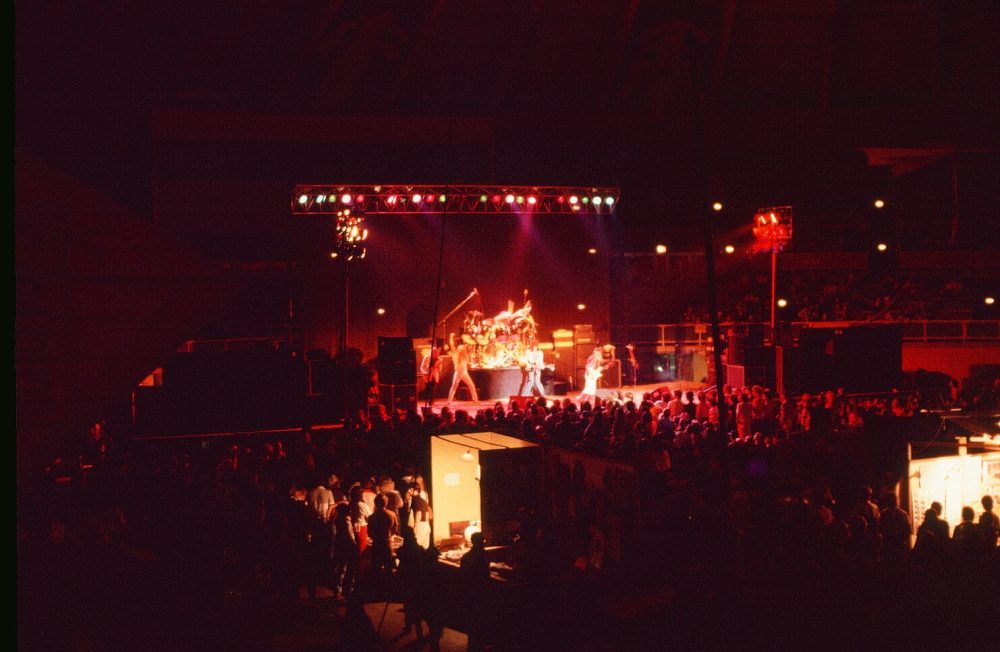 The event is held at the Surfing Florida Museum and The Warehouse District in West Palm Beach on March 23 and 24, with a VIP launch party the Friday prior. Expect to enjoy some serious fun in the sun with educational classes, live music, and a front row seat to watch top skateboarders compete in half pipe, big air, street and freestyle competitions. Tickets are $5 for kids for a weekend pass and $25 for adults for the weekend or $15 for the day. "Someone called it the gathering of the tribes, and that's what it is," Unger said. So if you surf, design, skate, convert old vans and love the "it's Friday and I'm outta here" nomadic lifestyle, this is for you, dude. And if you punked out this year and are just now reading this, make sure to jump on board next year because it's going to be even more epic.
For more information on the event and tickets: