By Darien Davies
It's no secret that restaurants and the entire foodservice industry took a massive hit thanks to the coronavirus. 
Many restaurants were forced to close and lay off most, if not all, of their teams. Alongside discovering new ways to generate revenue and stay afloat, it was a double whammy amid the peak of COVID-19. This perfect storm of what could go wrong left many hungry, both literally and figuratively.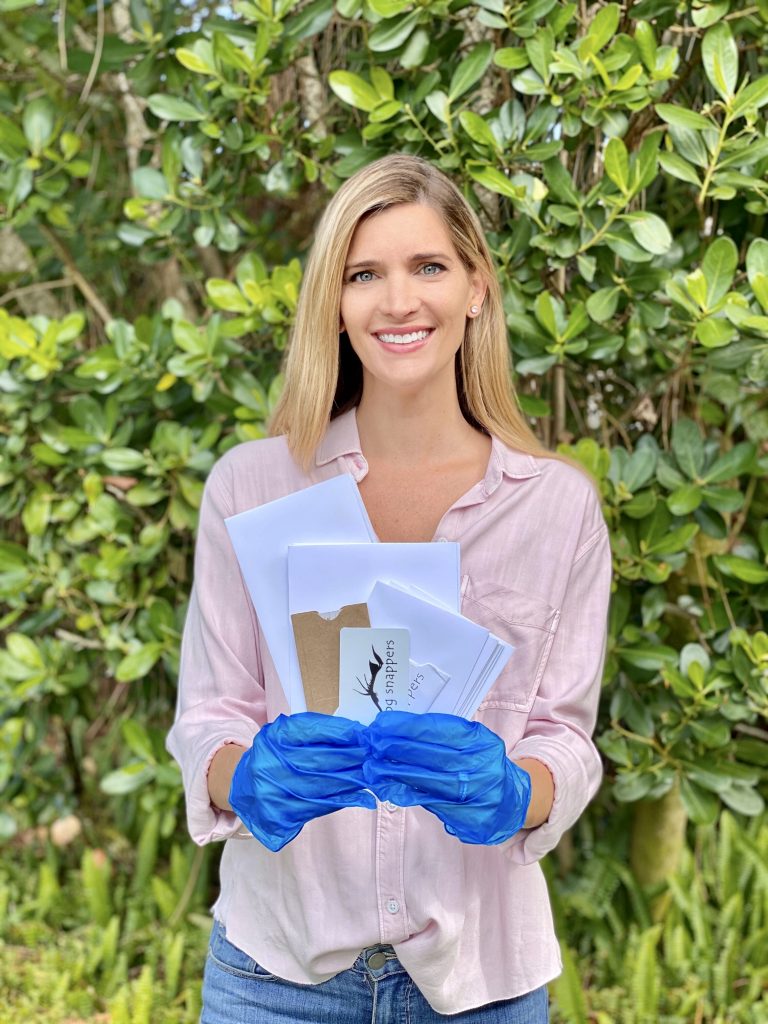 Like many locals who thought outside the delivery box, Palm Beach food blogger, Cristyle Egitto (@eatpalmbeach on Instagram), decided to do something about it. Not only is she an avid supporter of the restaurant biz, but she also has many friends in the foodservice industry world who have lost business. So when she couldn't eat out, she decided to bring the food in—to those who needed it.
Egitto created the local fundraiser, Save Palm Beach Food, to raise funds to help supplement revenues during the coronavirus. But it's not just about raising money; it's a way to connect local community members with a way to show support for their favorite local restaurants. It's also a "thank you" to community members who need to hear (and eat) it. For her, it's a win-win, and it's easy to agree.
Donations help place catering orders at local Palm Beach County restaurants and food-related businesses to drive business while social distancing efforts are in place. It also provides food to local nurses, doctors and first responders in the area, as well as families in need.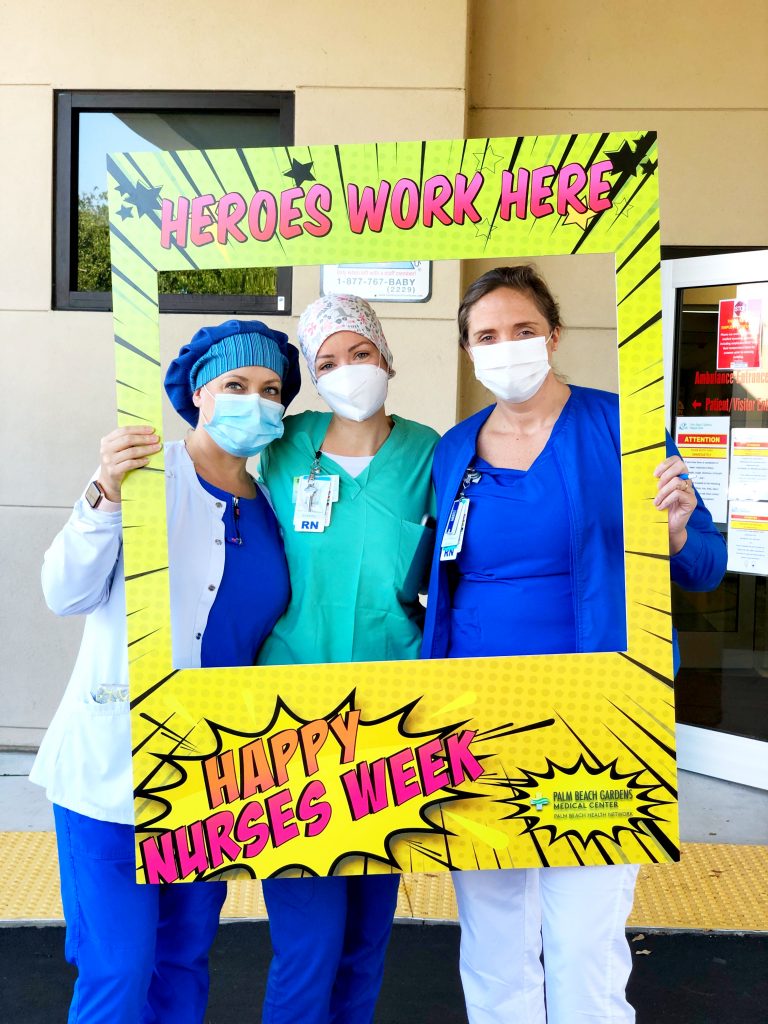 To date, the $11,380 that has poured in (surpassing the $10,000 goal) has helped to pour out food orders from The Regional Kitchen & Public House, Lynora's, Pumphouse Coffee Roasters, 3rd & 3rd, Driftwood, Troy's Barbeque, Tucci's Pizza and more. Alongside this, it has helped deliver food to workers at Palm Beach Gardens Fire Rescue; Bethesda Hospital; Delray Beach Police Department; Wellington Regional Medical Center; and others.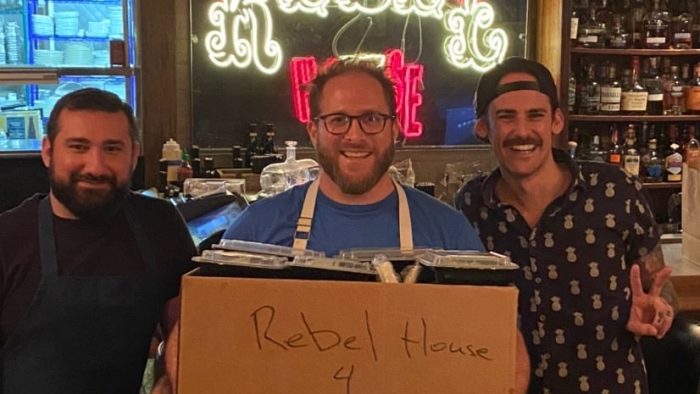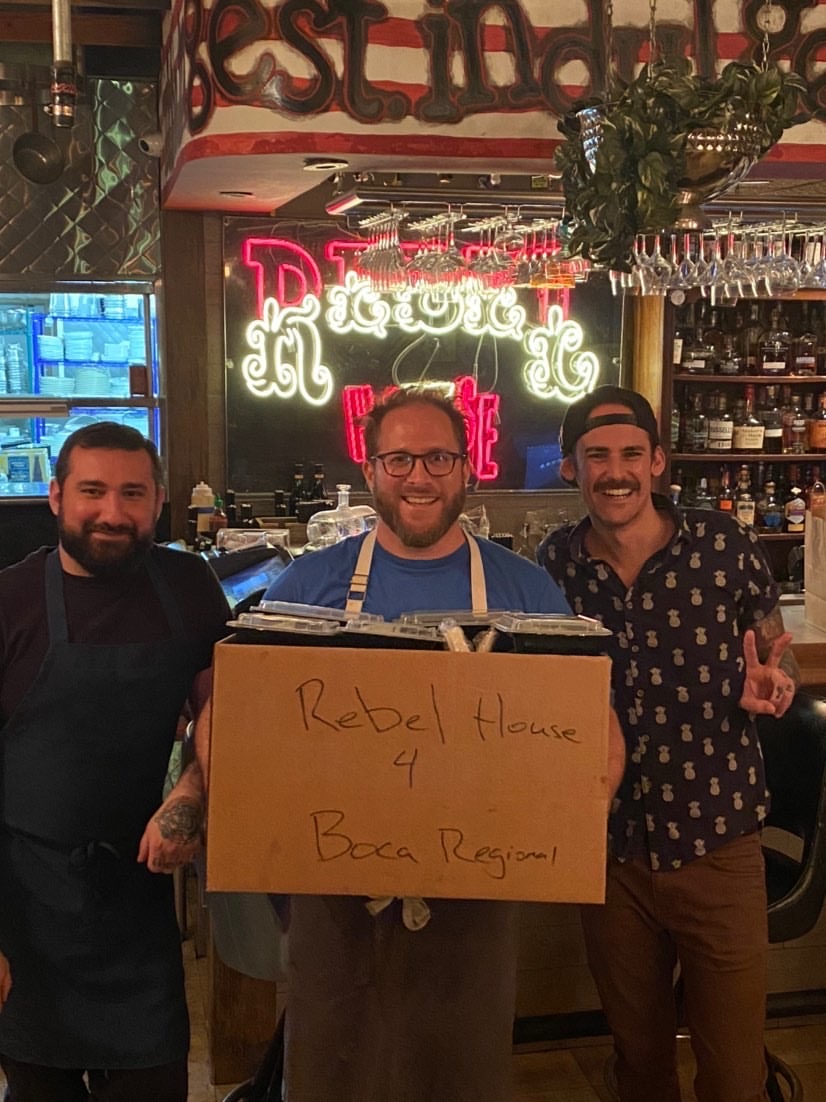 Most recently, donations allowed for special Mother's Day deliveries for mom (and mom-to-be) nurses. Fundraiser support also provided hospitals with meals for National Nurses Week and sent meals to hospital staff families who contracted COVID-19 or had hours cut.
"To those willing to support, thank you from the bottom of my heart," Egitto said on her GoFundMe page. "I love our industry and have many friends being affected as dining rooms and businesses close. It means the world to me to have a platform to make any sort of difference during this time." 
To donate funds to support a catering order from your go-to spot to one of your favorite groups of helping hands, visit the Save Palm Beach Food GoFundMe page. Everything adds up to pass along smiles throughout the industries affected. You can also show support by using the #SavePBFood or #TooSmallToFail hashtags to spread word of a good cause.