Trackside at Art Basel: Local Artists Given the Exposure of a Lifetime
by Savannah Sheehan
Viva la Miami! A city renowned for its quick progression in culture, dining, entertainment, and art. The latter creative is exercised ten fold every year around this time with the recurrent emergence of Art Basel. Established in 2002, Art Basel is a four day event that meanders throughout Miami Beach and the Wynwood arts district in which art exhibitions are displayed, bands perform, and pop up shops sell hand crafted goods. Art Basel amasses the year with a bang; however, this year will be the beginning of a new installation called Trackside.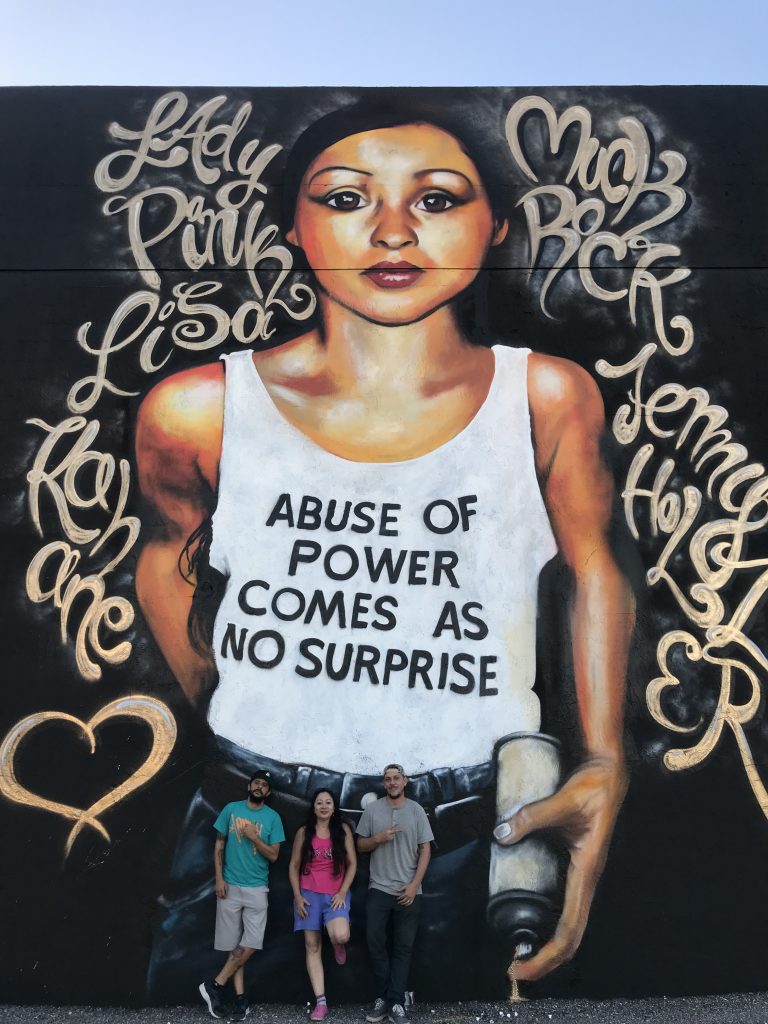 It is no secret that acquiring public recognition as an artist is a daunting and sometimes unforeseeable feat. John Griffin and Glayson LeRoy of Galera Collective understand and empathize with this reality and so with the help of community partners and Ron Bloomberg of Bloomberg Equities LLC, South Florida's local artists have been given a chance to showcase their work to the public.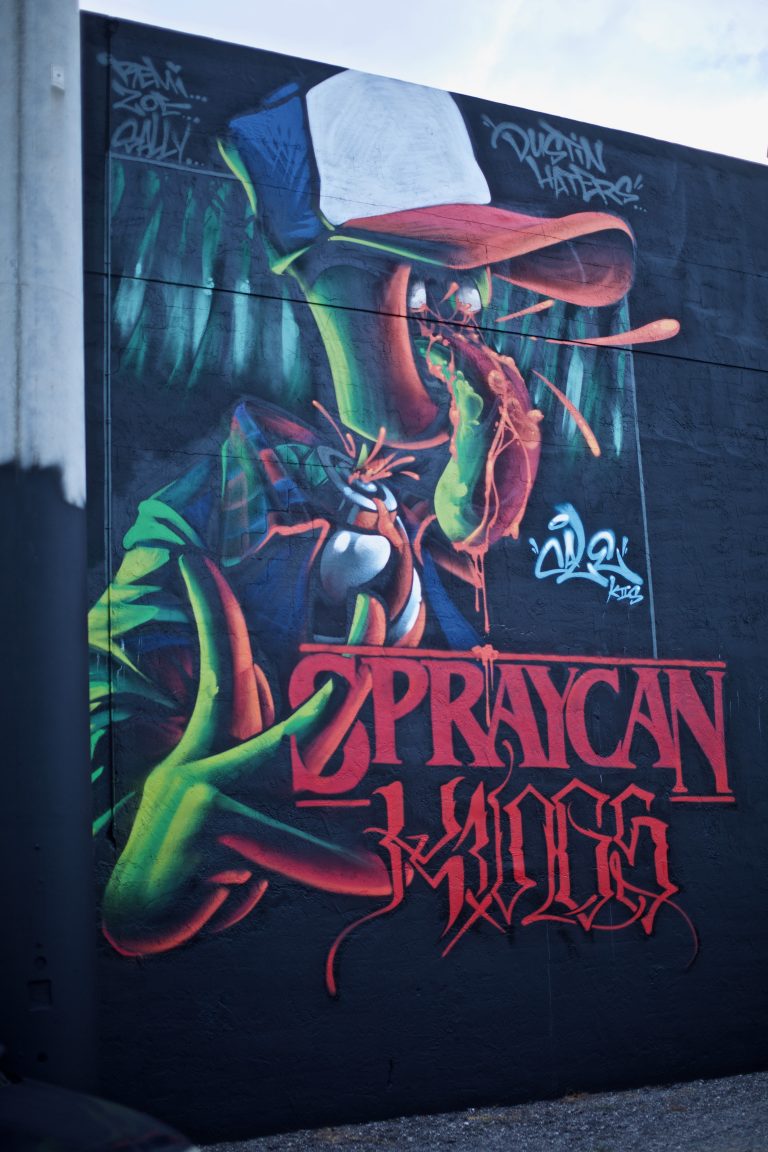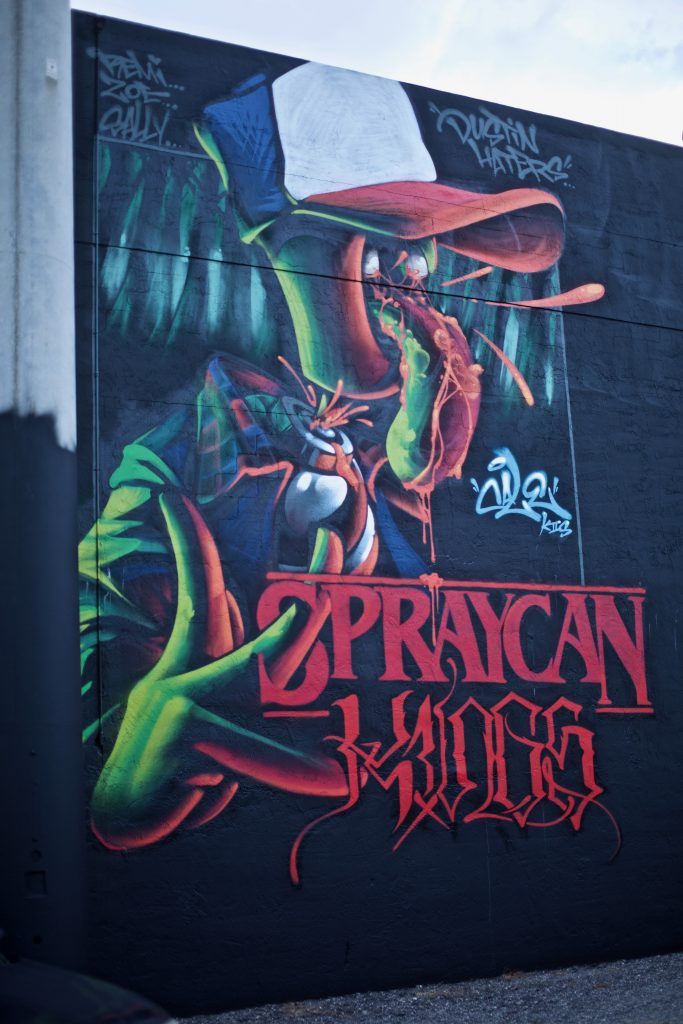 Ron Bloomberg– eager to work with the local art community, acquired a 15,000 sq foot warehouse that will serve the purpose of mural space for 30+ artists. The warehouse is located on 55 NE 24th Street and can be seen from E Coast Avenue. Galera Collective and Bloomberg share the passion of supporting local artists in getting the exposure and the tools to build a following. With exposure and experience, artists can make a name and ideally an income for themselves.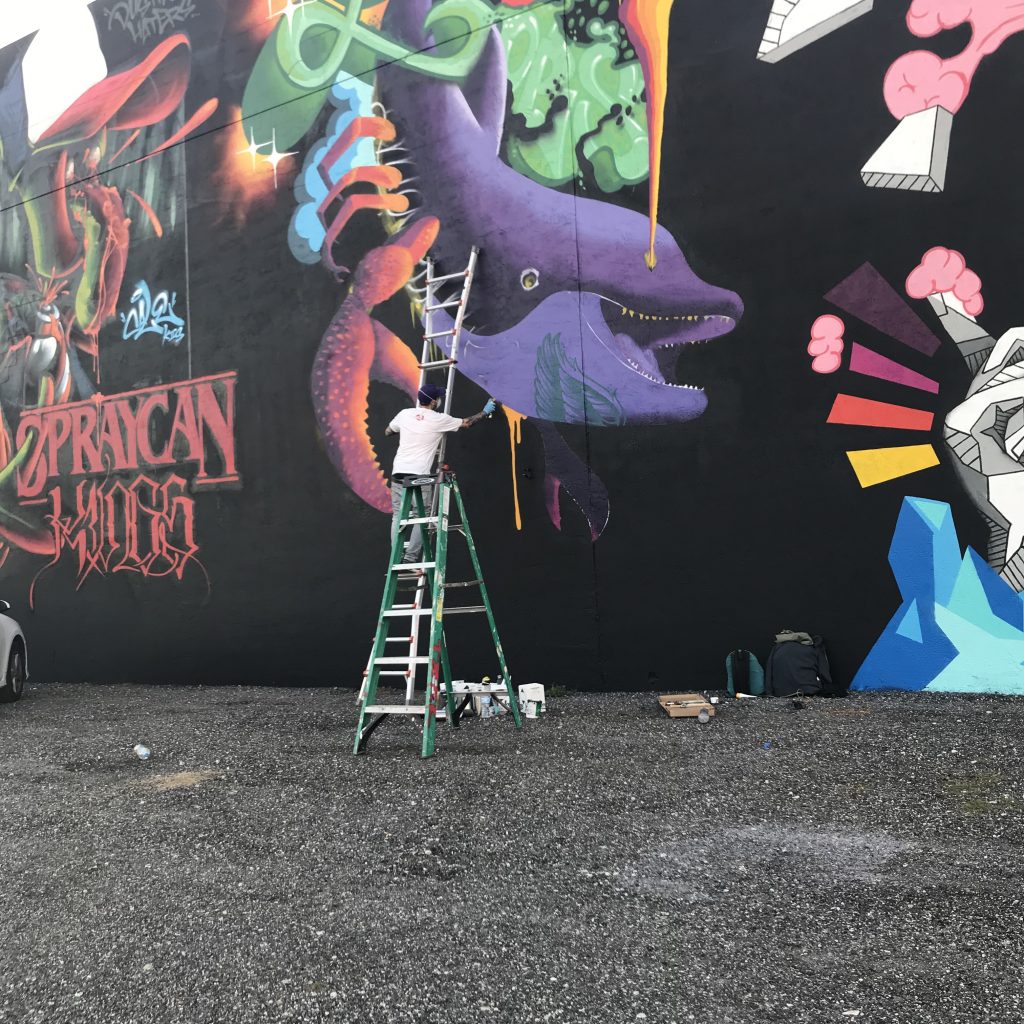 All of the partners involved in making Trackside happen have created a cornerstone for the talented residents of South Florida to gain confidence in their passion and sharing it with the masses. Everyone has a standing chance. There is no bias and no consequence to trying. The path has been paved…now it is time to explore where it leads.
If interested contact gleroy@thegalera.com