How Pumphouse Coffee is Grinding Through the Covid-19 Pandemic
by Alexis Paige
The brothers behind the blue, white, and caffeinated Pumphouse Coffee Roasters have been rising and grinding for nearly four years now. Over that time, Christian and Alex Le Clainche along with their tight nit team established Pumphouse as a small roaster with high quality beans.
First learning about the importance of bean quality for an exceptional cup of coffee from their grandfather, the Le Clainche brothers carried on that discovery and brought it to their business. That along with their own unique roasting techniques has produced the product that local coffee consumers now know, love, and drink from Pumphouse.
Pre-pandemic, the Le Clainche brothers were running one of the go-to local coffee roaster in Palm Beach County. Back in 2018, they opened their first storefront at Grandview Public Market in the Warehouse District and then just a few months ago they opened Cones & Coffee in Jupiter with Coral Cones. It's easy to see how Pumphouse was pushing their way up to bigger and better things.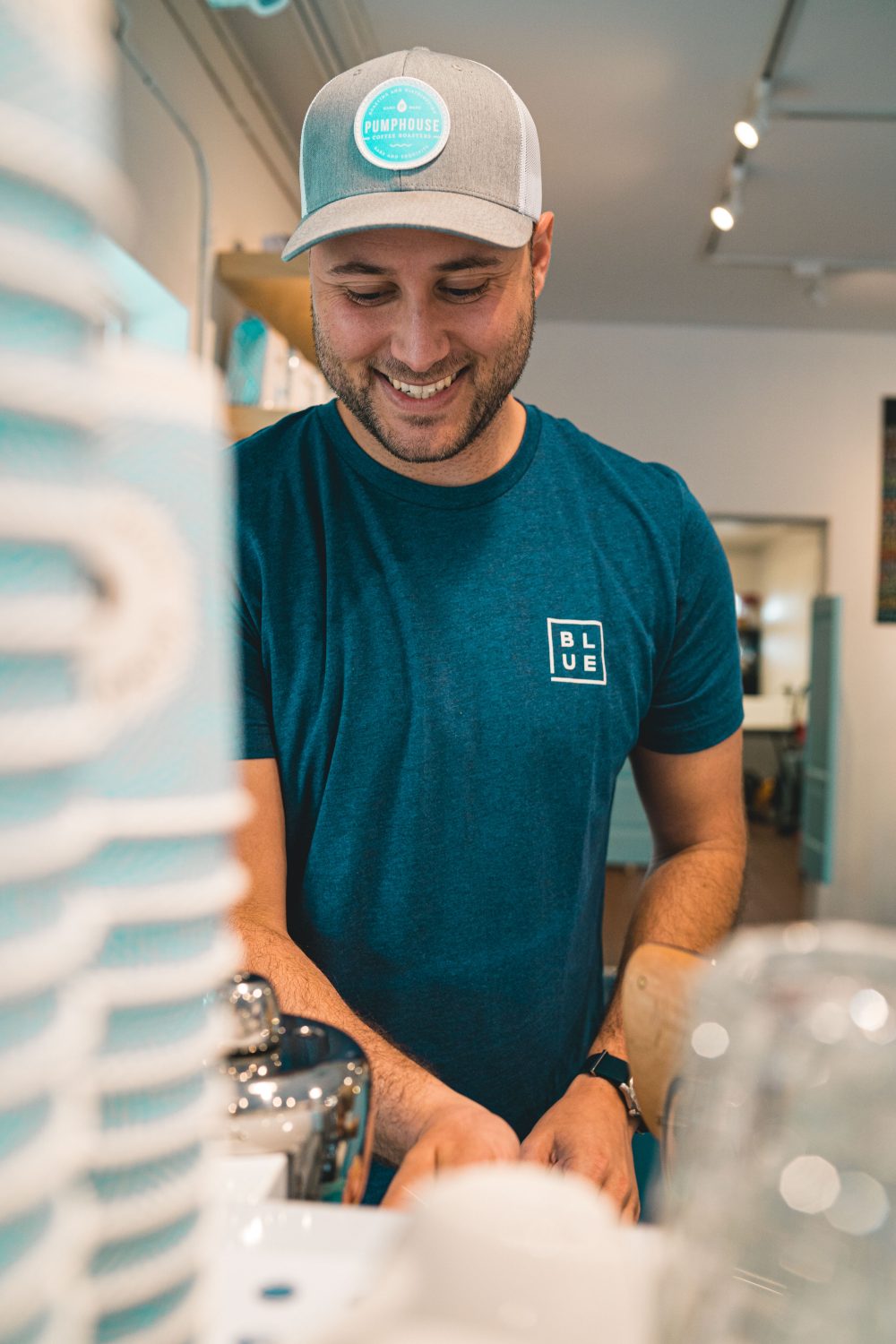 And then COVID-19 decided to come crashing in, at the worst time possible. "Down here in South Florida we were in season, we were really kicking butt. We were moving and grooving." Christian Le Clainche said. "We kept looking at this year going into it as 2020 as our breaking year."
Unfortunately, this year doesn't seem like it is going to be the big breakthrough Christian and the team had in mind. After the green markets across Palm Beach County closed, their events with the Equestrian Center got canceled, many of their wholesalers suspended business, and deciding to temporary close their to retail locations, the cash just wasn't flowing anymore.
Christian humbly confessed they had to furlough all 10 employees except for one who is still helping fulfill online orders.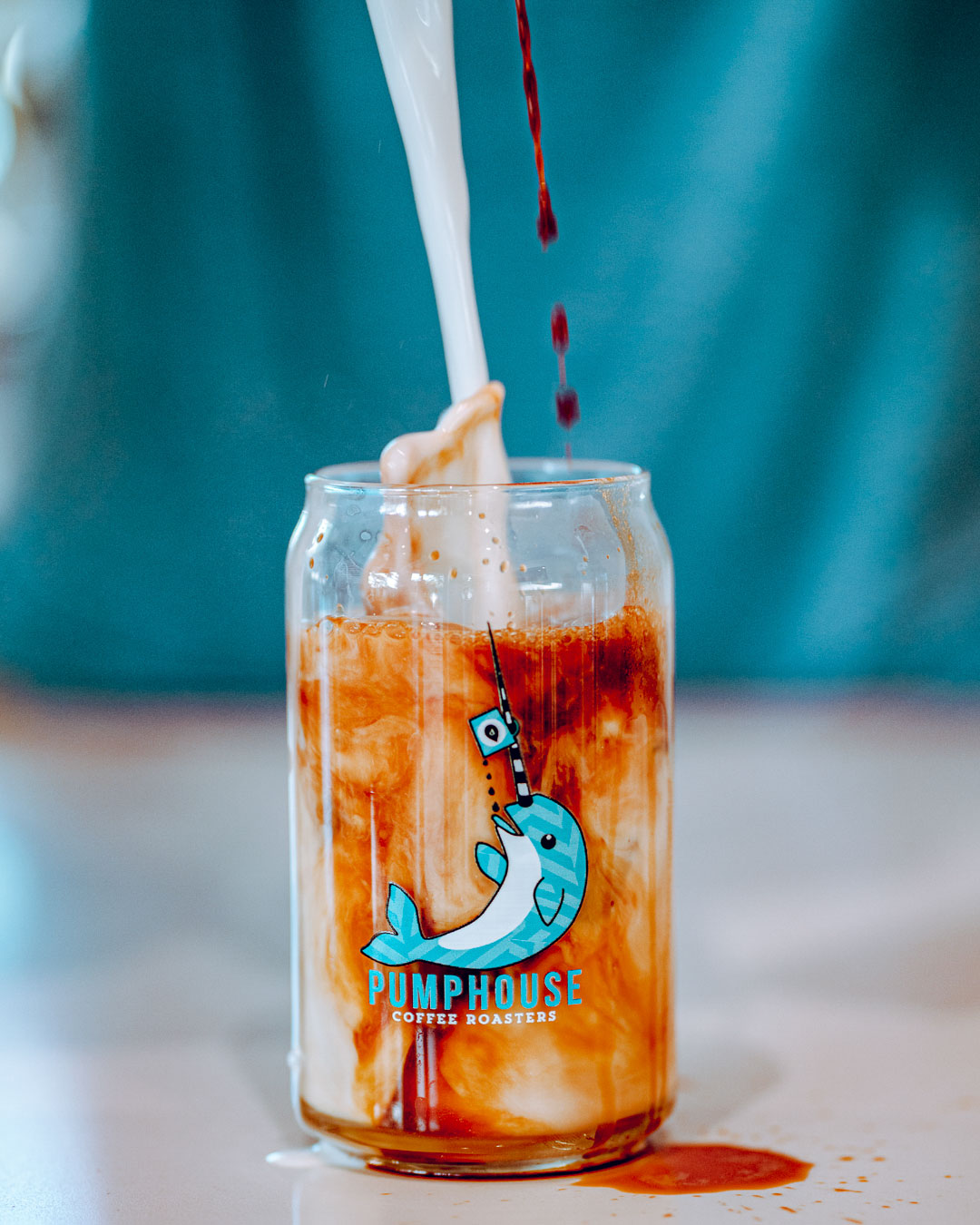 "Going from jamming full throttle in terms of really doing well on the retail side to all of a sudden coming to a screeching halt was the biggest reality check for any business." Le Clainche shared. "It went from a week of operating with minimum sales to all of a sudden having to make the call of suspending operations at our two retail locations until we get through the thick of this."
Before coffee connoisseurs were forced to become their own baristas, Pumphouse was putting safety measures in place when seeing customers face-to-face. And as soon they're allowed to start pouring Insta-worthy latte art again, they'll be practicing the same precautions along with extra layers.
When asked about how he plans to reopen to the public, Christian said "The new normal— it's going to be interesting to see. We're going to be taking all precautions going into it. Any customer going into our locations can expect to see the use of gloves the use of masks."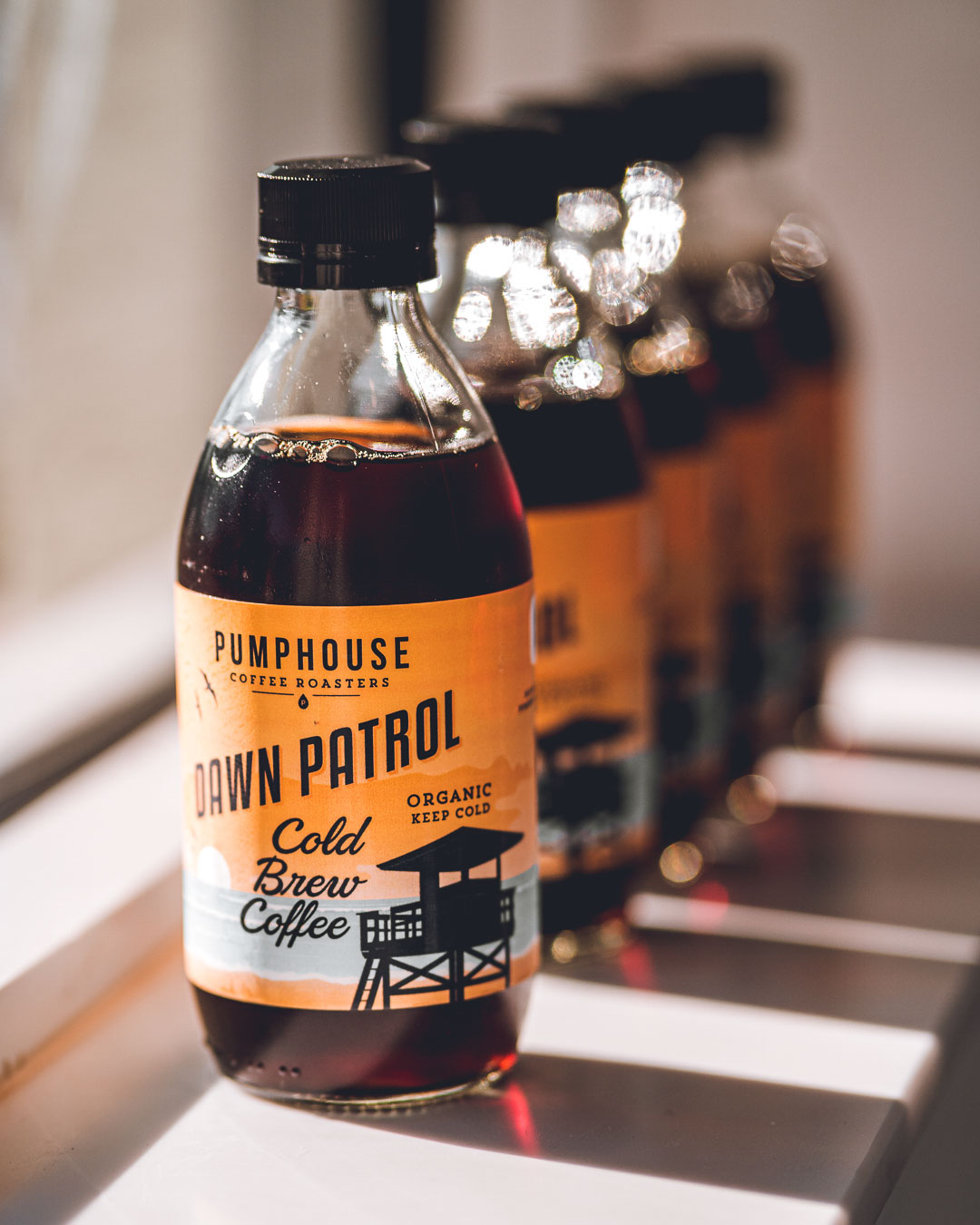 Which is exactly what they're doing now! Just last week they gleefully announced that both of their locations are reopening. They'll be at Grandview Public Market and their Cones and Coffee location from 7am-2pm. You can even call ahead to order.
During quarantine, the peeps over at Pumphouse pivoted their focus slightly and ramped up their online store. Something that Christian admitted was on the back burner for quite some time. Currently, you can purchase their beans whole or at a specific grind, cold brew, and a variety of merchandise on their website. And the best part? They're offering free delivery on all domestic orders!
Staying safe while staying caffeinated is probably one of the best outcomes from this pandemic and we have Pumphouse to thank for that.