Photos: Kallima Photography
Coffee is coffee, right? Wrong. If you don't care about how your coffee tastes and end up loading it with cream and sugar, then stop by that one place that's probably within a mile radius at any given time. But if you care for the finer things in life, including great coffee, Subculture has got your fix. To Sean Scott and Rodney Mayo, coffee is serious business. Experts say that you want your beans to be roasted within two weeks of use. This is extremely difficult for even the big coffee moguls to pull off. Solution? Subculture Coffee roasts all of their beans on site. "Our goal is to serve our coffee three days after roast and no more than 14 days after, with the sweet spot at about 6-8 days," says Mayo. They also source their beans from fair trade suppliers and have several direct trade relationships.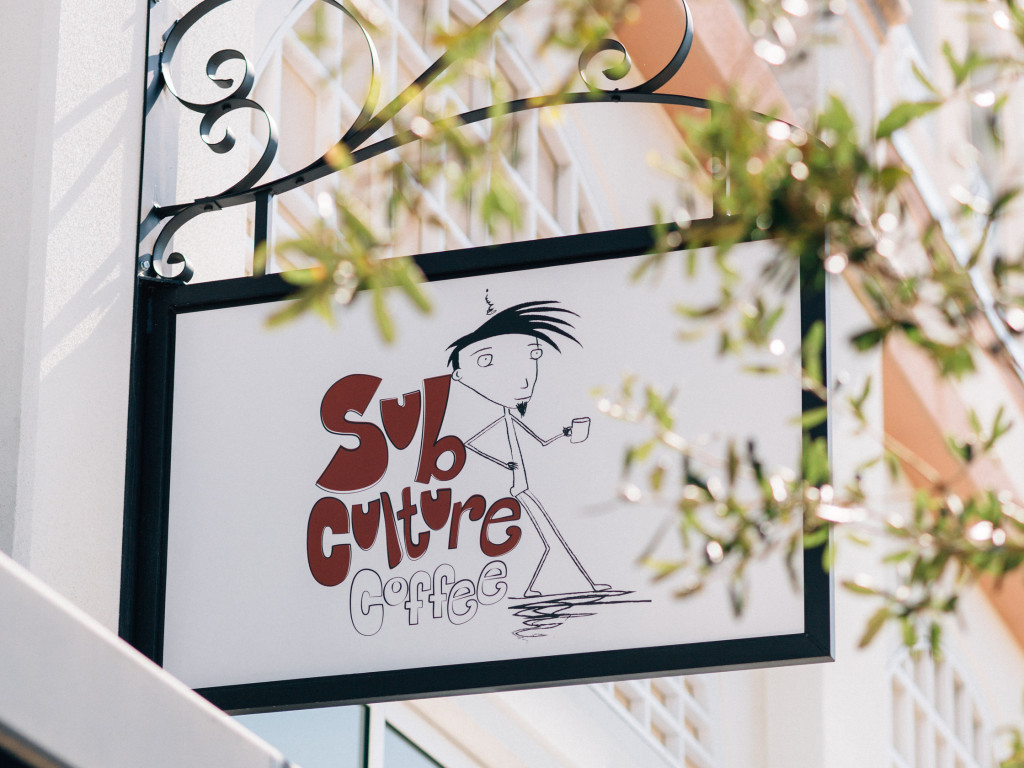 To take things a step further, their coffee is brewed specific to each type of bean. No automatic brewing going on here. Coffee junkies know this well — each type of coffee needs to be "dialed in" so to speak in order to extract just the right amount of desired flavor. On what sets them apart from other coffee shops, Sean Scott explains "I think quite a few things separate us: Skilled baristas that have been trained to extract coffee in many different ways being the most important. Instead of automated machines, we teach them to use sensory set, volumetric parameters, how to adjust extraction depending on bean nuance/ solubility, etc. We source local food and offer all local draft beer. Our space is unique; it offers a "lived in" but cool, urban feel."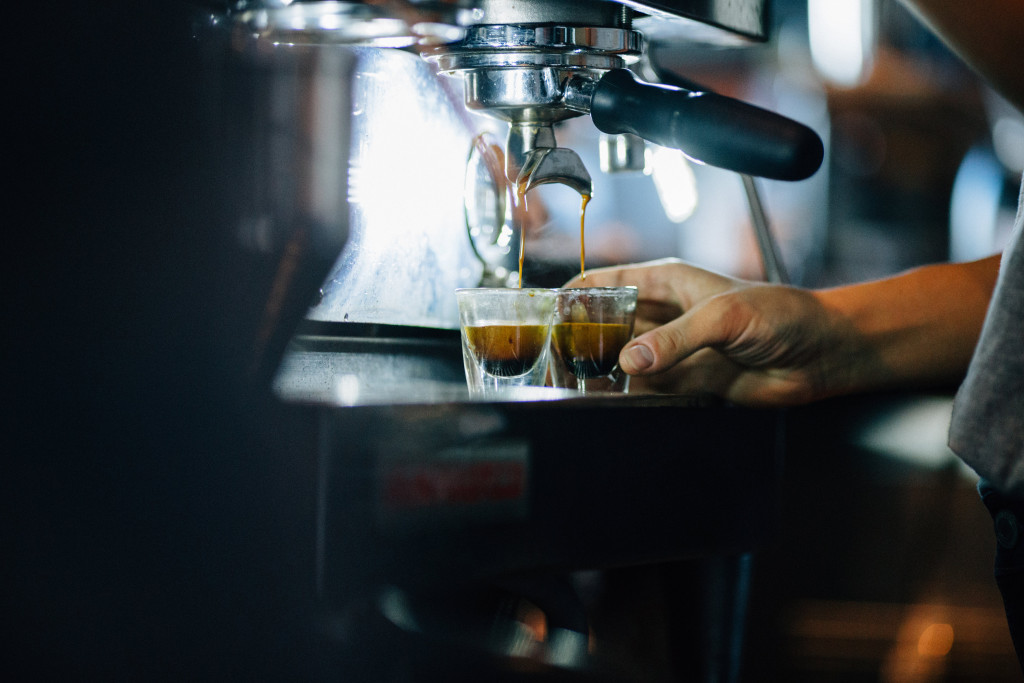 What has been an idea of Mayo's for over eight years, the end product shows that these guys certainly did their homework. With a variety of beans from all over the world and precise brewing techniques, the result is simply delicious. "We want to educate the consumer on how complex and different coffee can be instead of the homogenized general flavor profile you'll get from national chains," says Scott. And for that, we thank you. So for those who say "Coffee is coffee," this can only be the case until you've had a cup of Subculture Coffee.
If you're not near their first location off Clematis in West Palm Beach, you're prayers are soon to be answered. Their second location is now open at 123 East Atlantic Ave in Delray Beach, which will have one of the only Modbar espresso systems in the state of Florida.
Follow them @subculturecoffee