Booya for Buccan
By Darien Davies
Photos by In House Creative
Sure, subs are good all day, every day. But there's different moods for subs. Subway: when you're broke AF. Jimmy John's: when you're in a hurry. Jersey Mike's: when it's Mike's Way or the highway. John Smith's: when you're lost. But, if you're just lucky enough — and you are, my good reader — that, when the stars have aligned just right, you find yourself in the Palm Beach area around lunchtime, you absolutely must find yourself at a Buccan Sandwich Shop.
The West Palm Beach location operates out of a one-window spot in the arm of Grato, so it's a true grab-and-go feel. But, of course, elevated. The flagship sandwich location is on Palm Beach Island — perfect for carb loading after a hard day of shopping.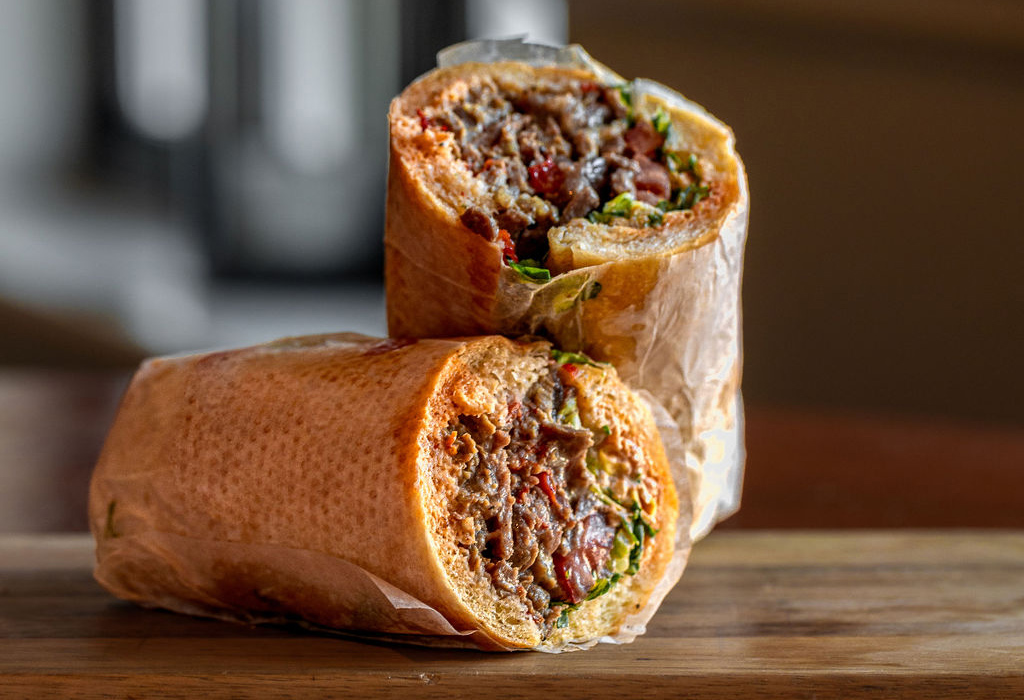 The menu includes made-to-order hot and cold sandwiches created by James Beard-Nominated Chef Clay Conley. Their menu also features fresh salads, house made chips, beverages, and signature chocolate chip cookies served up daily.
So, again, back to the mood. You're feeling hungry. A type of hunger than only an expertly crafted sandwich could remedy. One that isn't just about the bread, or the meat, or the condiments. One that encompasses those in complete unison. That, my friends, is a Buccan sandwich.
Does a Beef Carpaccio sub mean anything to you? Made with arugula, parmesan, crispy and balsamic onions, mayo, lemon vinaigrette on a baguette, it's your newest favorite sandwich. How about a Turkey Club, Smoked Yellowfin Tuna Salad or a Caprese sandwich? All wins.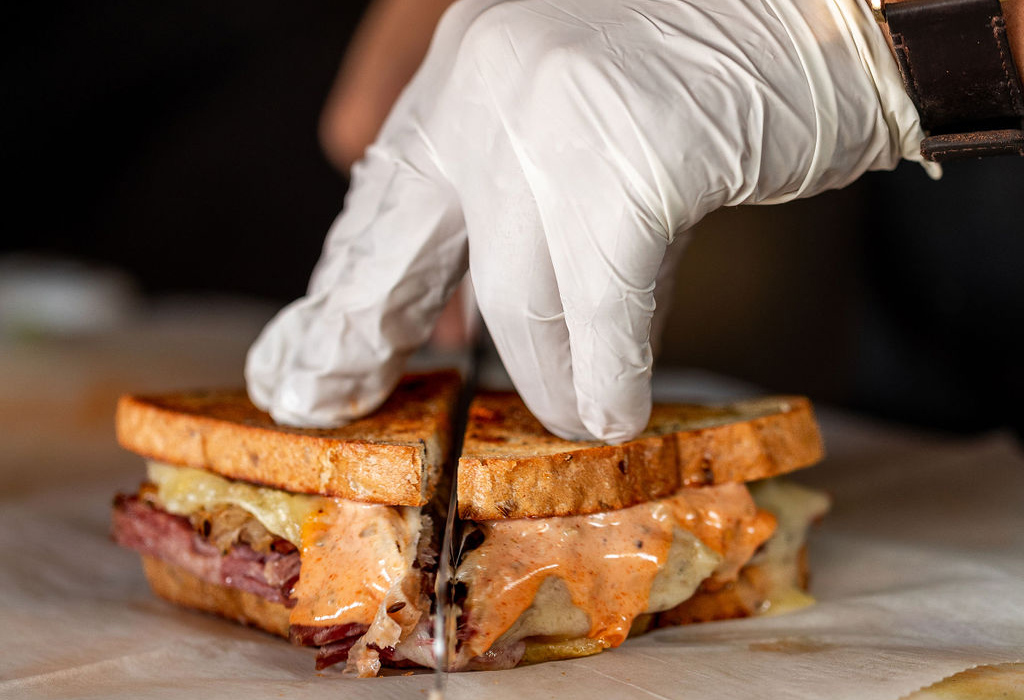 "Our second shop here in West Palm Beach has given us the opportunity to introduce even more people to our most accessible concept and continuing to create that approachability to good food is something that's really important to us," said Clay.
Two locations, two dream lunchtime opportunities, bring a friend and you've got two happy mouths. Did I mention they even sell their loaded Buccan T to-go? Yep, your lunch just got Buccan'd. Might want to take the afternoon off and head to the beach.
350 S. County Road, Palm Beach
1901 S. Dixie Highway, West Palm Beach
@buccansandwichshop