Fresh Local Produce, Right To Your Door
by Stella Alves
With a more health conscious society worried about the quality of the foods we put in our bodies, it's no wonder that new markets have opened with those needs in mind. One of those marketplaces is Celis Produce, owned and operated by Alex Celis and his brothers in West Palm Beach. What makes Celis unique? They deliver top quality and organic produce, right to your door.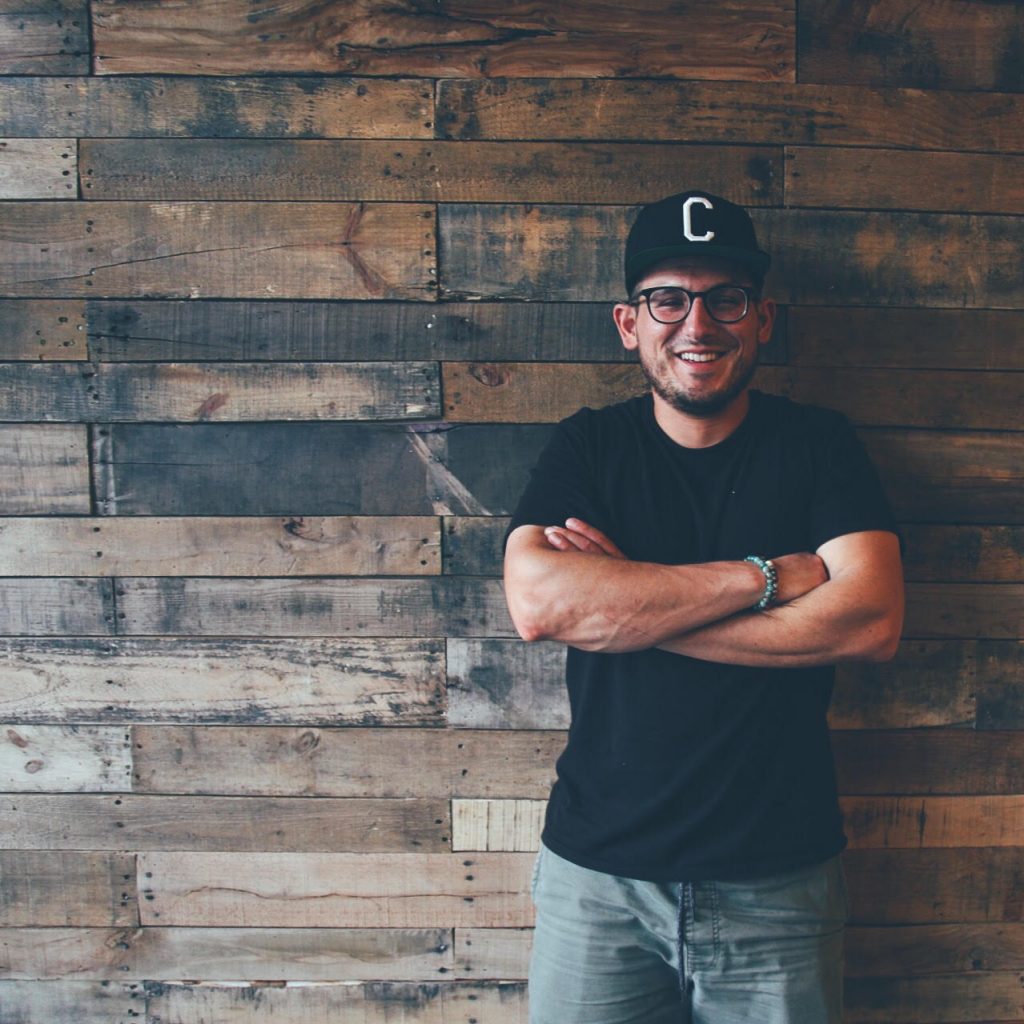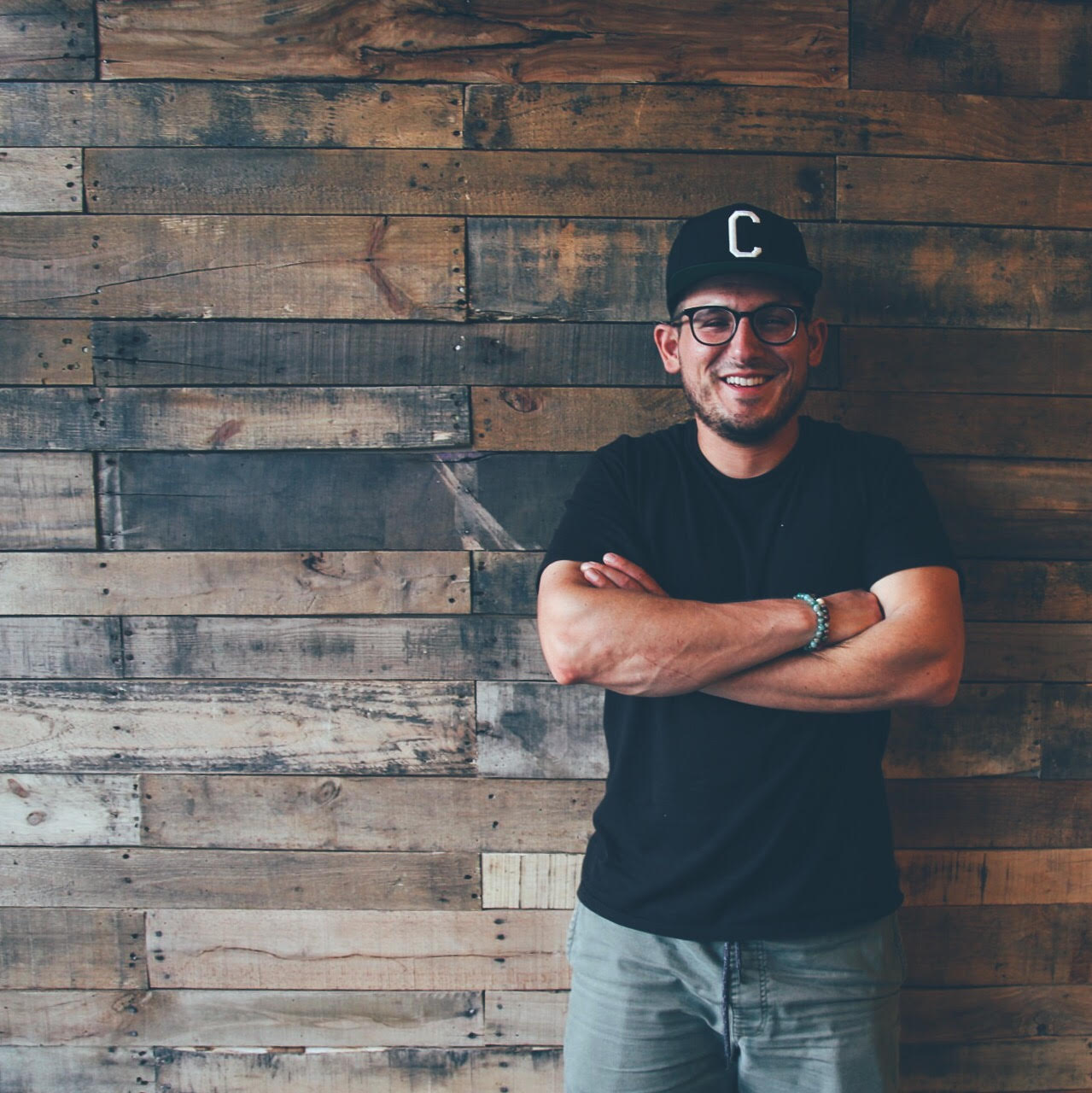 Growing up in the produce business, watching his father deliver fruits and vegetables to various restaurants in the county, it was natural for food to be a passion for Alex. Looking for a way to tie the produce grown locally into something catchy and edgy, the idea for delivering produce came to Alex on an ad for a business that delivered to areas in Miami and saw he the opportunity to do the same in Palm Beach. Wanting to promote healthy living without the hassle of leaving the house, the Celis delivery system was created. As a local mom and pop shop, Alex describes it as "laid back and comfortable – community driven" where everyone that comes in are "real and honest people."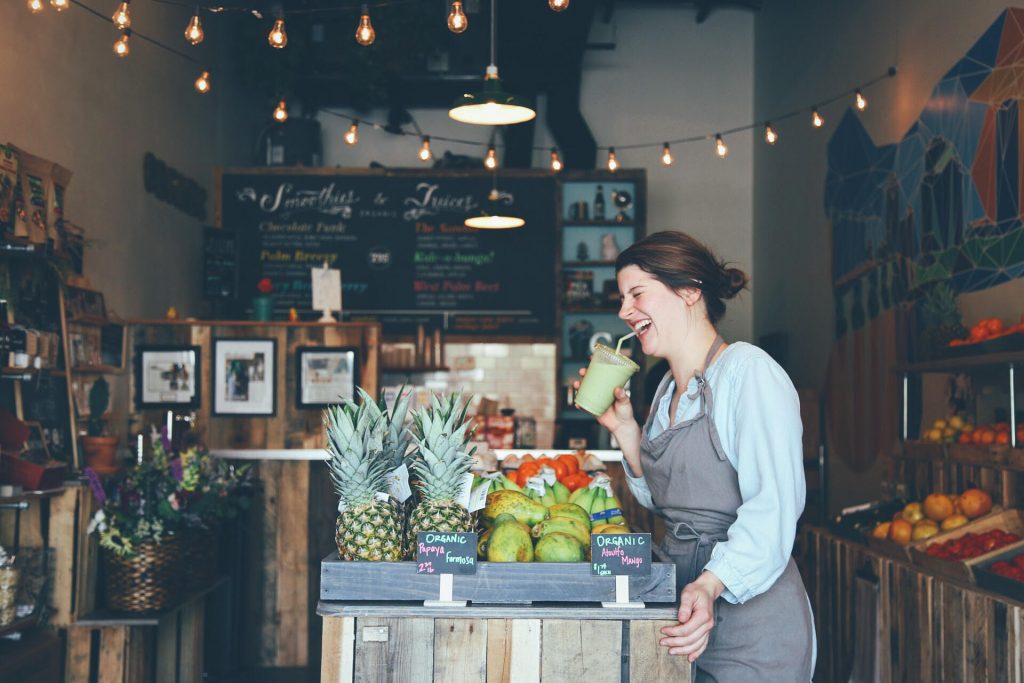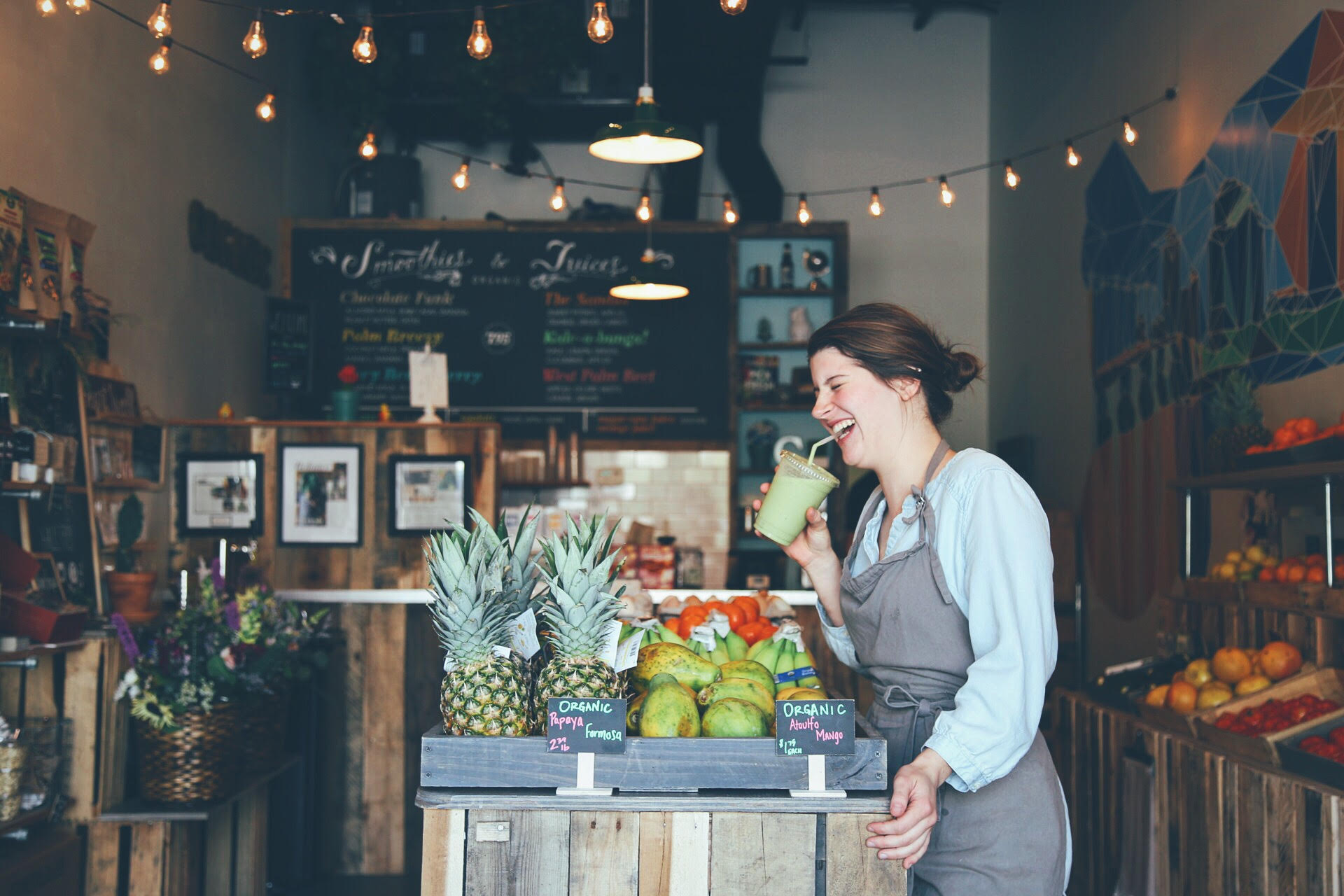 "People go into the store and know what they want, but what's interesting about Celis is that we deliver locally grown products including a wide variety in those veggies and fruits."
To start receiving your fresh and organic produce, choose from the pre-bundled share sizes, and delivery frequency that best fits your lifestyle and family size, made easy and convenient – not to mention affordable – through their website. For a family of 2-3, they suggest a medium size share, delivered weekly or every other week. They have options of shares with varying fruits and vegetables, like oranges, watermelons, broccoli, cucumbers, etc., or a combination of both. You can even add specific items to your bundle a la carte.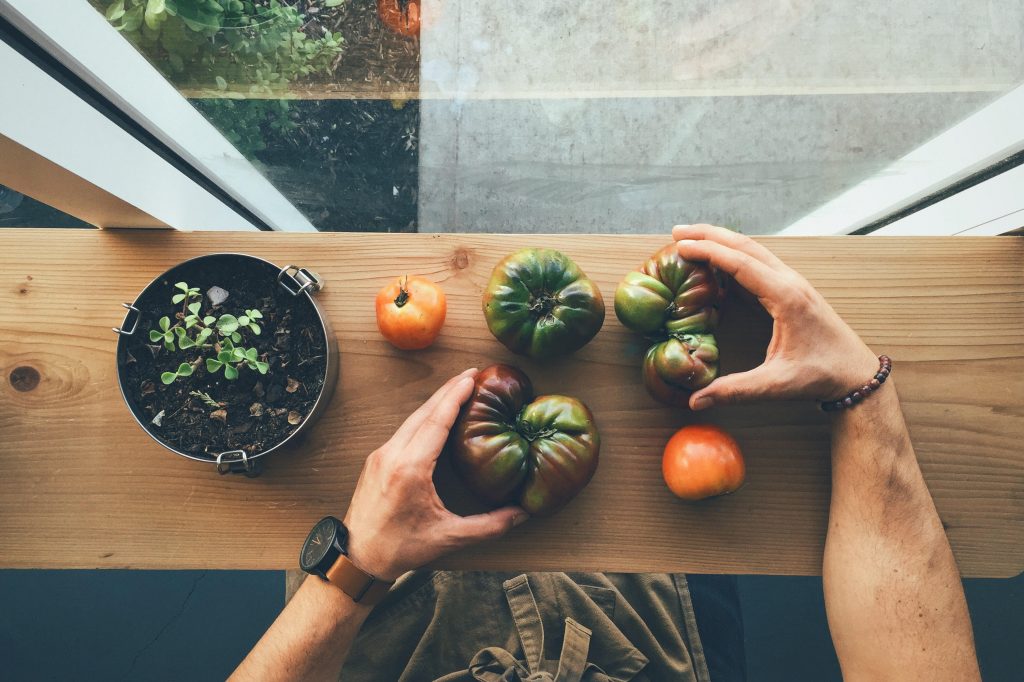 With their ripening standard, fruit is delivered at the beginning stages of ripeness to make sure that everyone is satisfied – some like it firm, while others prefer it soft. The final step: A nice little bundle is then delivered to your door step with a weeks' worth of produce. Delivering to Jupiter and Palm Beach Gardens twice a week and Boca Raton once a week, they strive to make everyone happy with their deliveries. For those living within a 5-mile radius of the market, daily delivery options are available.
Most of their produce is purchased from locally and regionally grown, family-owned farms, where all their products are natural and without preservatives. Certain produce is brought in from states like North Carolina and Georgia, like potatoes, which Florida does not grow year-round. With the environment in mind, when bringing in products from out of state, Alex looks for options that leave a small carbon footprint, minimizing human carbon emission on the environment.
They have made expanding their delivery radius and the opening of other markets a long term goal of Celis Produce, but for now, Alex says that he's focused on "being a neighborhood market." In the future, they would like to add dairy and meat products for delivery that are sold by local farms, which are natural, free-range, and grass fed. His main focus for the moment is "putting the customer first and always having a positive outlook… everything else follows."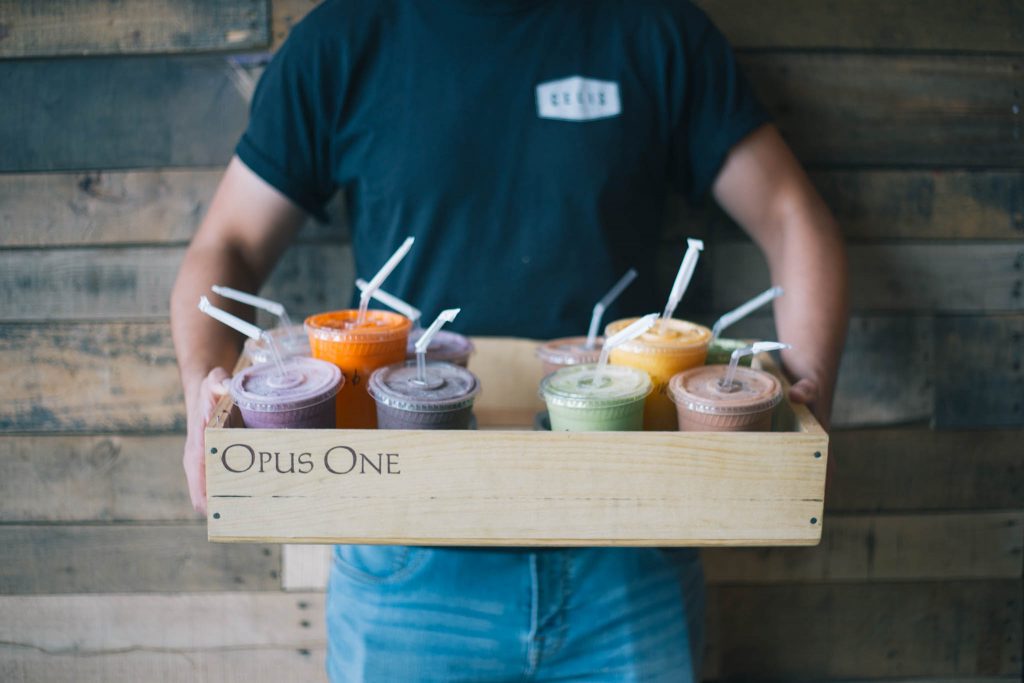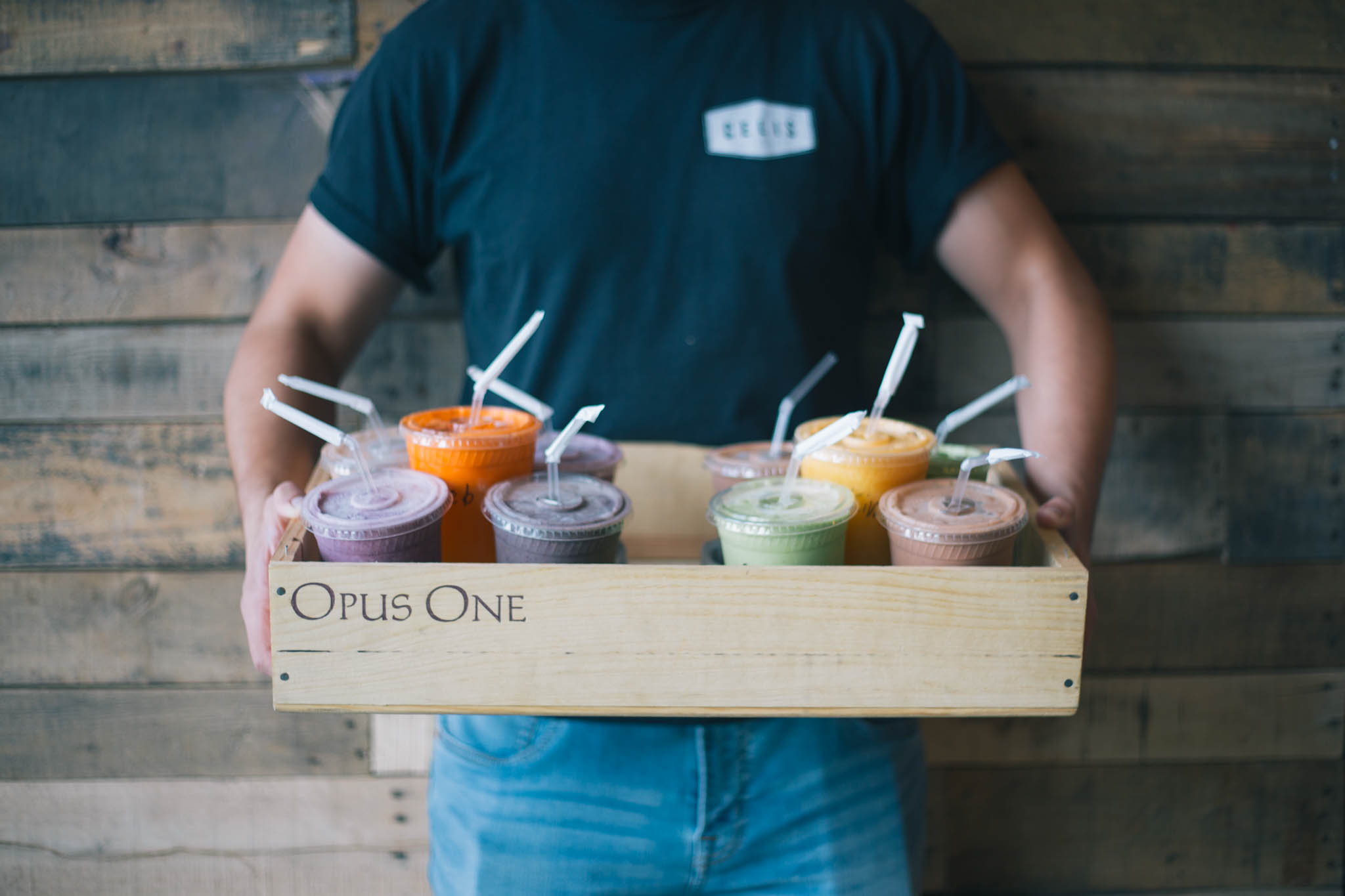 Where their top priority is customer satisfaction, Alex and his team look forward to people having a great experience when they come in. Having a personal relationship with most of their frequent customers, Alex wants every person to leave with a smile on their face, feeling as though they are a part of the Celis family.
Celis Produce located at 2814 S Dixie Hwy #D West Palm Beach, FL 33405
For more information, visit celis-produce.com or call (561) 410-5735
Follow them @celisproduce