Saying "I Do" to the Shutter
By Darien Davies
Photos by Chelsea Gould
If you're not sure exactly what true love looks like, or what that perfect "Yes!" engagement moment feels like, or the emotion of seeing the first sonogram image of a baby, just ask Chelsea Gould. She's been there for it all, taken pictures of it all, and literally can't see it and capture it enough.
Most people don't want a job where their clients cry all the time. But for Chelsea, at least they're crying with joy, immense happiness and with the knowledge that their perfect moment will last forever.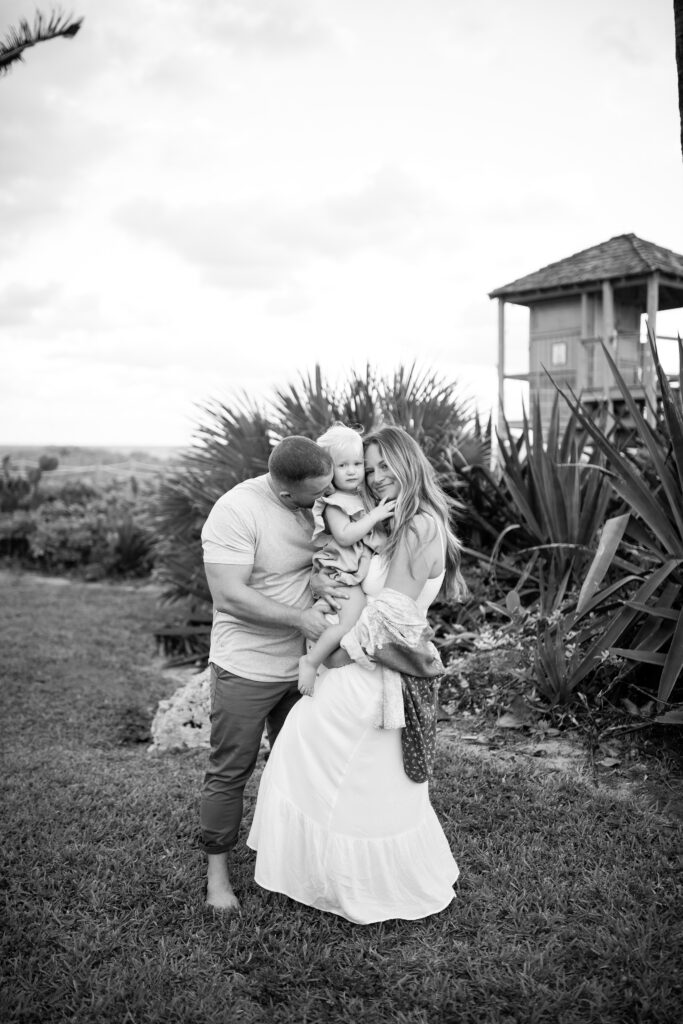 As one of the most notable wedding and engagement photographers based out of Southeast Florida, Chelsea loves love as much as the next person. Well, maybe a little bit more.
She loves being able to be part of special moments for her clients. She also loves being able to be part of her own special moments, of which there are many as a mom of two. Using her eye for those moments provides her with the ability to truly capture what's important, including her own work-life balance.
"It all started in college when I bought my first DSLR from a friend (whose wedding I would shoot a couple years later). I'd take it to Ski Rixen and shoot my friends on the cable, to the beach when there were waves and on the boat wake boarding on Lake Ida," Chelsea said. "Later on, I took it back to the beach with some champagne and shot models for my friend's swimwear line. That's when I realized I loved photographing and posing people! From there, a friend asked me to do his engagement photos and that's when I realized what I loved shooting most was people's connections."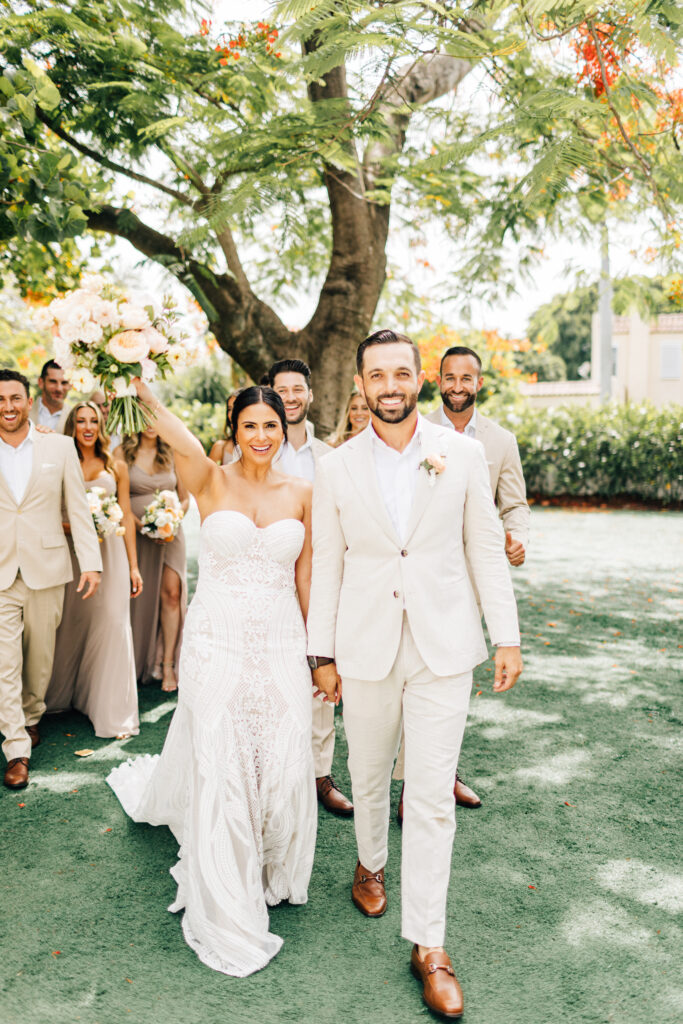 In 2015, fully immersed in the photography scene, she decided to quit her sales job. She got a part-time job as a nanny and spent her "free" time assisting at as many weddings as she could. With a year under her belt, she started 2016 shooting her own weddings. Funny enough, she hated her first experience.
"My very first wedding was a bit of a shit show and actually made me never want to shoot another! I was a lot younger though and completely unprepared," said Chelsea. "It wouldn't be until a couple years later that I'd go back into the wedding world with my head on my shoulders."
That bride from her first wedding shoot ended up becoming one of Chelsea's best friends. That's what she considers one of the best parts of what she does. On a personal level, she values the friendships that have come from her jobs, saying that she's really close with a lot of her past brides, fellow photographers and vendors that she's met in the industry. On an artistic level, it's all about getting the chance to tell people's stories through her own eyes and lens. On a business level, she wouldn't trade the freedom of building her own schedule, which is invaluable as a parent.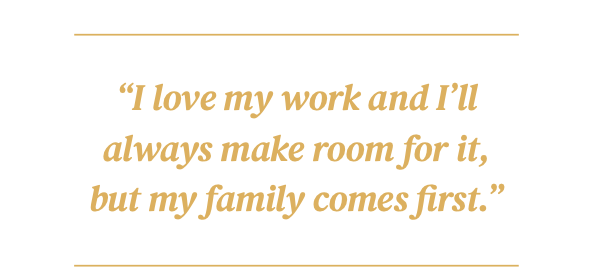 "Work-life balance will forever be a work in progress. Only six weeks in and still figuring out the mother of two thing. Really what it comes down to for me is not taking on too much work," said Chelsea. She shared that crafting her professional life makes her a proud mama. "The fact that most weddings are on weekends just comes with the reality that there will be personal things you have to miss out on for work. I hate saying no to people, but I realized after having my first that saying yes to clients essentially means saying no to my family and personal life. If that doesn't hit home, then I don't know what does. I love my work and I'll always make room for it, but my family comes first. I'm blessed to have a skillset that has allowed me to build a career around that sentiment."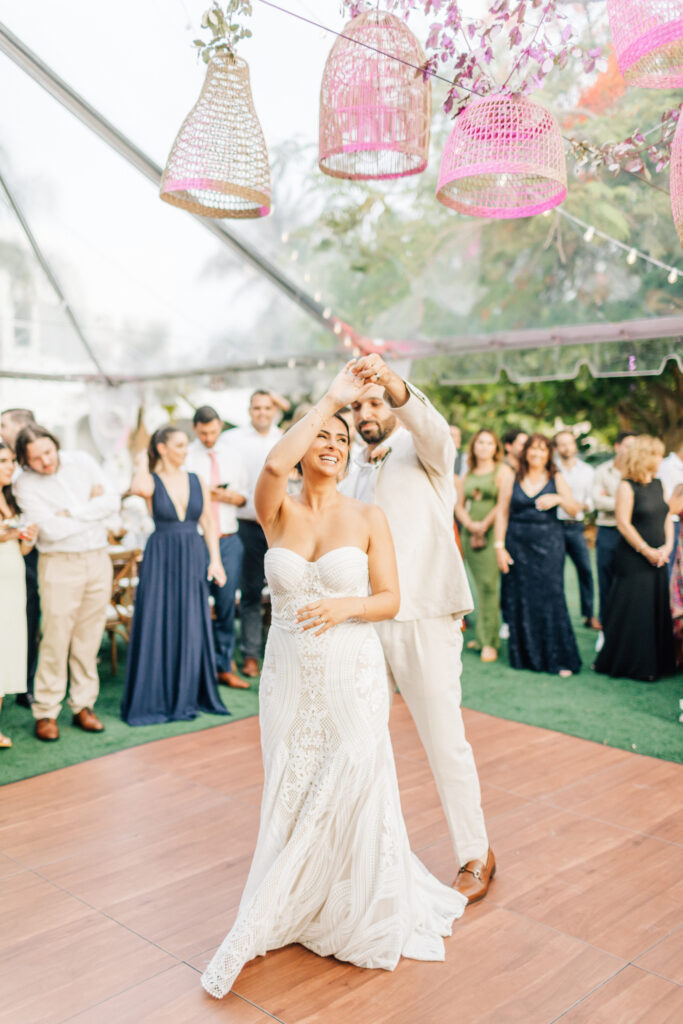 It's a fantastic balance of work and play. When she's not working, her focus is on her kids, who are the "cutest kids in all the land," in her unbiased opinion. But when she is working, it's all about the clients and helping them to capture their special moment in time. She believes that the planning and prep that goes into shooting a day is more important than the artistry, because it helps to ensure a stress-free and fun day where photos don't run over time, and it can feel like fun instead of like work.
For Chelsea, being a photographer is manually putting the focus on where it needs to be: clients, special moments and family. Now that's worth a thousand words.