The 13th Annual FJB Food and Wine Fest Recap
Another year celebrating great food and great drinks — all for a great cause. Friends of Jupiter Beach is dedicated to keeping our beaches clean and dog friendly. If they want us to eat and drink at The Food and Wine Fest to raise money for their cause, who are we to argue.
We'd like to offer our congratulations to the event's winners for each category. People's Choice Best Beverage was awarded to Revenge Rum. They're a locally distilled liquor that's "best served cold." They served Revenge Sex cocktails, and later Pina Coladas. People's Choice Best Food went to Lewis Steakhouse. The new Jupiter Grill took home Judge's Pick Best of the Festival.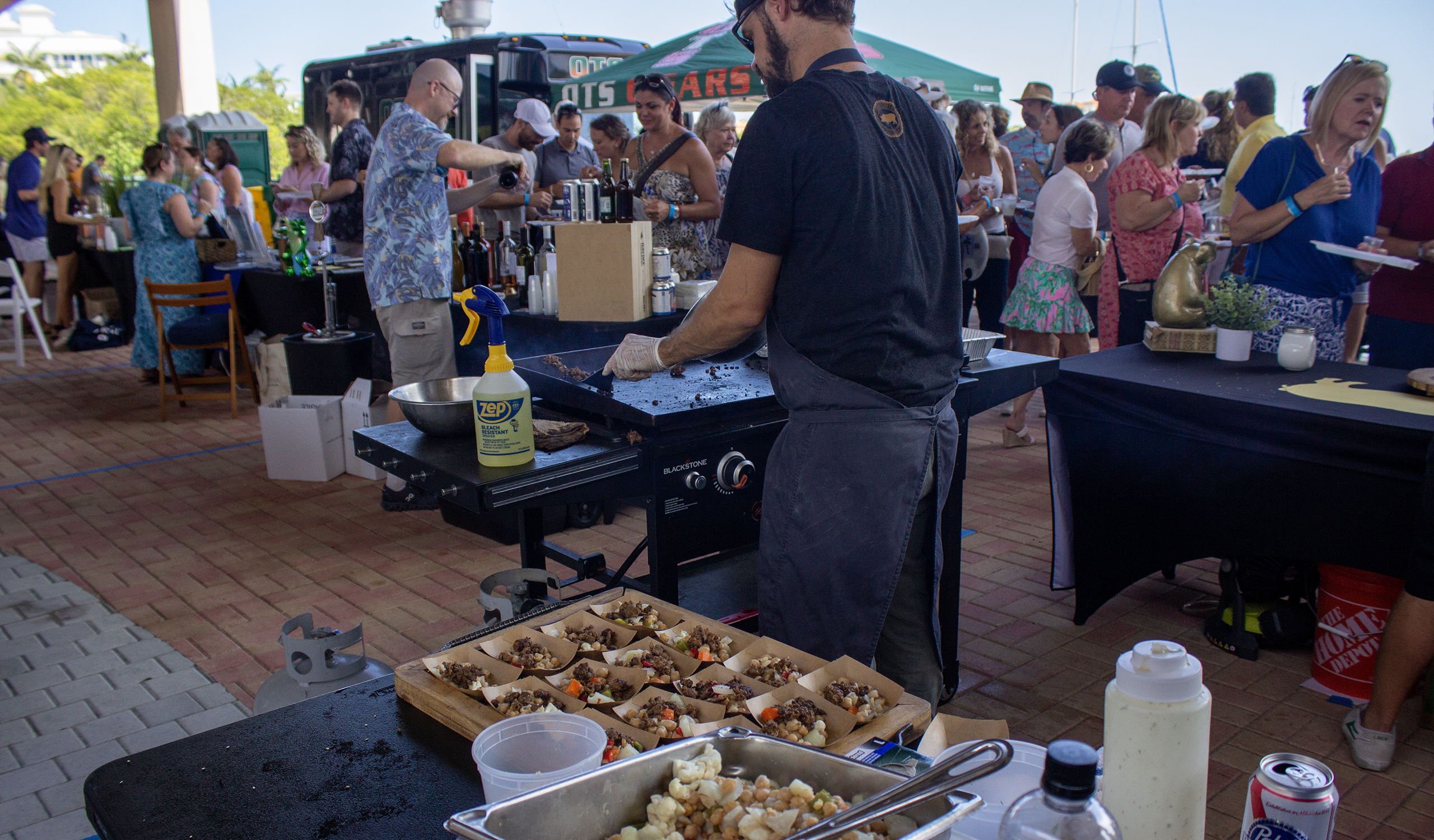 Atlantic Current doesn't have judging authority but if anyone is wondering who we would've crowned, we'll tell you a few of our considerations. Coolinary Cafe thoroughly impressed us with their lamb and chickpeas dish. Little Moir's did what they do best. Home Boy fish dip was a 'new-to-us' contender that we're still thinking about.
Best musical performance, in our opinion, goes to the Joey Calderaio Band — the only musical performance, but they're still winners in our book. Slobbery-est smile goes to all the pups from Furry Friends that were up for adoption. Longest line of people goes to DAS Beer Garden. We don't blame the queue — DAS had full size drinks.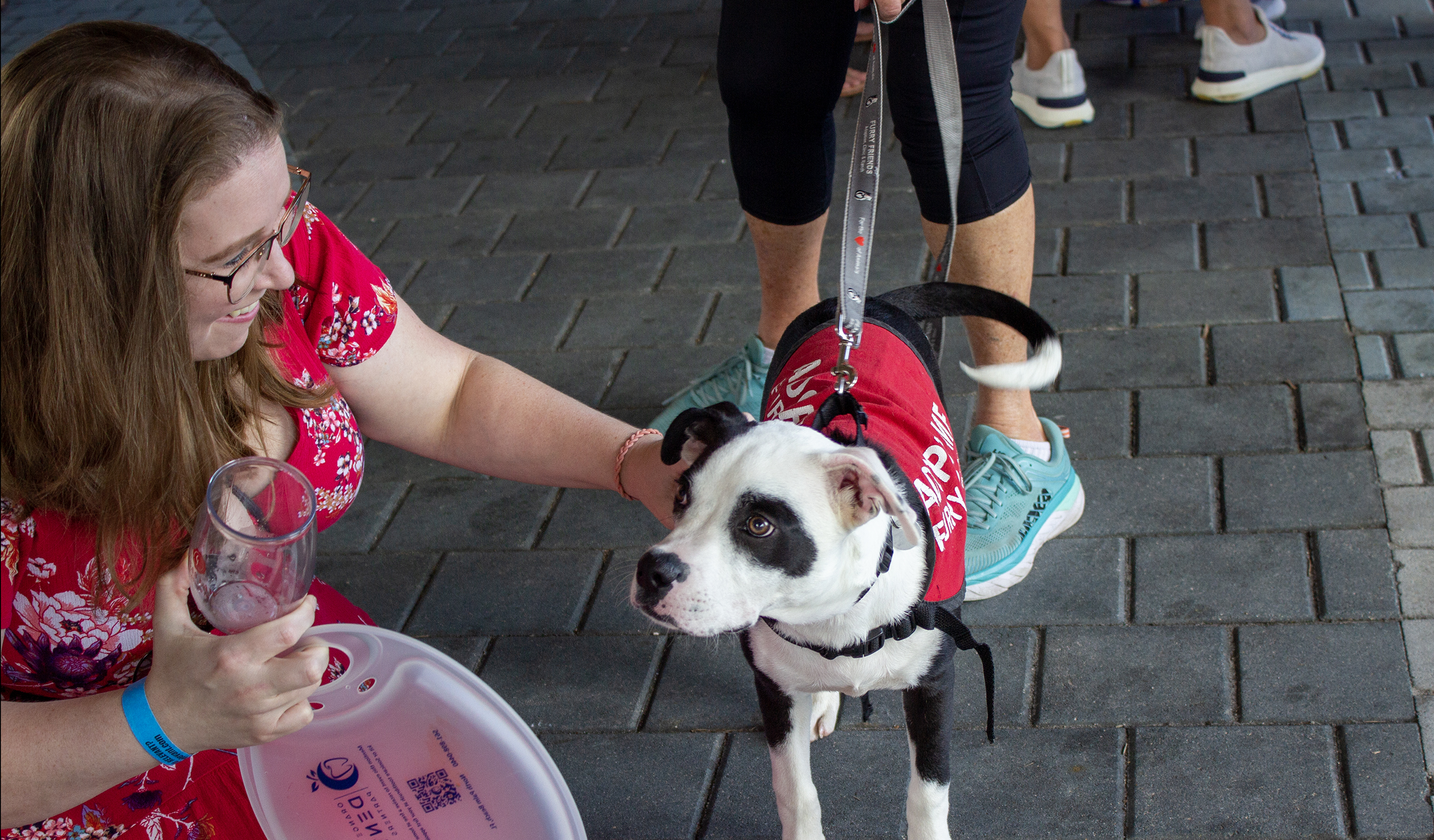 While we may have to wait until 2024 for the next Food and Wine Fest, we can support Friends of Jupiter Beach in the meantime by attending a beach cleanup and, of course, enjoying the dog friendly beaches from Marcinski to Carlin Park.