Elevated Italian, Made Comfortable
By Darien Davies
Elisabetta's in Delray Beach is what Italian food should be. It's inviting, comforting, and meant to be shared with friends, family, and even those hungry for camaraderie. The dishes are handmade, the portions are plenty, and the menu is vast, making it a restaurant that requires multiple visits to even attempt to get a mouth full of deep-rooted passion for Italian cuisine.
"In order for us to replicate the things we love the most about Italian food and cooking, we had to make these things ourselves by hand," said Lisabet Summa, executive culinary director at Big Time Restaurant Group and Elisabetta's namesake. "That is the thing that informs and dignifies the cuisine and sets it apart from everyday, common Italian dishes."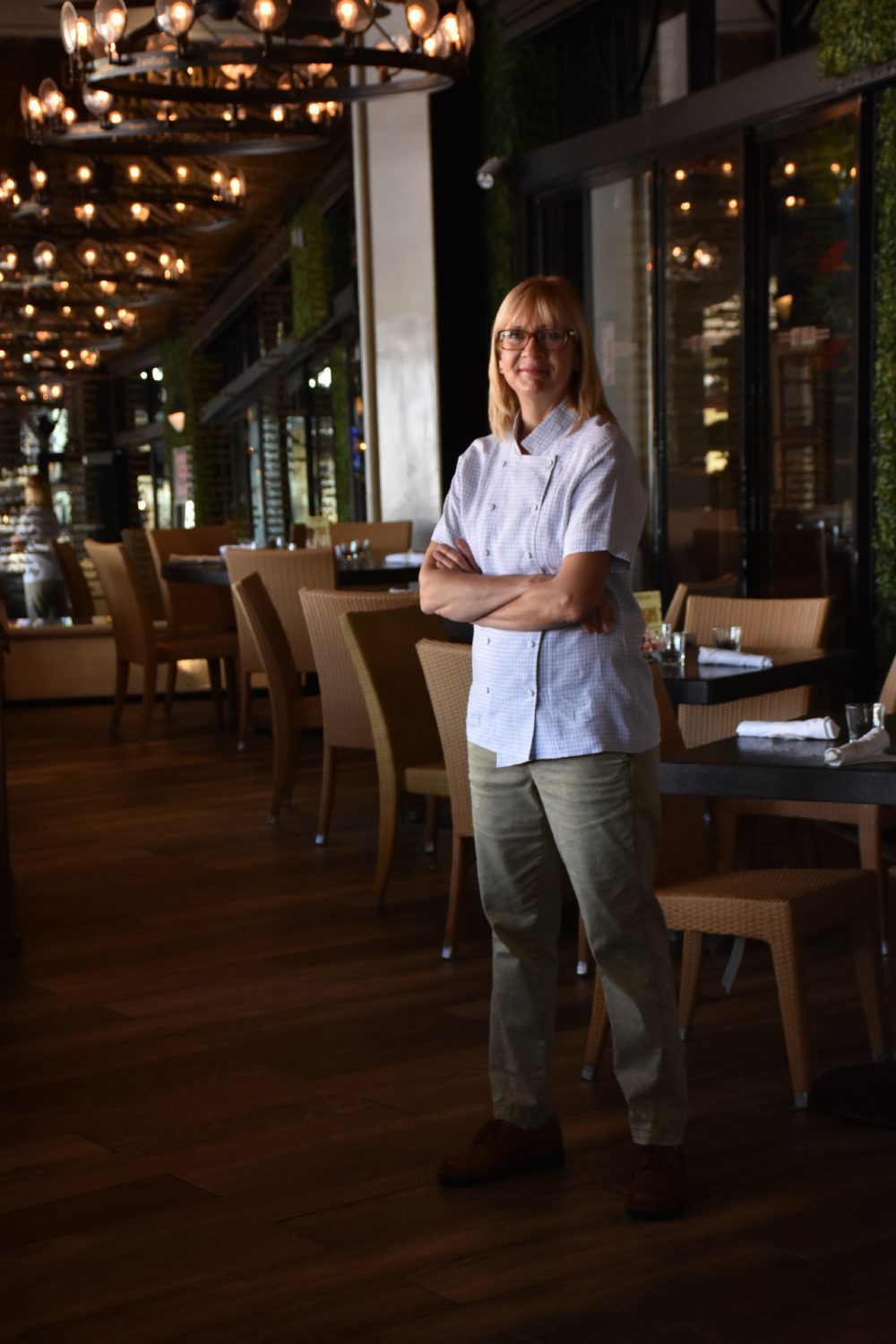 A native of Chicago, Summa's culinary inspiration came from her mother and grandmother, and she took a leap and worked a modest job as a line cook at a Chicago diner while attending the Goodman School of Drama. When a friend returned from attending a European cooking school, Summa's culinary sights were raised and she decided to trade the stage for a kitchen.
She selected the French restaurant, Alouette, as her introduction to haute cuisine, where she volunteered to work for free as the only non-French and non-male kitchen staff member. But, the tactic worked and she quickly won them over, allowing her to earn her first chef's coat a week later. Her next move was to Chicago's acclaimed French restaurant, Maxim's Restaurant, as the pastry chef, before making her way to Florida where she not only shared kitchens with famous chefs, but also taught at the Florida Culinary Institute before joining the Big Time Restaurant Group.
When Summa was drawing inspiration for Elisabetta's, she didn't have to look far, as one of the Group's 18 restaurants, Louie Bossi's, was her main inspiration. She created the menu in collaboration with Louie Bossi, but included more vegetable-centric dishes, including the pinzimonio appetizer, made with gorgonzola crema, salsa verde and pesto aioli. "Elisabetta's menu is versatile enough to have a casual meal or a more extensive course-style Italian meal so people can have a range of experiences," Summa said.
"Elisabetta's can be more like an osteria, where guests can have wine and salumi and cheese, or guests can have a trattoria-style meal, or a full blown ristorante experience with several courses starting with a primi, sharing a pasta, and having a secondi, and an offering from the wood burning grill. My favorite is our bone out chicken dish served on a thick slice of our artisan bread to catch all of the juices."
As you can imagine, her life is centered around studying the culinary arts. She is constantly cultivating her green thumb and currently has radicchio seeds ready for her Italian vegetable garden. When she's not at work or traveling for delicious research purposes, she's either entertaining the Italian way (casual meals at home with a few courses featuring salumi, cheese, loads of vegetables, a protein cooked on a wood-burning grill, and Italian cookies and coffee for dessert) or spending time as a sewist, making linen aprons for her sous chefs and friends. But, overall, it's about food: how to make it, how to serve it, and how to best enjoy it.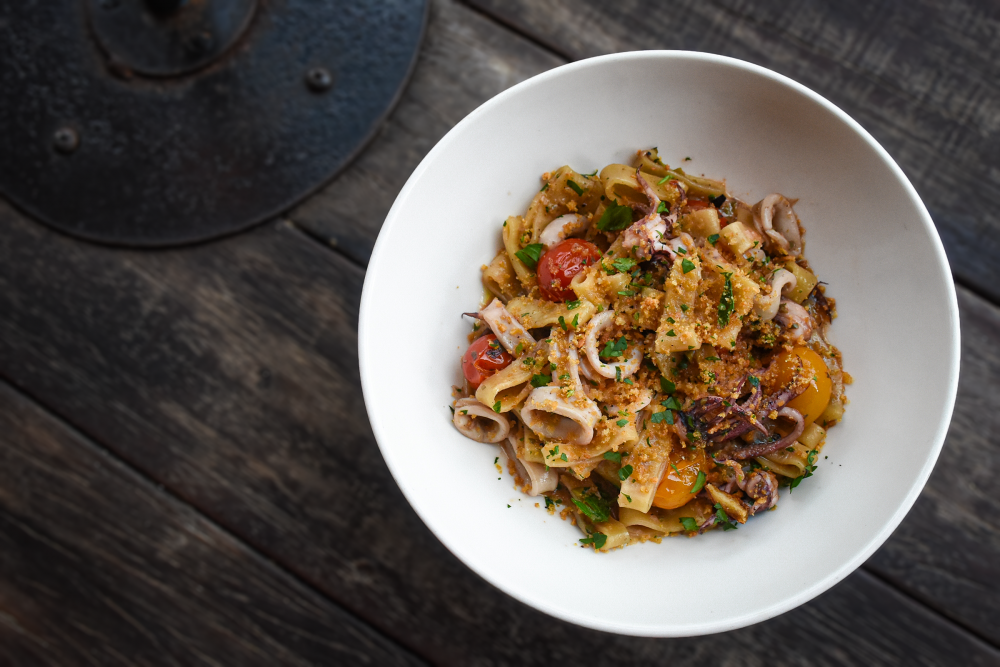 "Everything we can make by hand we do, from the salumi, to the dry aged steaks, to the pastas, gelatos and artisan bread," said Summa, who says that they use locally available produce but import tomatoes, olive oil, cheeses and flour because it's essential for her dishes. "As you cook, everything you make has a personal spin. If you try too hard to recreate a dish and don't use the abundance of what's around you, the taste will probably come out a little thin. By cooking seasonally and including some imported Italian ingredients, we're exemplifying the traits of a traditional Italian cuisine – simple, local, farm-fresh traditional techniques."
So stop in, hang out, and enjoy a slice of the Italian good life. Elisabetta's is dishing out some of the most seasonally-focused and authentic Italian cuisine this side of the Atlantic, and everyone is welcome to indulge. Mangia.
32 E. Atlantic Ave, Delray Beach