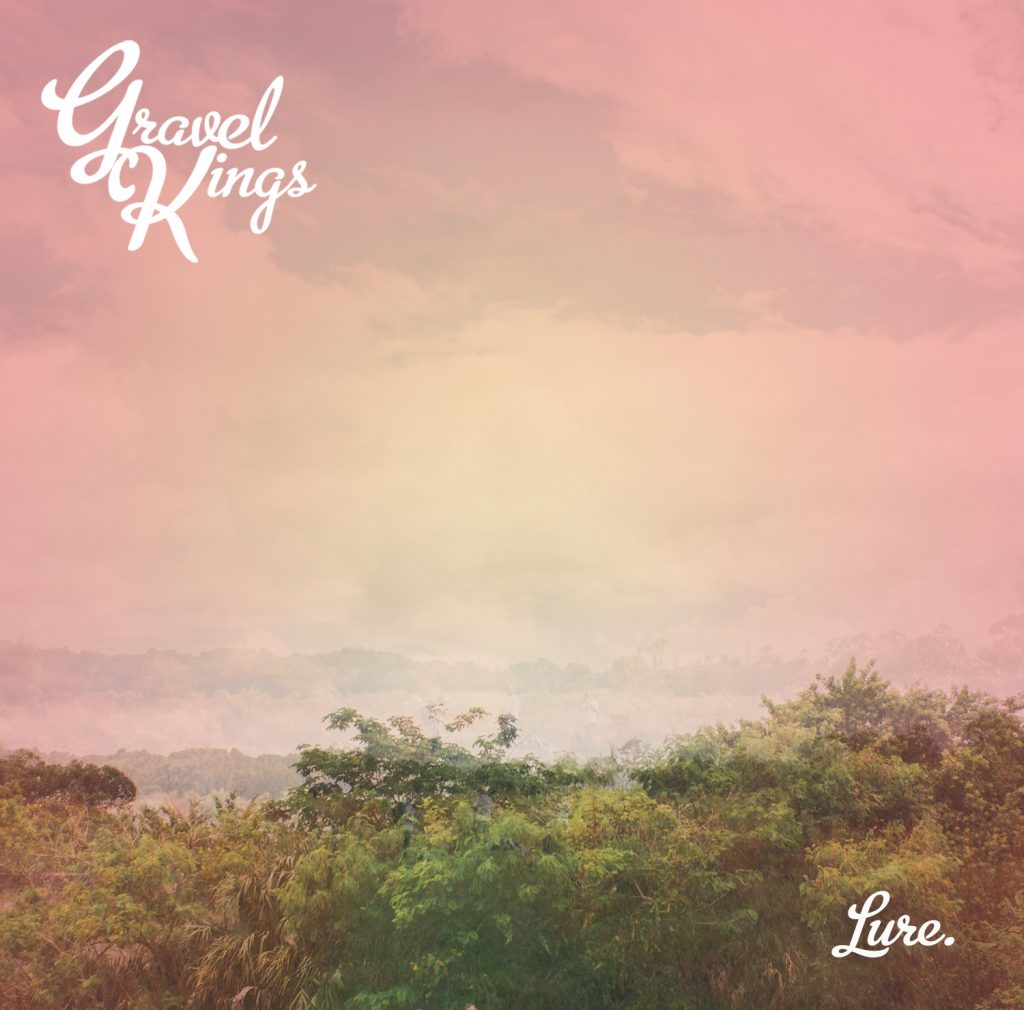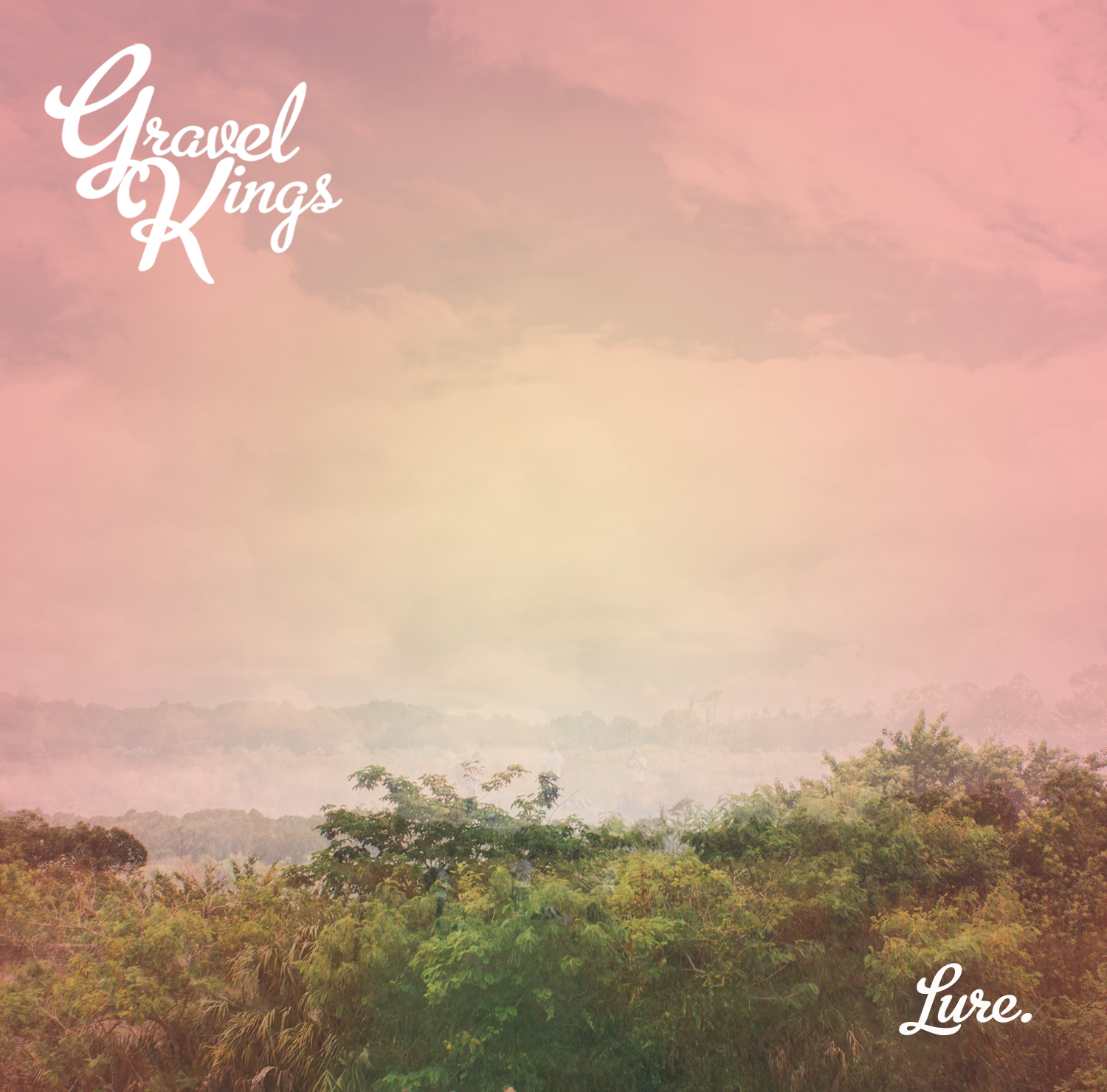 Gravel Kings are no stranger to our local music scene, hailing from Fort Pierce with their fresh brand of Americana. The strength of their sound means they haven't gotten lost in the SoFlo reggae/tropical/roots scene that seems to dominate our ears, and their long awaited EP "Lure." is certain to please.
The EP kicks off with "You Were Loved', and the first thing you'll imagine is cruising down Ocean Boulevard with the top down on a Saturday afternoon with the volume cranked up. This tune is both melodic and immediately memorable and could easily find its way on country or top 40 radio (yes, top 40). The band then shifts into a more Americana sound with "When You're Gone" as Joey Johnson's banjo and Zach Jones' tasty slide guitar take center stage. The song ends with a nice 30 second time change reminiscent of something The Beatles might do.
Next up is "Bones", fueled by Zach's thoughtful lyrics over a simple, but very unique sound. You'll want to listen to this one a second time to make sure you caught all the messages being sent. "Dead Men" follows and is highlighted with some very tasty background harmonies.
"Lure." Concludes with "Livin", a feel good finale' with thought-provoking lines like "I can't remember the last 3 years yeah I'm livin'". Sound familiar?
For true Americana aficionados "Lure." might at first seem like a departure for the Gravel Kings, but as you listen the band always comes back to their sound, their foundation. Producer James Paul Wisner (Dashboard Confessional producer) was on the sound board for this effort, and the result is a clean, slick, not over-produced recording.
Listen to the entire EP on the Gravel Kings website, www.gravelkings.com.
Also available for purchase on iTunes and Google Play
Follow them on Instgram @gravelkings