Tough Times Tavern Is Open for Business in Pompano Beach
By David Rolland
Though some might consider calling a drinking establishment a "dive bar" pejorative, that's a label Tough Times Tavern proudly wears. The Pompano Beach bar, located at 537 S Dixie Hwy E., prides itself on keeping it real.
Tough Times Tavern recently reopened after a complete redesign and refurbishment with new surfaces and furniture, an upgraded new sound system for performers and hand-painted murals. The revamping was all the brain child of owner Challo Schott who also owns other established South Florida bars such as Better Days in Brickell and Pour & Famous in Delray. He also happens to be a bit of a self-made renaissance man as he himself painted all the murals in Tough Times Tavern.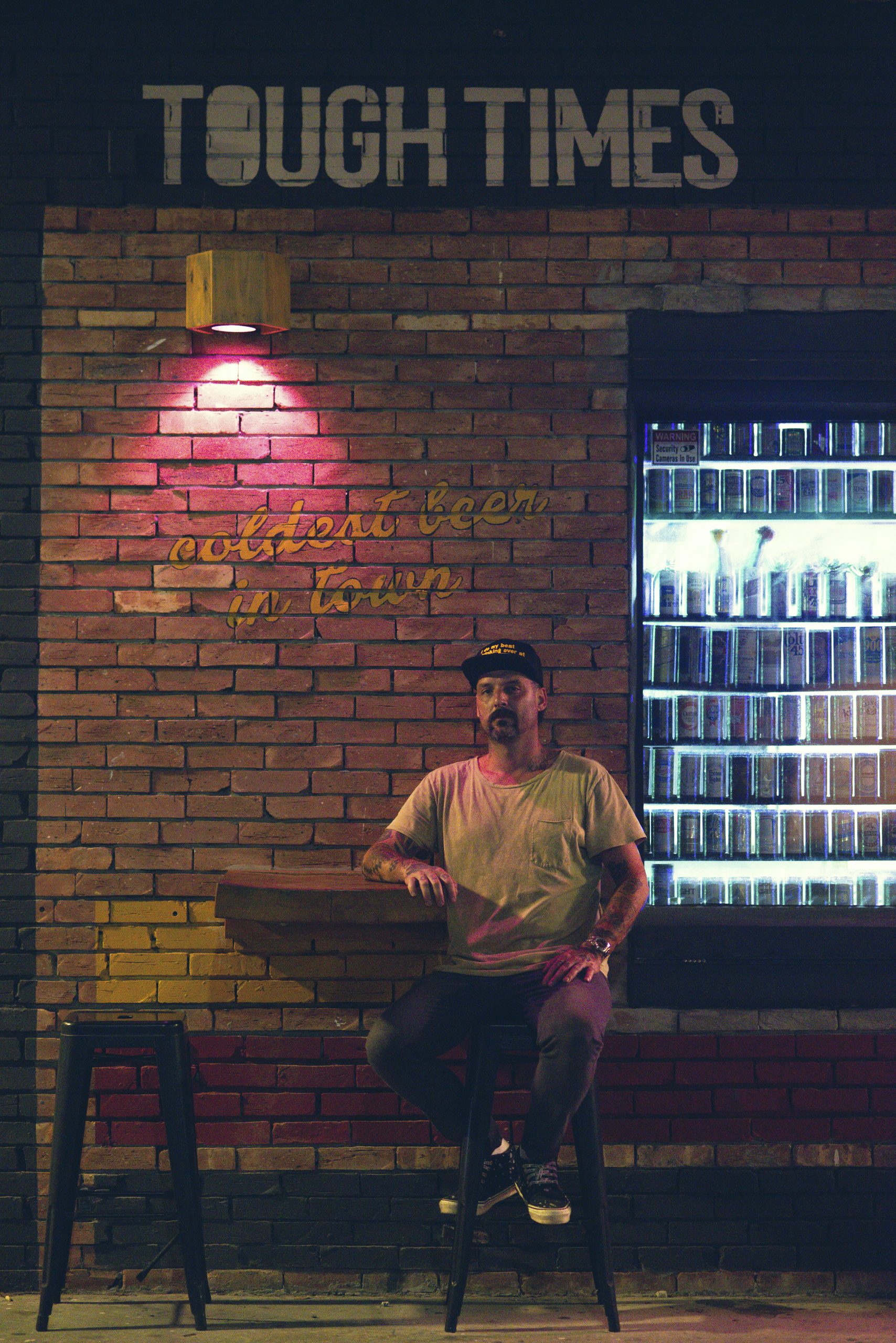 The press release announcing Tough Times Tavern's reopening gave Schott an intriguing bio; describing him as, "an innovator and visionary in the hospitality industry, Schott believes in forging forward with his own ideas, always pushing the bar forward in each area, from concept to completion. Here you have a man that showed up in Florida with no car and $1,000 to his name, yet, he would turn every job he ever took in the bar industry into a success. Everything Schott does is for the outcasts and the artists, the unknowns and the weird ones; people like him that have everything to offer the world, but each with their own barriers to making themselves known."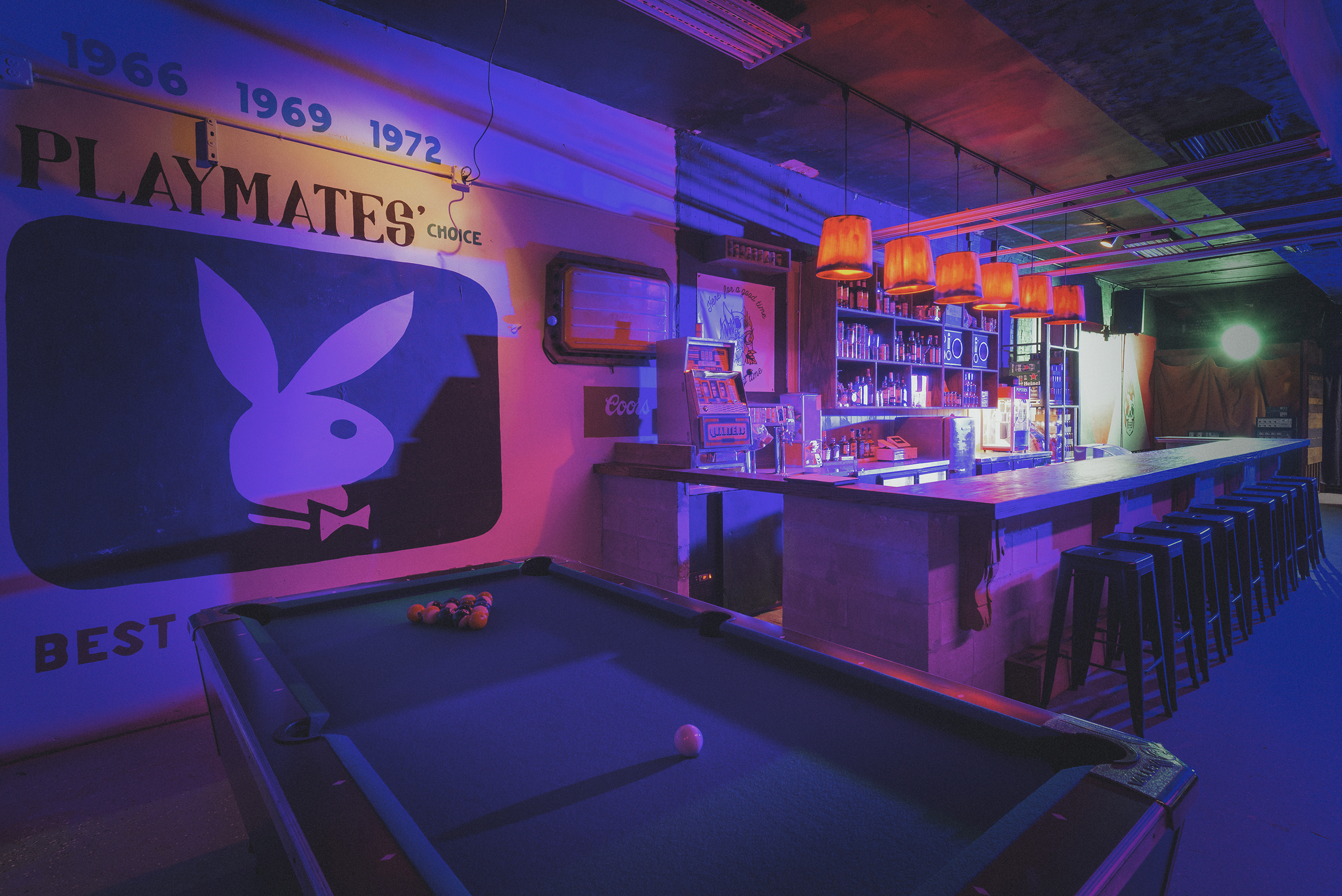 He's hoping Tough Times Tavern can be a new player in South Florida when it comes to booking intriguing musical acts. The 1,100 square foot venue with a 400 square foot patio, has put itself out there on its social media feeds encouraging music bookers and promoters to reach out to them for entertainment ideas. They've got a full calendar for early November. Saturday, Nov. 5 is stacked by performances by The Flirt, Sleeping In, Young Fiction, and Corazon Rabioso, with a DJ set by Phaded. The show is 18+ and tickets are $10, with all proceeds going to the artists. More shows can be found on their social media.
Tough Times Tavern hopes to be a regular hangout for Pompano locals. The city has a renewed focus on developing a new culture and beautifying the area which the bar wants to be a part of. Tough Times, after all, can also be good times.