Dave Portnoy, a Shell Gas Station, and Willie — My, Oh, My!
By Darien Davies
What's the first thing you grab when you're hungry at a gas station? Chips. Candy. Soda. Beer. But, what if you could get one of the best pizzas in town? Yes, and more yes. Gas, lotto tickets, New York-style pizza and the coldest soda around sounds like a winning combo to me. But try it for yourself and see, and then let me know that you agree. Welcome to Willie's New York-style pizza.
Willie's Pizza is located in the Juno Beach Shell Station, where they proudly claim to have the best pizza south of New York. Reviewers have said that not only is the pizza amazing, but also the experience. One of those reviewers is Dave Portnoy, the founder of Barstool Sports. You might also know him as the "one bite" pizza guy who tries and rates pies across the country with only — you guessed it — one bite. He's kind of a big pizza deal.
Willie has been in this gas station for five years and counting, but has been slinging pies for more than four decades in Little Italy in Manhattan at 32nd and Second. Pretty interesting for a Columbian! But he's not messing around. He is so dedicated to the authentic New York-style taste that he has a water system in his house where he makes "New York" water and brings it to his shop to make his dough. I don't even know big-name pizza places that have that much dedication to the taste. Sorry, not sorry Domino's.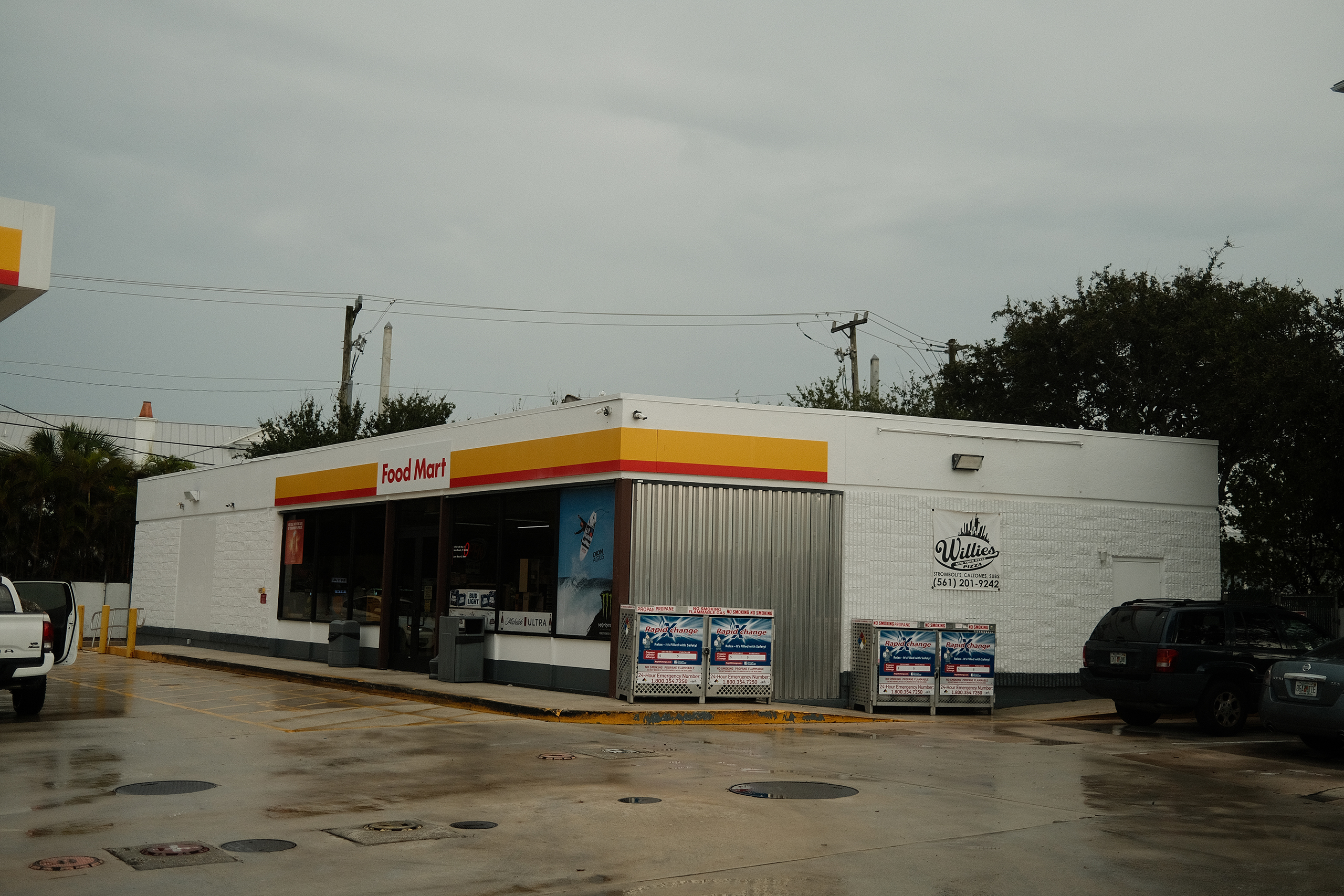 Not only that, but he makes his own homemade garlic sauce, which he makes every two days, and adds it to cheese pizza with banana peppers, so if that sounds up your alley, make sure to ask for your pie "Willie's Way." (I made that up and he won't know what you're talking about, but still ask for it.)
He also claims he has the best salads in the world, and said his homemade dressings "are the best," with a proud head nod. So, it's not all about pizza in a gas station. Seriously, this guy is shaking up the petrol planet. Whoever invited him to this gas station needs to pat himself/herself awardingly on the back.
After a great experience (duh), Portnoy rates the pizza as an 8.1, and the score combines not only the taste but also the experience. "It's not always about the Xs and Os, sometimes it's about the Jimmys and Joes," he said.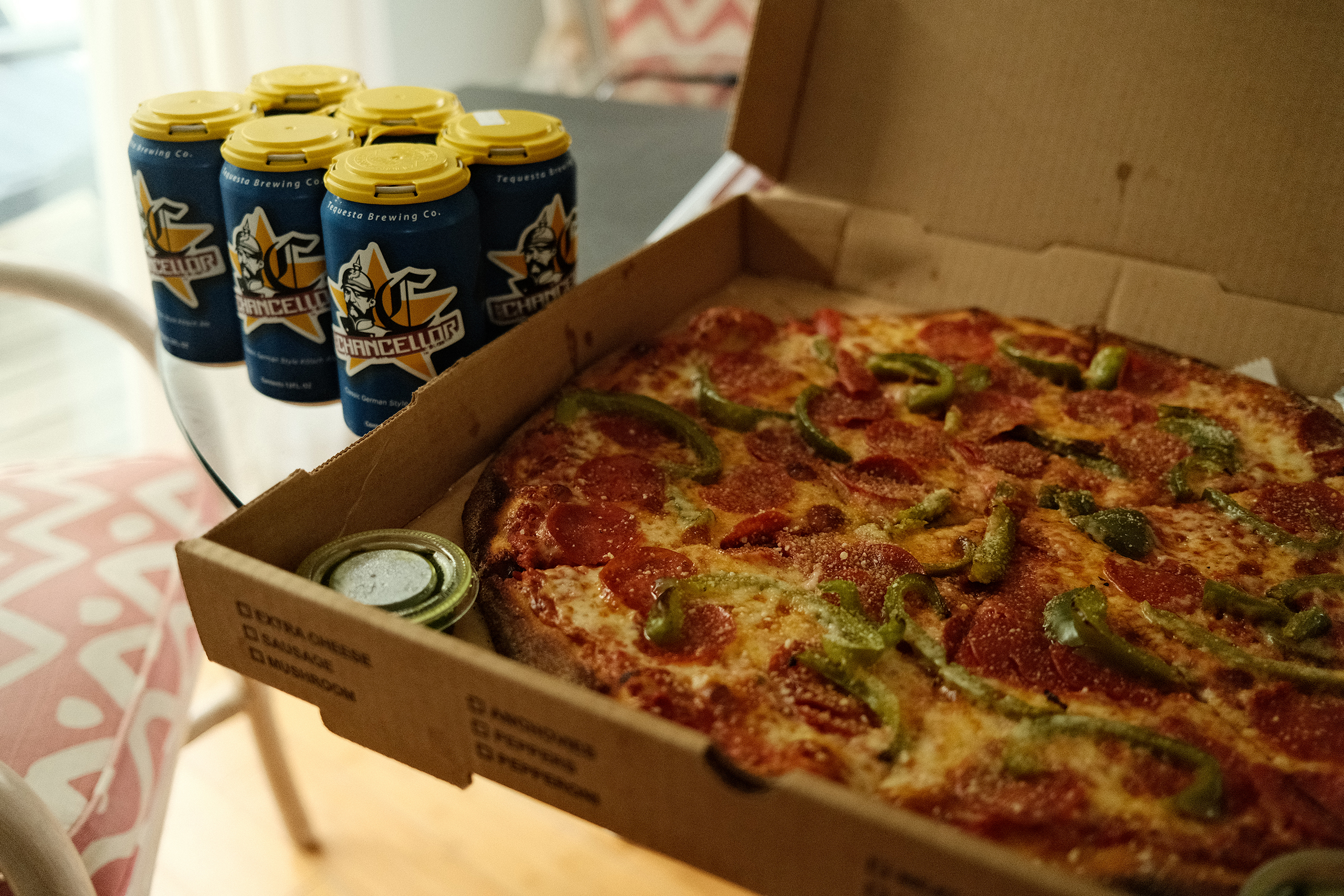 And don't pay attention to the hours on the website, or the Facebook page that hasn't been updated since 2018 — the Instagram is only slightly more updated. Willie is busy, doesn't want to bother with his phone, and is always there, hand-rolling his dough fresh. But that's the best part because he's spending his time doing what matters, which is purifying his own water, making his own dressings, and giving customers a lovingly hard time. It's pizza and a show, people, so why go anywhere else.
14731 U.S. Highway 1, Juno Beach
@williespizza
One Bite Review