Brought to you by The Falcon in Delray Beach
Cocktails spookier than any hangover
The Falcon, a place known for its nefarious undertones, is having their fourth annual Halloween takeover — The Harvest.  The event, formerly Death and Gory, involves sinister decorations and plenty of fake blood. So it's no surprise that these cocktail recipes — available from now to Halloween — would have any grandmother clutching her pearls.
1. BUDDY OF CHRIST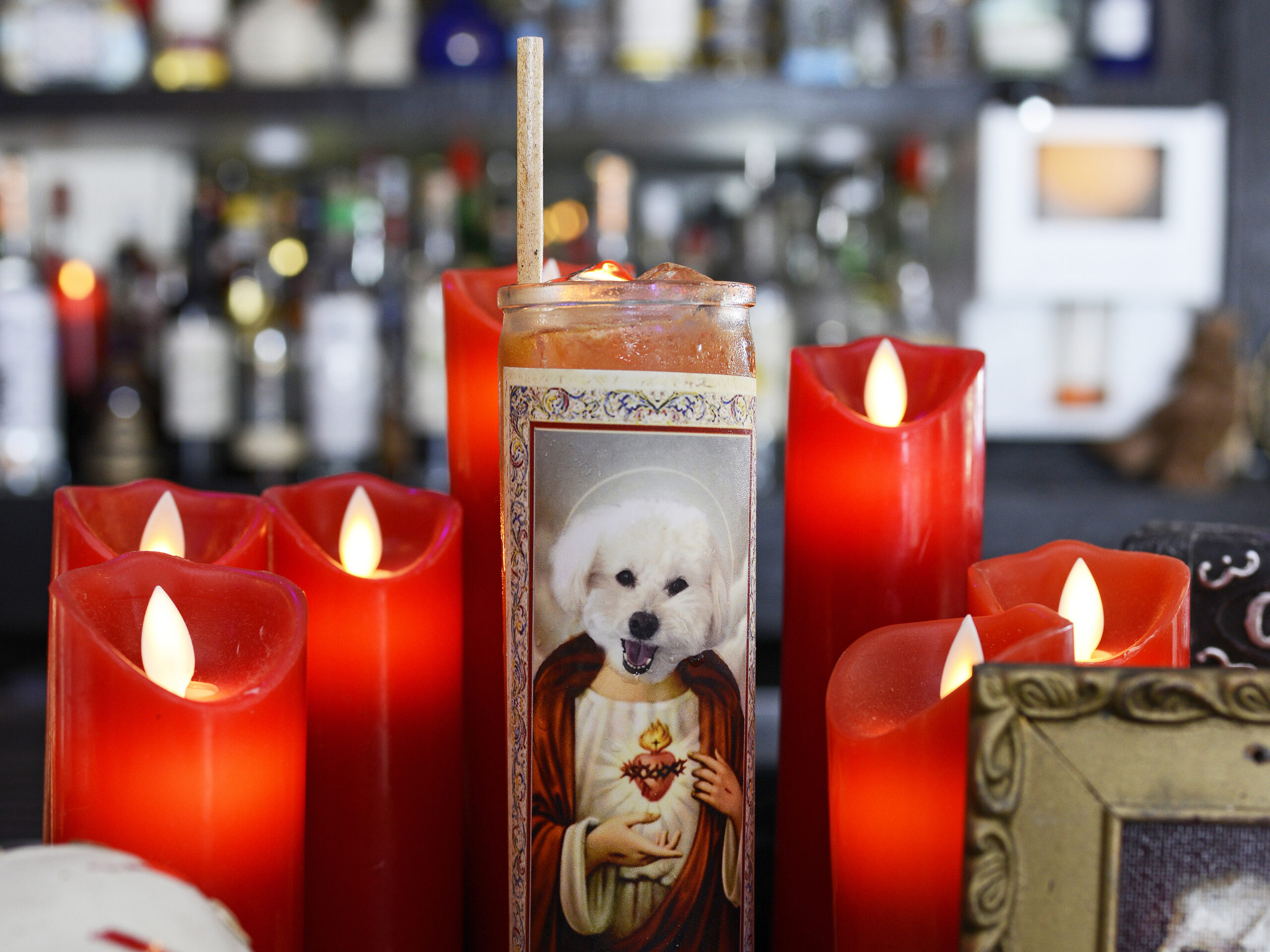 Recipe:
2 oz TEQUILA
1 oz CHINOLA
.5 oz LIME
.5 oz GRENADINE
TOP GINGER BEER
2. DEAD ON ARRIVAL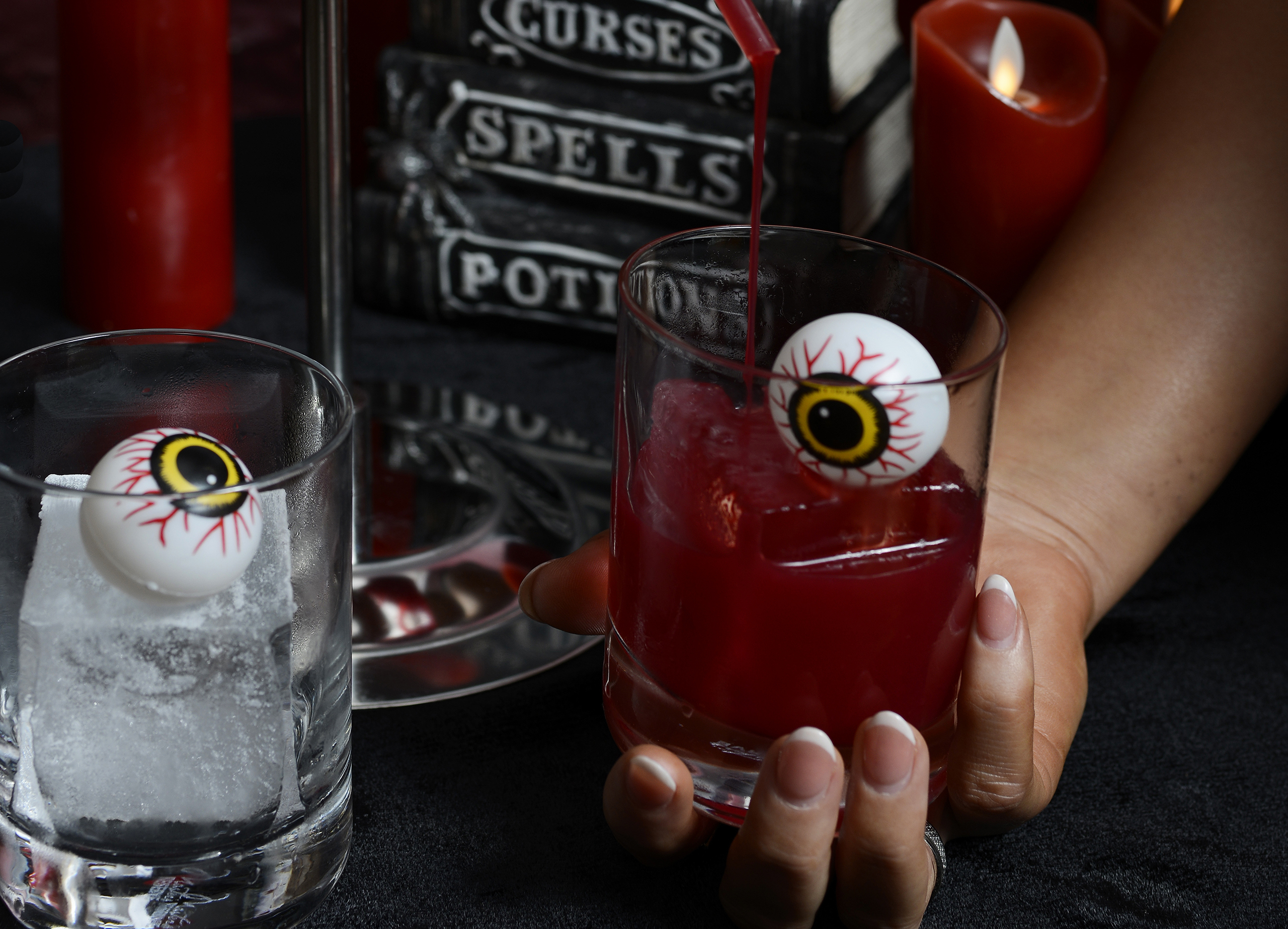 Recipe:
2 oz VODKA
1 oz BEET + OJ
.5 oz ORGEAT
.5 oz APEROL
.5 oz LEMON
shake + strain
3. DONNIE DARKO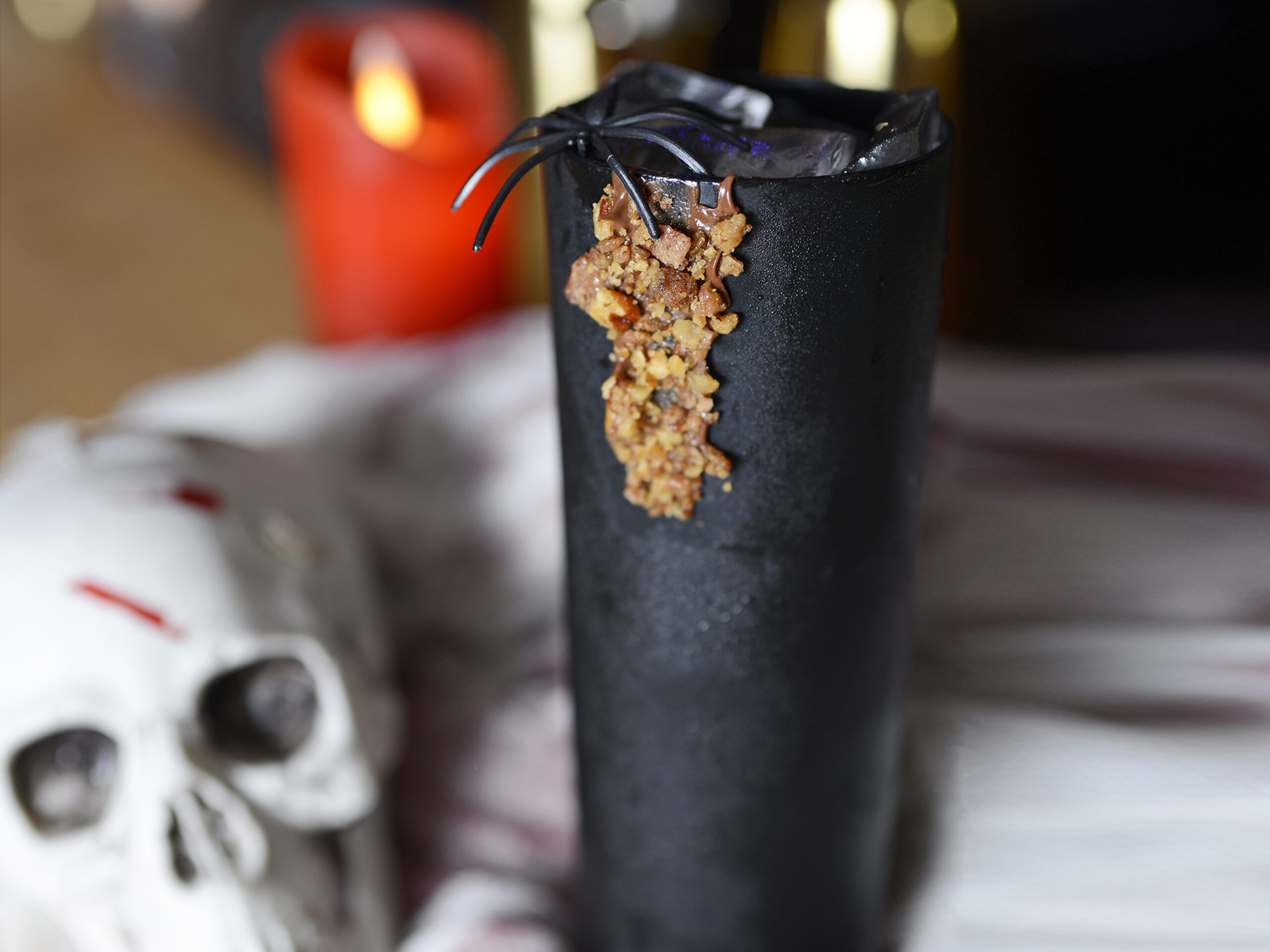 Recipe:
1.5 oz RYE WHISKEY
.75 oz AVERNA AMARO
.75 oz BANANA + NUTELLA + CINNAMON
.5 oz AMONTILLADO SHERRY
shake + strain
4. MOMMY'S LITTLE HELPER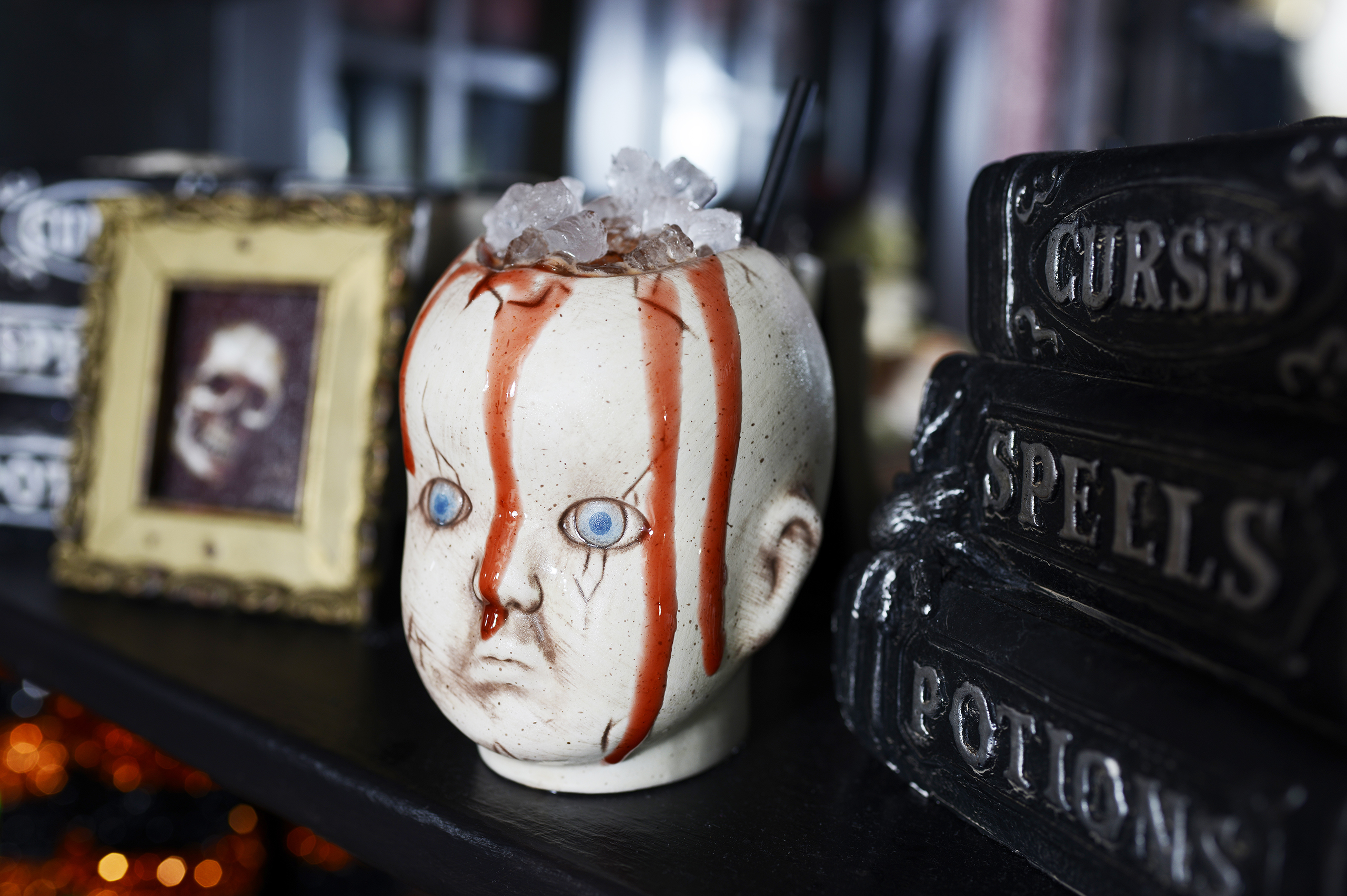 Recipe:
2 oz DARK RUM
.75 oz GINGER SIMPLE
.75 oz LIME
1 oz PINEAPPLE
2-3 dsh ANGO BITTERS
shake + strain
Luckily, you're not left to your own mixologist devices. Stop by and have the pros shake you up something spooky.