Fort Lauderdale Coffee Shops Every Caffeine Fiend Should Visit
By Kayla Ziadie
Java, brew, cup o' joe, cafécito — no matter what you call it, there's no denying coffee is the lifeline for many surviving a South Florida workday. Professionals and college students alike rely on local cafés in Broward for their caffeine fix, whether they're still #WFH or back on a daily commute post-quarantine.
So the next time you have the desire to indulge in an overpriced drink at Starbucks, consider supporting your local caffeination station. Whether you like your coffee iced, decaf (no judgment) or Cuban, we've rounded up five of the best coffee shops in Fort Lauderdale. 
Wells Coffee Company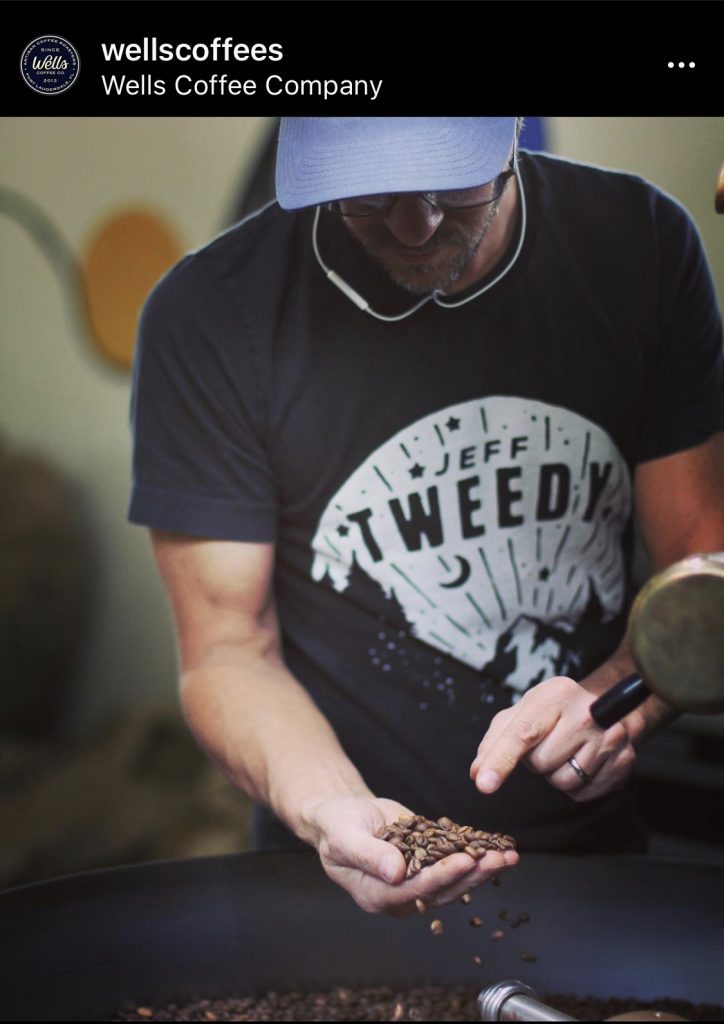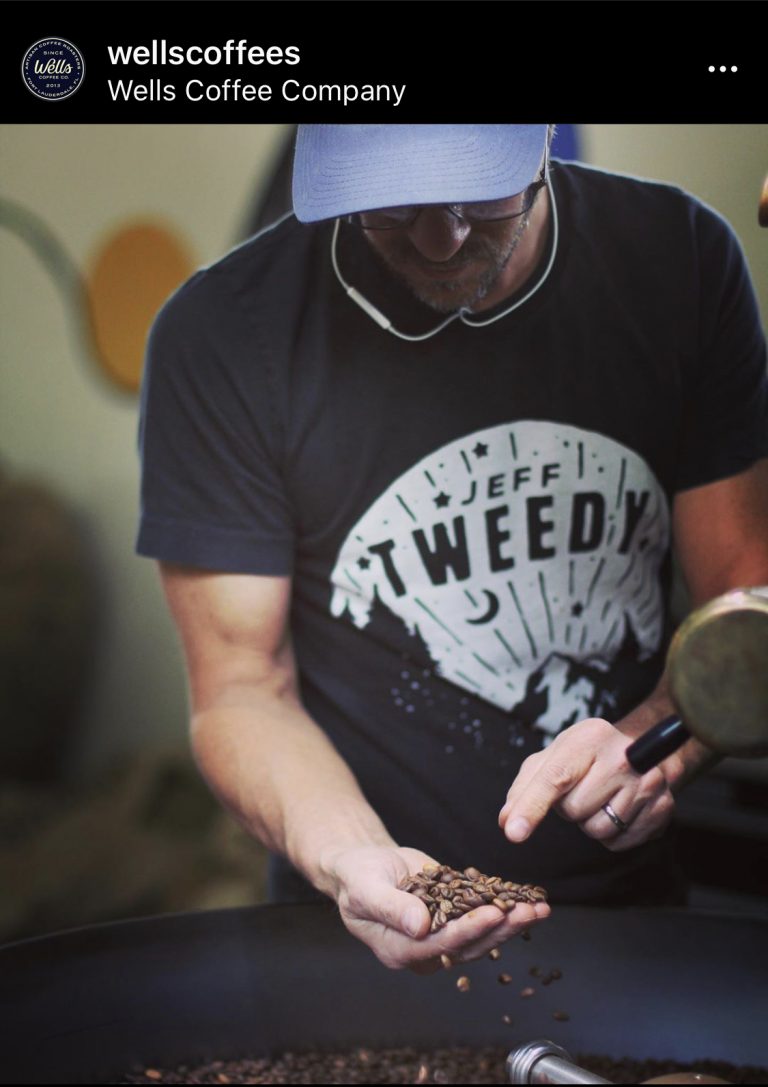 What started as a passion project by husband-wife duo Brandon and Nicole Wells in 2013 turned into a brick-and-mortar reality. Wells Coffee Co. sets itself apart in that it not only sells a plethora of coffee drinks and pastries, but the family-owned shop roasts its own beans sold to dozens of cafés, restaurants, grocery stores, and other places throughout South and Central Florida. 
It's obvious passion pulses through the walls of Wells Coffee. The South Florida coffee shop encourages its patrons to "drink deeply," and with its high-quality, made-with-love brews, there's no way you can't. 
Whether you're fiending for a drip coffee with a Blackberry Peach Maple scone, or a Vegan Horchata Freeze with a chocolate croissant, you're bound to discover your new favorite morning routine at Wells. 
737 NE Second Ave., Fort Lauderdale; 954-982-2886; wellscoffees.com
BREW Urban Café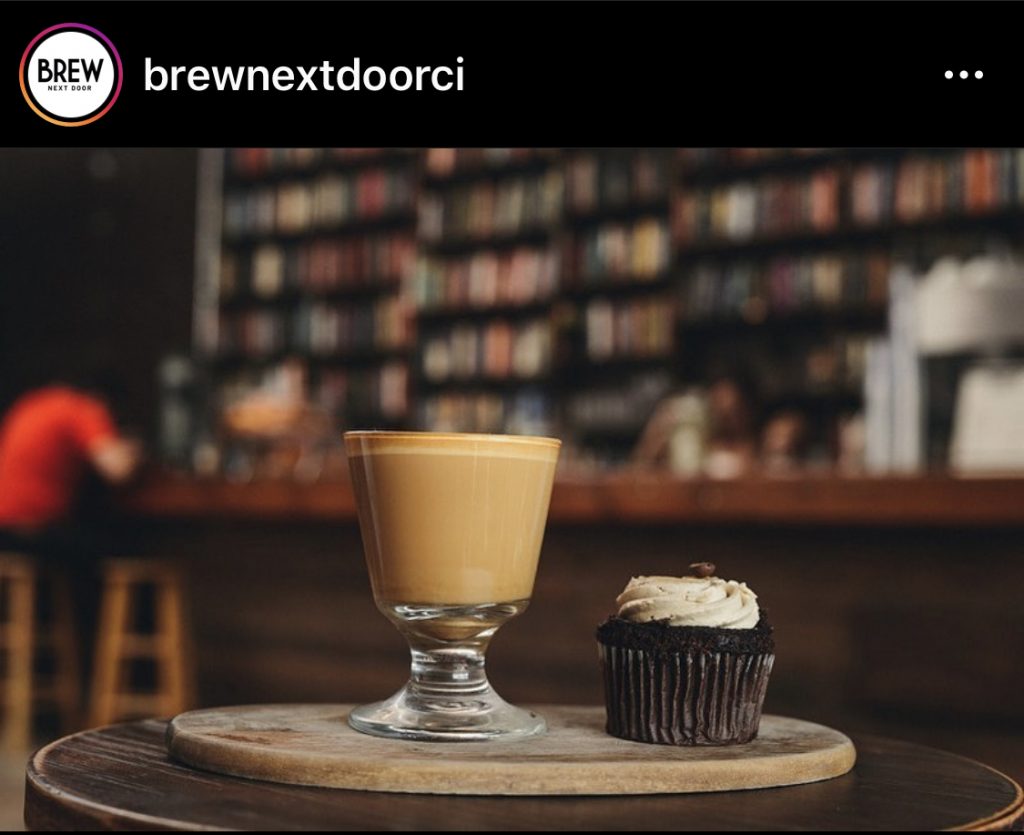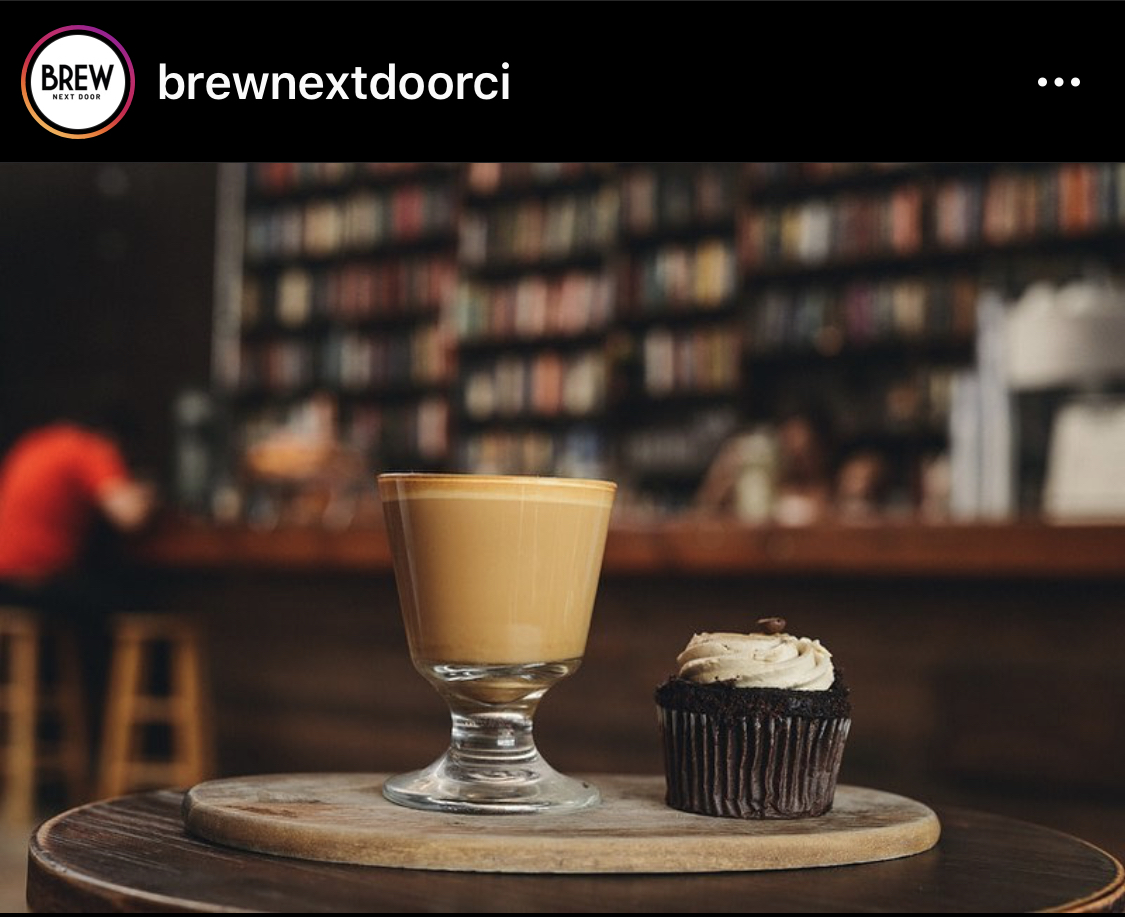 The name speaks for itself. BREW Urban Café offers exactly that—urban charm while you drink your go-to morning elixir. Also known as BREW Next Door, this Fort Lauderdale coffeehouse-cocktail lounge hybrid is part of a collaboration called Next Door at C&I.
BREW focuses on the fundamentals of coffee brewing, offering every method from Chemex to Aeropress to V60 Pour Over. So no, aside from a few pastries you won't find any breakfast spreads at BREW. What you will find is the experience it offers while savoring every sip of your honey latte, from the eclectic furniture to the floor-to-ceiling bookshelf wall. While its locally roasted brews and artisanal cocktails draw you in, its funky atmosphere will make you stay.
537 NW First Ave., Fort Lauderdale; 954-357-3934; brewurbancafe.com
Press and Grind Café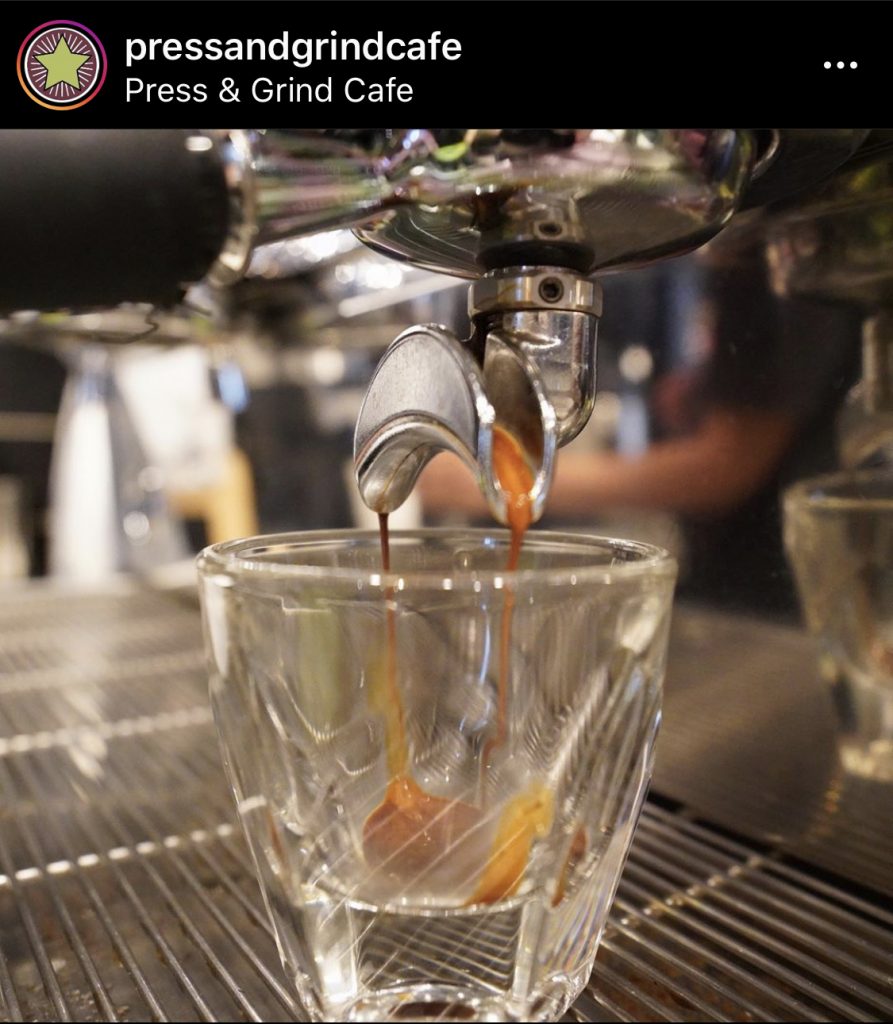 If top-notch, single-origin specialty coffee is what you seek, look no further than Press and Grind Café. After a successful year and a half in Victoria Park, Press and Grind expanded its impressive menu to a new location to the Harbor Shops in February.
From classic espresso drinks and cold brew to café au lait and bulletproof coffee, even your most specific coffee craving can be cured. The Fort Lauderdale coffee shop also sells java from local roasters, such as Bingo and Argyle Coffee. 
And because snacks are essential, you can also snag Press and Grind's cult-favorite breakfast croissant, from-scratch sandwiches, wraps, salads, as well as fresh juices, organic smoothies and Brazilian açaí bowls. 
Victoria Park: 474 N. Federal Highway, Fort Lauderdale; 954-909-5316; pressandgrindcafe.com
Harbor Shops: 1300 SE 17th St., Fort Lauderdale; 954-368-5788; pressandgrindcafe.com
Colada Cuban Café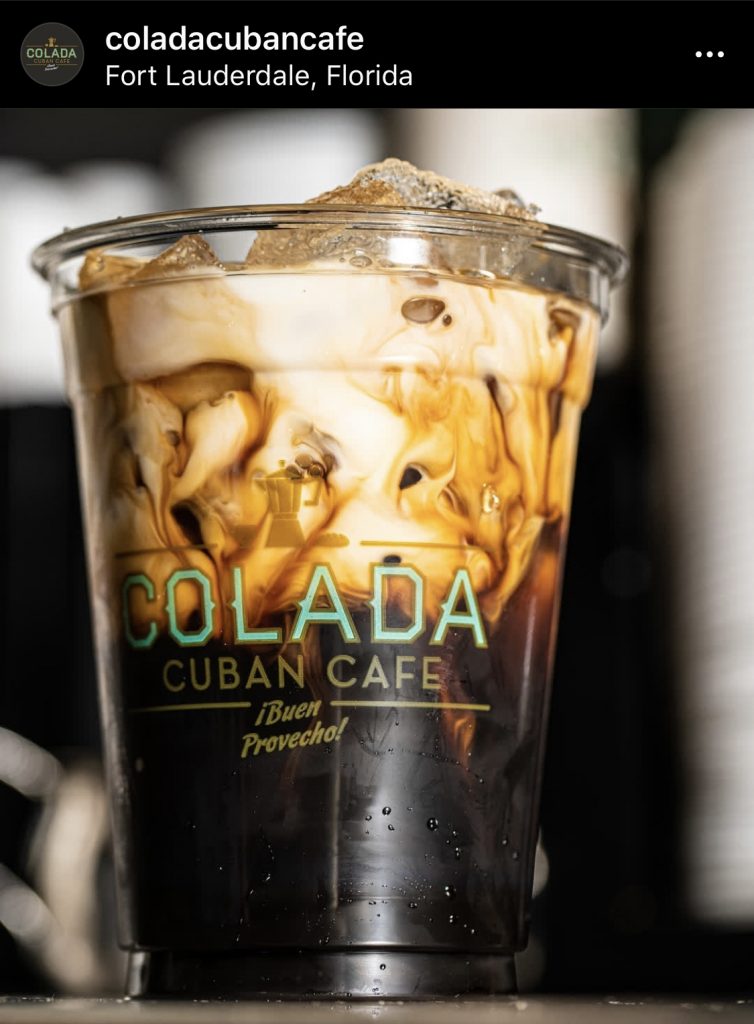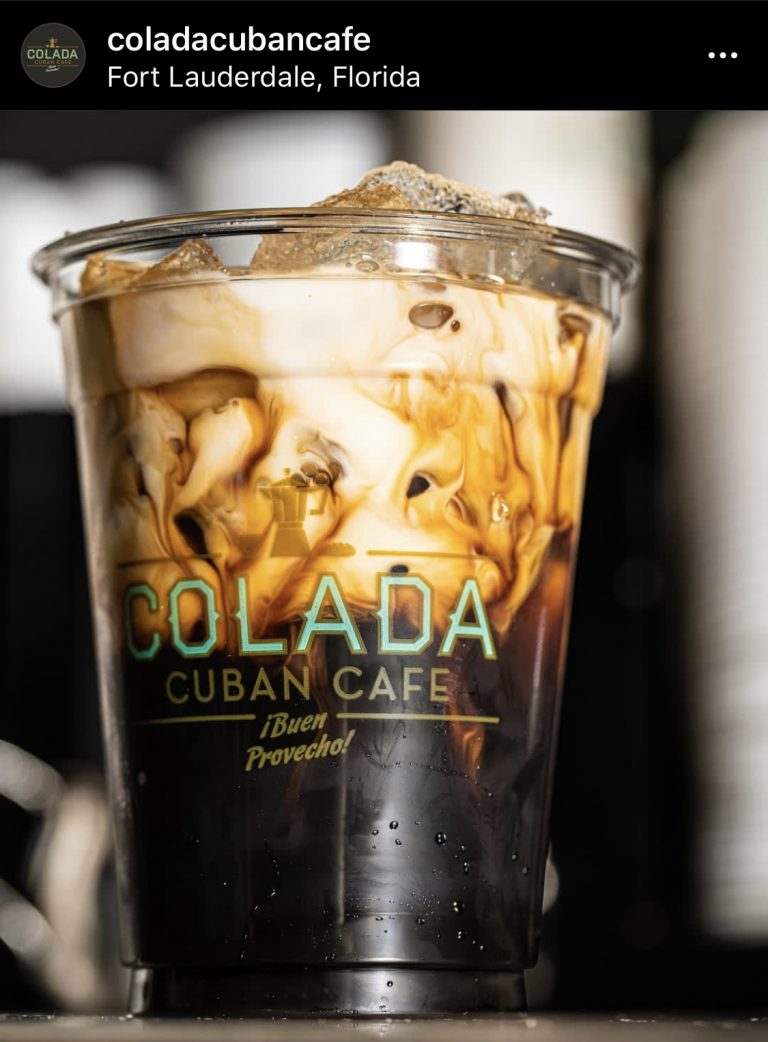 Cuban espresso has a ruthless reputation for its instant caffeination hitting the bloodstream with the same quickness a snake strikes its prey. This fast-casual eatery in the heart of Flagler Village caters to every café Cubano need and offers some of the most authentic Cuban fare north of Dade.
Colada Cuban Café opened in the FAT Village district in 2015 as an extension of Miramar Bakery, a longstanding Cuban coffee shop and bakery in South Florida. Its future plans include expanding to Pembroke Pines and Biscayne.
With its iced café con leche, Cuban sandwiches and freshly baked pastelitos, Colada is far from your basic coffee shop. Before COVID-19 impacted South Florida businesses, it partnered with local breweries, hosted neighborhood events and had an enticing daily happy hour. For a taste of Havana in the 954, Colada has you covered.
525 N. Federal Highway, Fort Lauderdale; 954-368-4705; coladacubancafe.com
Circle House Coffee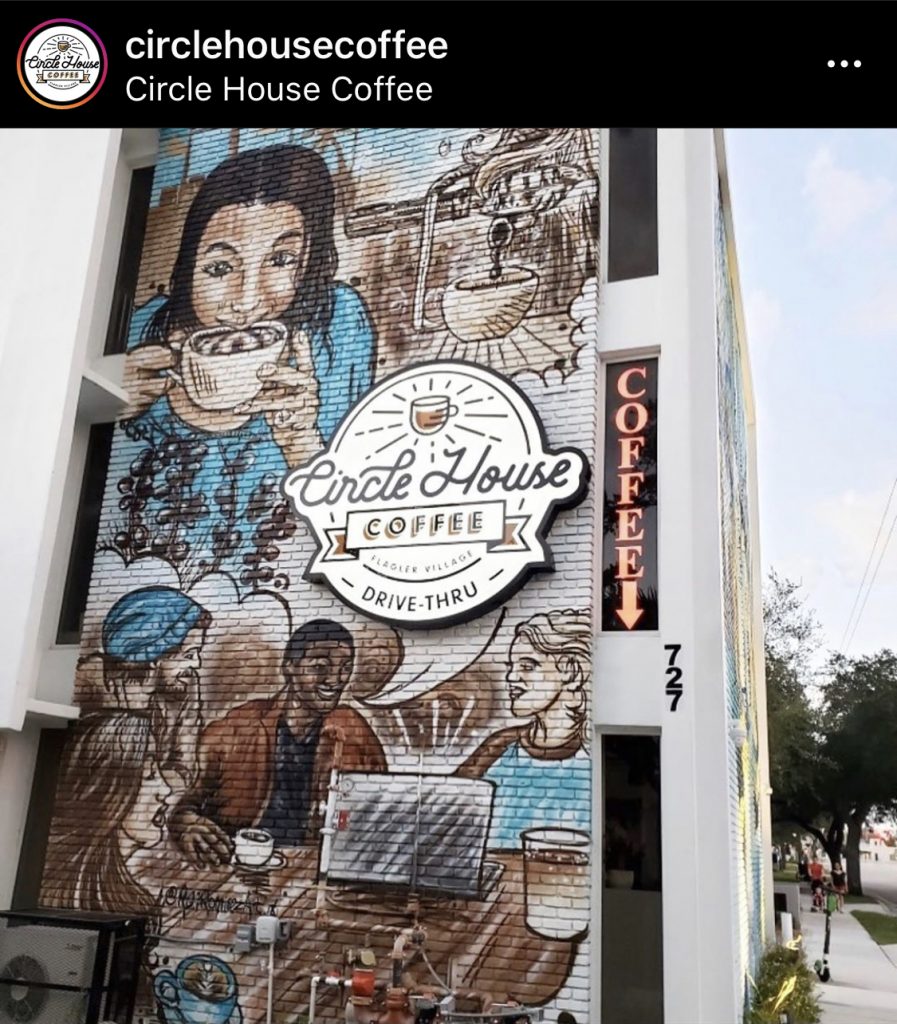 With its colorful exterior featuring massive murals plastered on the front, this Fort Lauderdale coffeehouse is hard to miss. Former NFL linebacker Stephen Tulloch opened it in March 2019, and its popularity throughout South Florida has skyrocketed since. 
Circle House Coffee even partnered with local roaster Panther Coffee to sell 16-ounce bags of Tulloch's Fifty-Five Signature Roast, a nod to his NFL jersey number. Plus, ten percent of every $20 bag goes to local charities. 
Whether it's the intricate latte art, decadent array of fresh Mojo Donuts by the cash register or intriguing CBD slushies, Circle House has established a rep for being a go-to for trendy Instagram posts. Next time you're on Third Avenue, stop by to see what the hype is about; you won't be disappointed.
727 NE Third Ave., Fort Lauderdale; 954-870-6456; circlehousecoffee.com