Kapow and Dubliner Are Back With A 12 Hour Movember Extravaganza
By Darien Davies
(Everyone.) You might get lucky at this event considering you'll be privy to the highest concentration of mustaches in Palm Beach County on one night. So mark your calendar because it's getting all Movember up in here.
Kapow! Noodle Bar and The Dubliner are hosting their Seventh Annual Mizner Movember Mustache Party on Saturday, November 25 and you and your upper lip are invited. They throw their party as a way to raise awareness and funds for Cancer awareness of all things man, and party hardy to raise funds to donate to the Movember Foundation.
The Movember Foundation is the global charity that advocates for men, and raises funds and awareness to stop men from dying too young. They want to help men live happier, healthier, longer lives through investing in three keys areas: prostate cancer, testicular cancer, and mental health suicide prevention.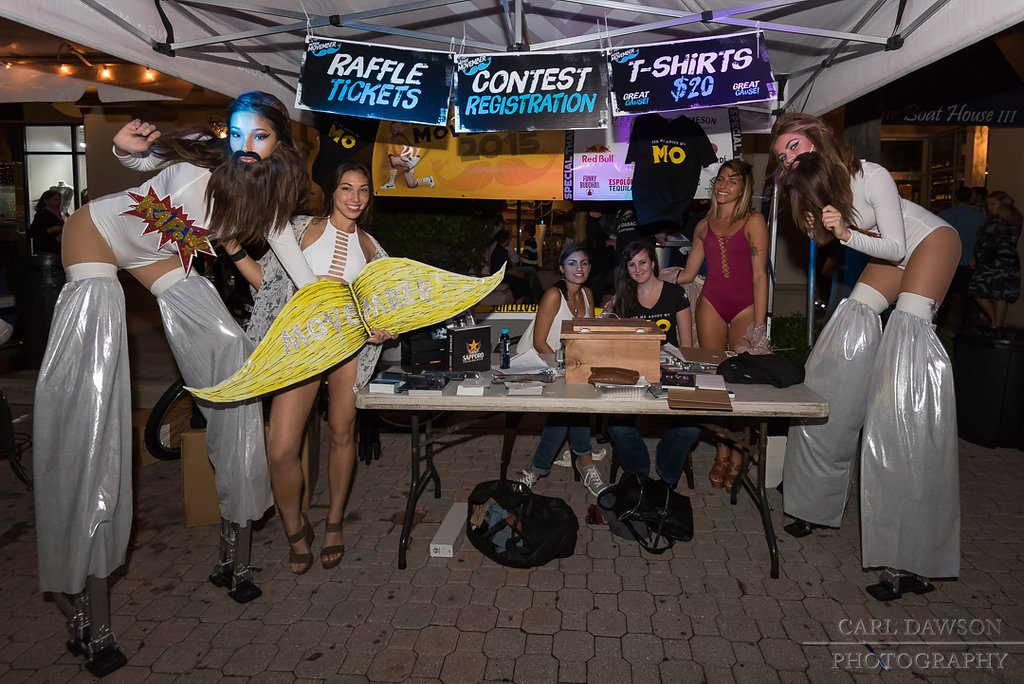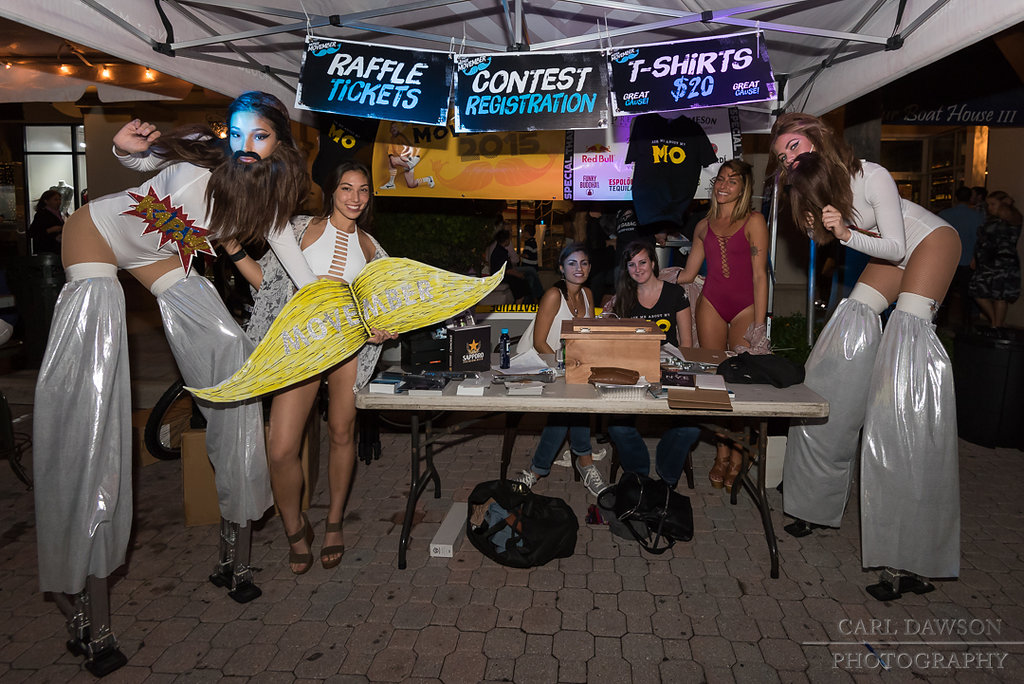 Kapow! Noodle bar and The Dubliner invite all Mo-Brothas and Mo-Sistas (aka those who don real or faux mustaches) to enjoy a block party complete with a DJ, live music on two stages by Spider Cherry and The Resolvers, raffle prizes, and $2,000 in cash and prizes. They even have beard, team, women's division mustache contests, as well as a true mustache contest (following the World Beard and Moustache Championships guidelines), so get your stache in tip top shape in time.
Starting at 12 p.m., you'll be front row to the Tito's Vodka Tailgate Party and all the top NCAA teams' games on the big screens. There's plenty of $5 Tito's cocktails and a free keg of Sappora beer (if you don't do a foamy mustache, you're dead to me) to wet your whistle, but let's not forget about the 3 p.m. group sake bomb date so you can hopefully get into the Guiness Book of World Records for the world's largest group sake bomb. So then I mustache you the question: will you sake it to me?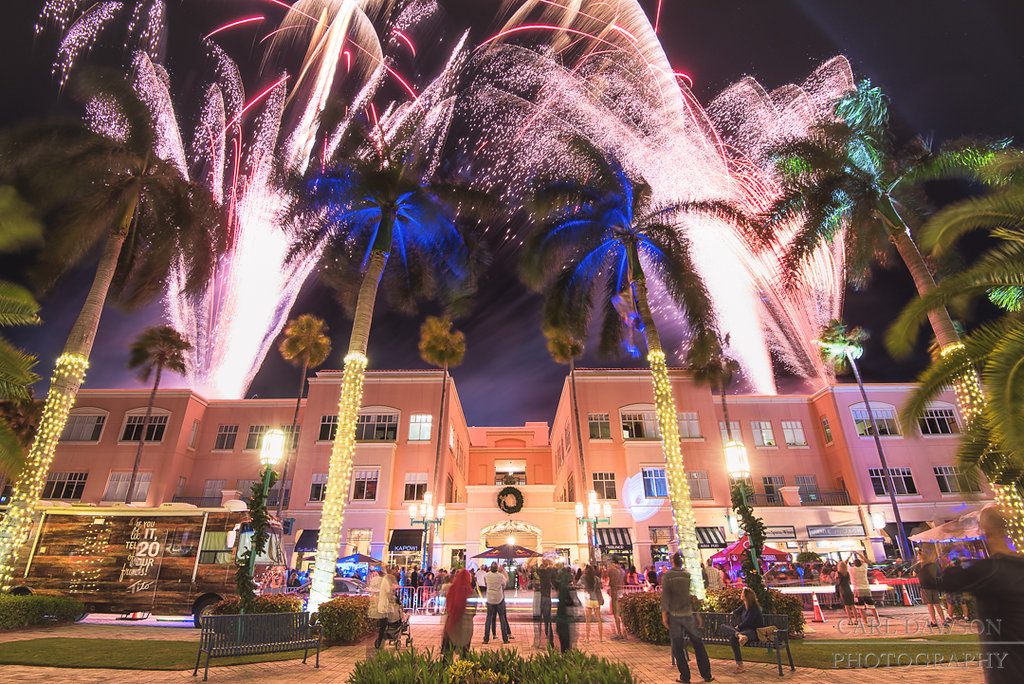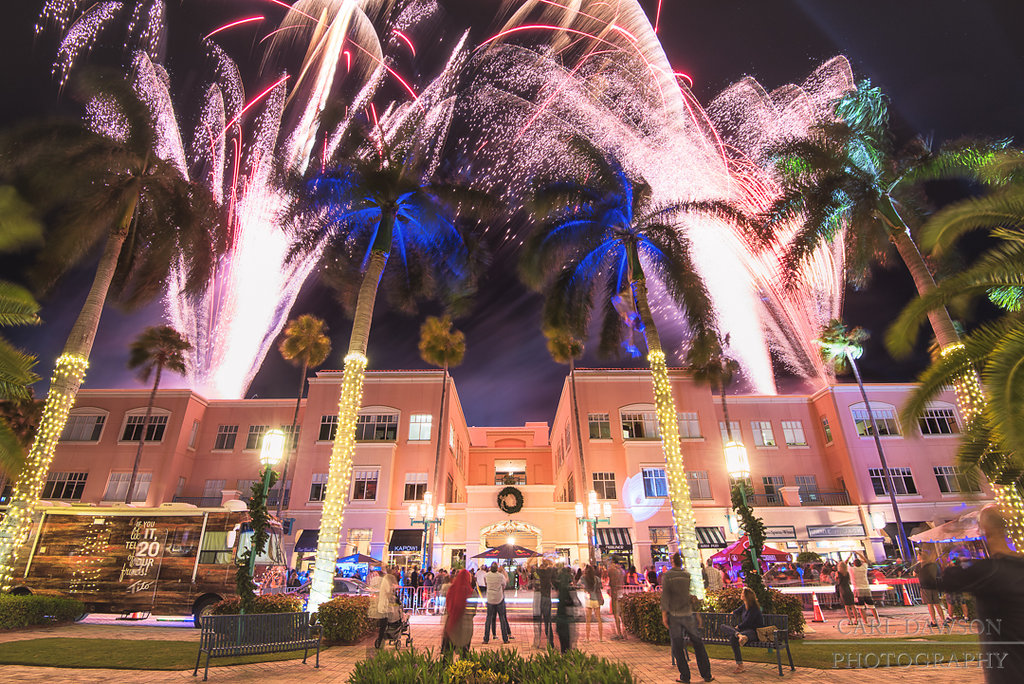 There is absolutely no better way to celebrate your favorite bro-meisters than to treat them to some free beer (#winning) and let them crash out with their stache out. Let's keep creating awareness about men's health issues so they focus on their bodies instead of ours, and stay around for as long as possible.
The Movember Mustache Party will ride on until 12 a.m. but I'm sure you can find a place (cough cough Kapow! or The Dubliner) to venture to afterward. Kapow! Noodle Bar is located at 431 Plaza Real in Boca Raton. Please visit www.kapownoodlebar.com or call (561) 347-7322 for more deets.