Be Sure to Catch Off the Rails at the Miami Film Festival This Year
By Stella Alves
Every year the Miami International Film Festival exposes new films and budding production companies to the center stage where they can showcase their creations. The annual festival brings plenty of creative, independent films to enjoy, but there's one particular film you should keep on your radar.
Off the Rails is a coming-of-age story that captures the lighthearted essence of the Woodstock era. Set in Long Island in 1972, the (very loosely) based on a true story follows three friends, Chris, Liam and Manny, who decide to open up a bar, without knowing the first thing about owning or operating their own establishment. As the young men face daily struggles as new owners, they find out more and more about themselves and soon discover the things they really want out of life. It's a story we can all relate to as we grow up and look for meaning in the small things, or as we look back and reminisce on the days in which we were still trying to figure out who we are.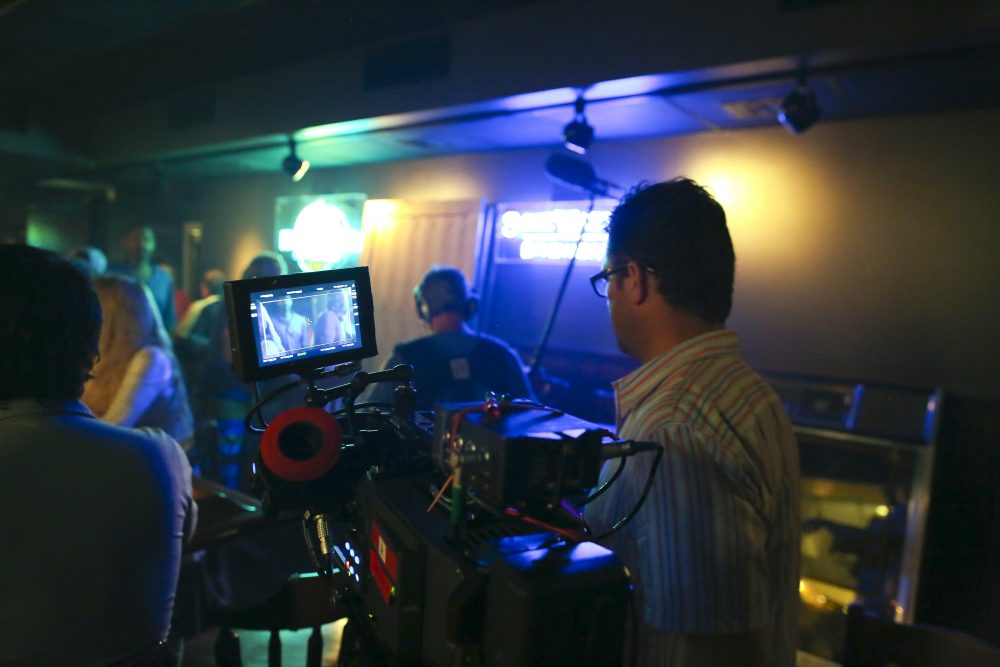 Executive Producer, Mark Ford of Lions Kill Production Company, reached out to Director, Damian Fitzsimmons of Brave Man Media Production, with an incomplete script that he wanted to see come to life. Damian spent 18 months workshopping the script, pooling in the talent of Steve Cabrera and Ford, both of whom the story was based upon. Damian then brought in Producer Ian LaQua, who spent 3 weeks of intense planning, before another 10 weeks went into pre-production, as Fitzsimmons says, "We planned down to the very minute." What's even more extraordinary about this production is that the entire film was shot in its entirety in only 17 days, with most scenes only being shot two to three times. Every film goes through an extreme editing process, from its young script phase to all the way to when it reaches its full form as Damian says, "The story is written 3 times: when you write it, when you film it and when you edit it."
Damian then recruited Richard Molina, who had previously been working on the critically acclaimed 2015 movie, The Revenant, to edit Off the Rails, while Patrick Ford rewrote the score to accompany the film. To bring it all together, Cinematographer Colin Watkinson, who won an Emmy for his role in The Handmaid's Tale in 2017, added the finishing touches. All this talent came together and "brought another level of expertise to the shoot," as Damian notes.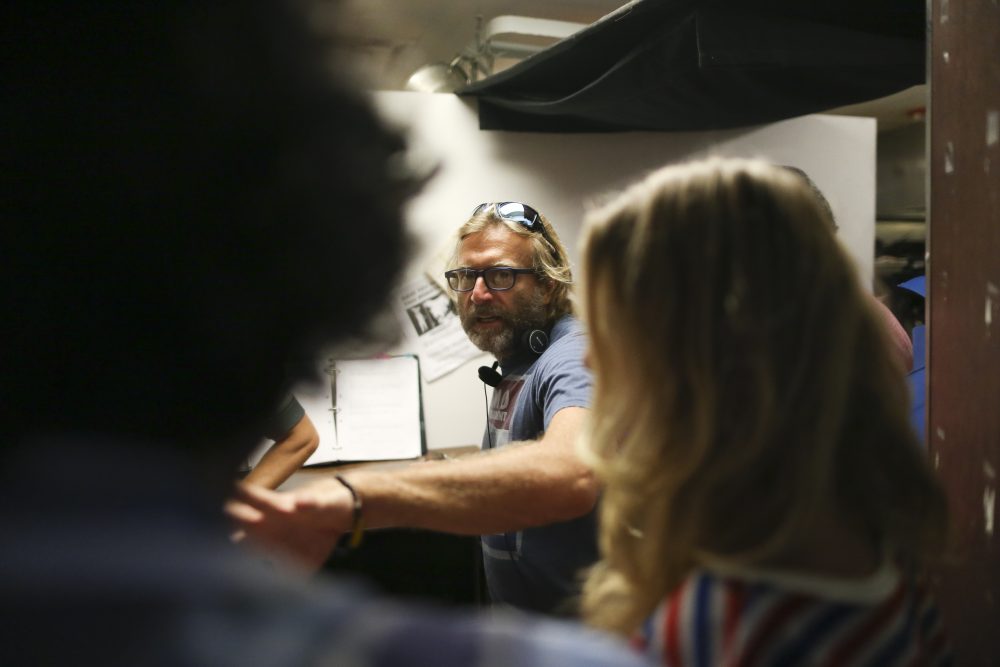 The film is nominated for the Knight Made in Miami Feature Film Award at the Miami Film Festival, and at their world premiere at the Liverpool International Film Festival, they won Best Feature Film and Best Actress for the talented, Otmara Marrero, who plays the female lead in Sony Crackle's StartUp.
Catch the U.S. premiere March 3rd for the 8:30 p.m. screening at the Silverspot Theater in Downtown Miami, and if you happen to miss that, you can watch it again on March 9th at 8:30 p.m. You're sure to catch some lighthearted nostalgia, even if you weren't raised in the 70s, as Fitzsimmons says, "I think people will come away with a smile on their face."
Damian admits to having another project in the works with Brave Man Media, only revealing that you can look forward to another film in early 2020, so keep an eye out!
Purchase tickets for the Miami Film Festival online at https://2019.miamifilmfestival.com
Watch more Brave Man Media Productions at https://vimeo.com/bravemanmedia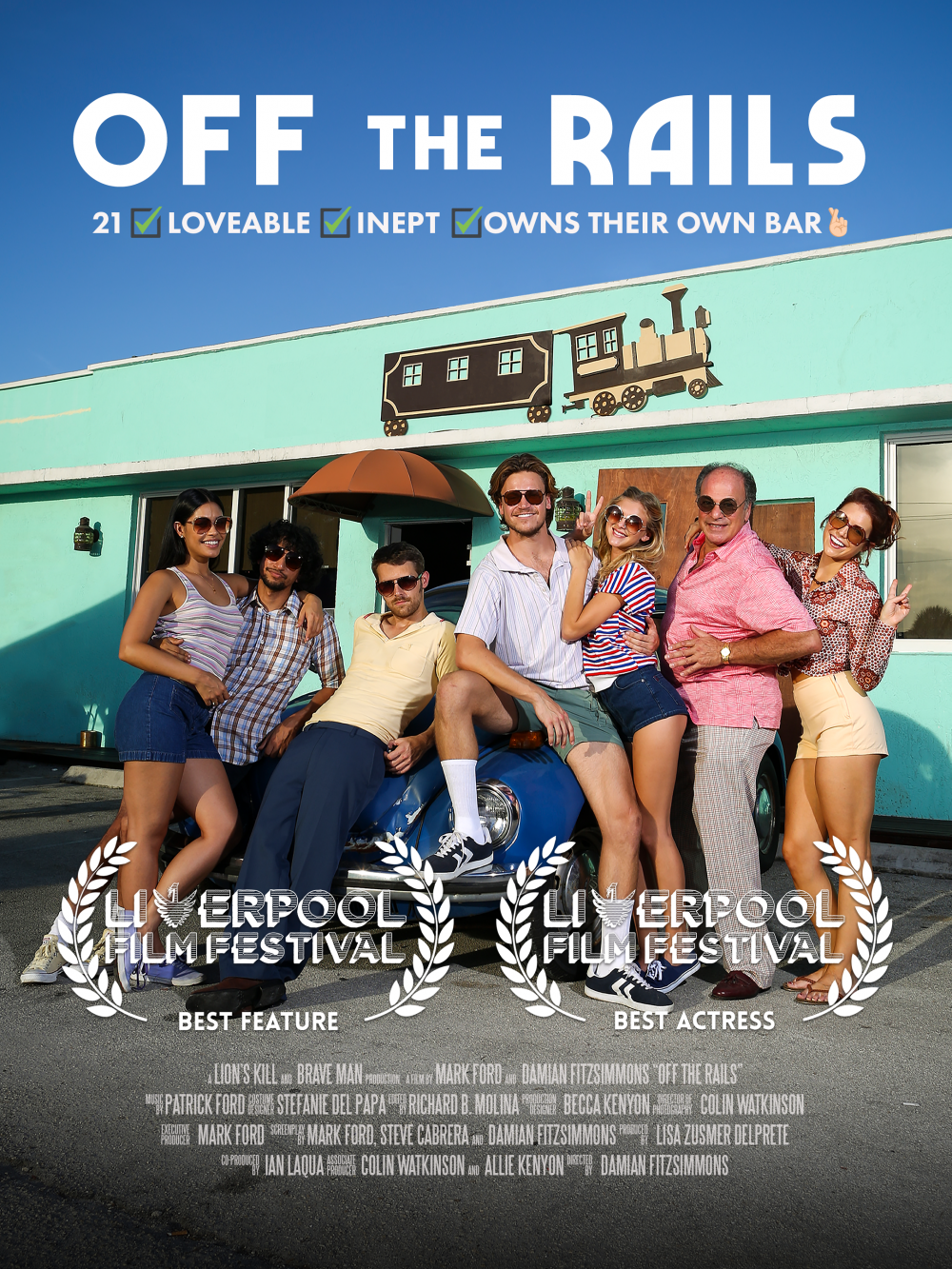 Executive Producer: Mark Ford
Producer: Ian LaQua
Director: Damian Fitzsimmons
Writers: Mark Ford, Steve Cabrera and Damian Fitzsimmons
Editor: Richard Molina
Cinematographer: Colin Watkinson
Composer: Patrick Ford