Choosing a sunscreen is like choosing a board: you want one that feels personally tailored to you. Whether you prioritize texture, environmental impact, application or scent we've compiled some picks that will keep you safe in the sun. All are cruelty free, dermatologist tested and meet Hawaii Reef Compliant Act 104 standards — which means they are free of ingredients that are damaging to our coral reefs.
Supergoop!
We like Supergoop! for their many different consistency options. Whether you want something invisible, something heavy duty, or something that does both, they've got you covered — literally. We recommend the Zincscreen for all you surfers who need something to stick, the Mineral Mattescreen for those who don't want to feel, or look, like they just applied a thick coat of butter, and the PLAY Antioxidant Body Mist SPF 50 with Vitamin C Mist for all over quick and easy coverage.
Zincscreen 100% Mineral Lotion SPF 40, $44
supergoop.com | @supergoop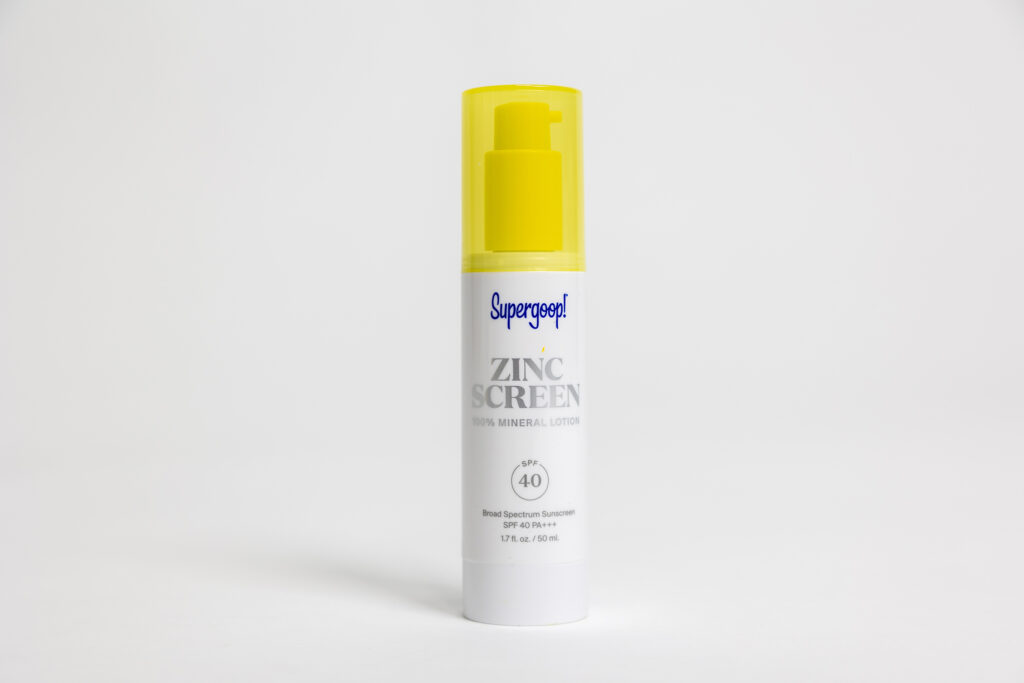 Coola
Vegan and Organic? Sign us up. Coola is committed to their Farm to Face mission: knowing where and how the ingredients are harvested. Thankfully for all of us, this leads to amazing products. We like their face sticks for the convenience. The fragrance-free Mineral Organic Sunscreen Stick SPF 50 is a classic choice, but if you're looking to branch out, the Refreshing Water Hydration Stick Organic Face Sunscreen SPF 50 is a new product in their lineup that's worth a try. It was recognized in the Men's Health Grooming Awards as an innovative product that's actually worth the hype.
Refreshing Water Hydration Stick Organic Face Sunscreen SPF 50 $30
coola.com | @coola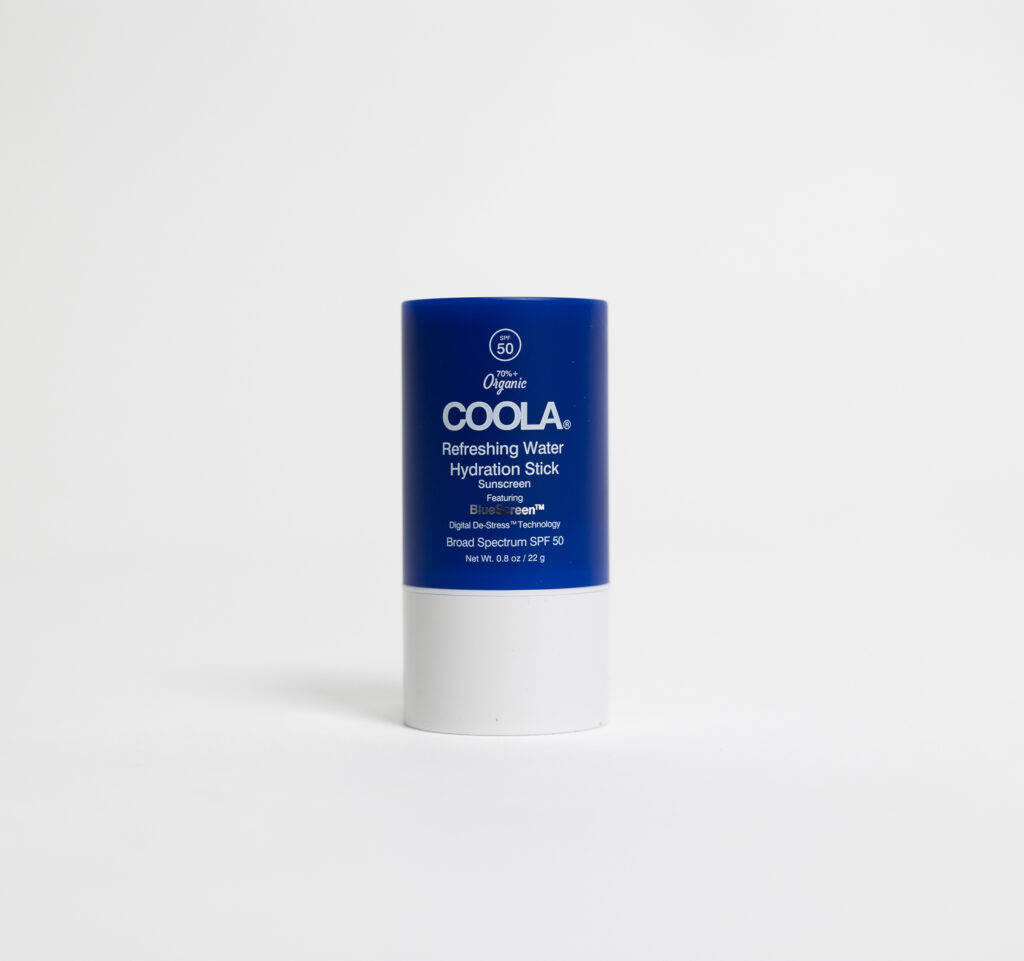 Sun Bum
Sun Bum is a brand that you SoFlo beach bums are probably already familiar with considering it's in almost every surf shop. That's because it's a classic. Their repertoire has expanded far past just sunscreen in the more than a decade they've been in the business. Signature SPF 50 Tinted Sunscreen Face Stick is a product you may not be familiar with, though. We like it for quick application before being in the water. It blends in well, but sticks on like zinc.
Signature SPF 50 Tinted Sunscreen Face Stick $22.49
sunbum.com | @sunbum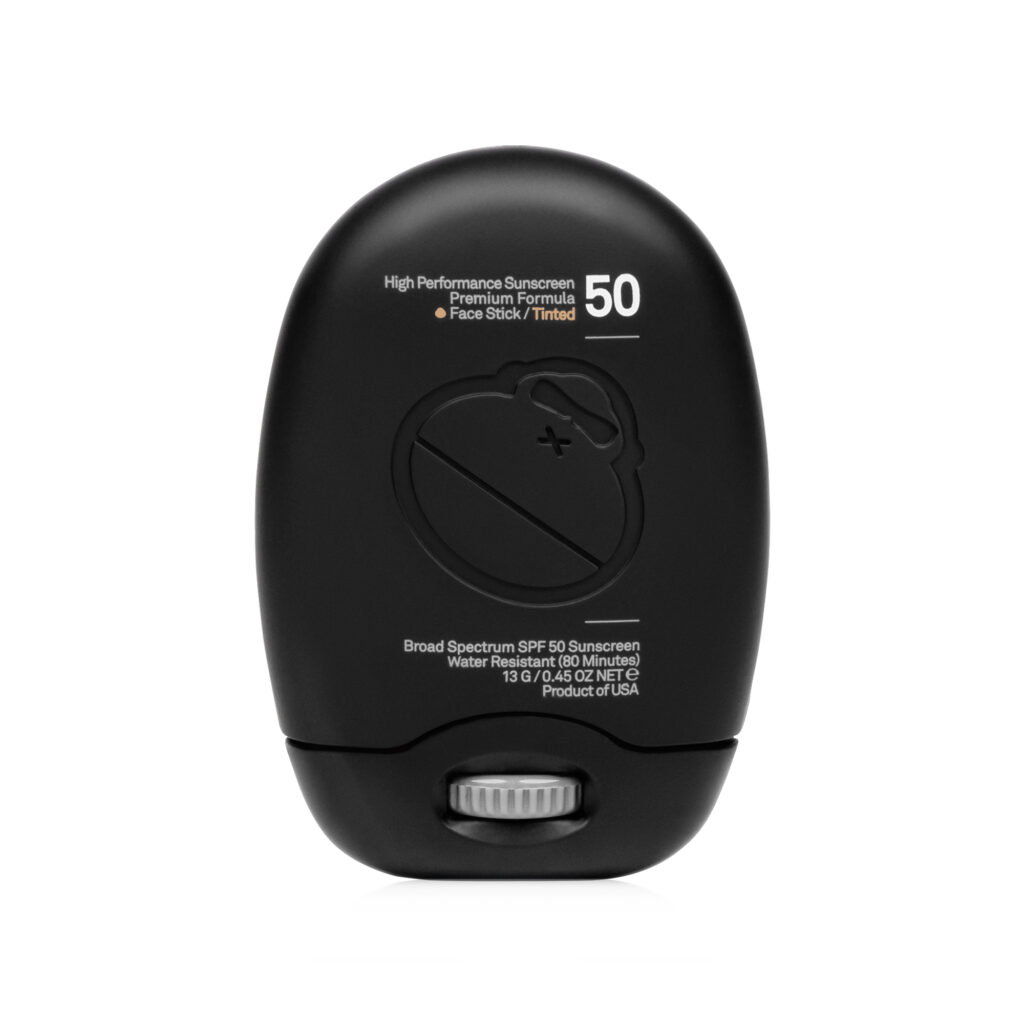 Vacation
This brand is known for the iconic smell of their lotion. It's been bottled as perfume and squeezed into air fresheners as well. The scent combines iconic summertime notes like coconut and banana, but they didn't stop there. For good measure they added in notes of swimsuit lycra, pool water and pool toy. Somehow it works. The Classic Lotion SPF 30 will have you turning heads and blocking rays. The After Sun Gel will aid in the recovery of letting that sentiment go to your head.