Guy Fieri, Please Reconsider
By David Rolland
Diners, Drive–Ins and Dives, a Food Network classic, is a long running showcase of the lowkey, overlooked eating establishments around the continent. They may never receive a Michelin star, but you know their Yelp reviews are practically legendary. Since the series premiered in 2007, it's exposed viewers to all kinds of comfort food. But even the all-seeing Guy Fieri and his crack team of researchers have their blind spots. Here are a few local restaurants that deserve their time in the sun and a spotlight on Diners, Drive–Ins and Dives.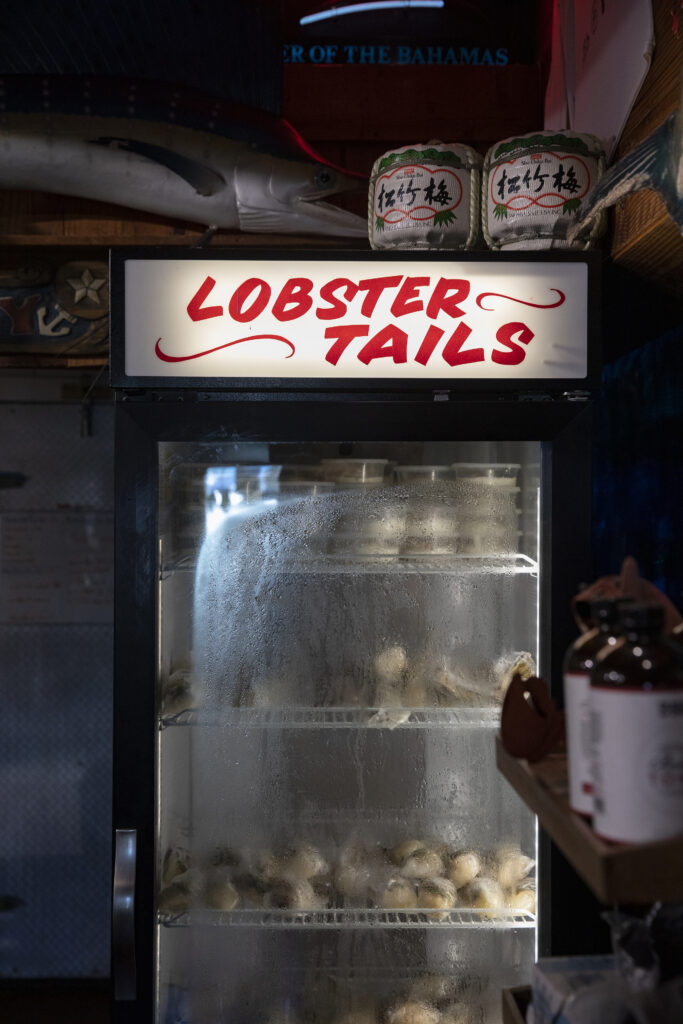 Papa's Raw Bar
Papa's Raw Bar has been in business for over four decades now, and has adapted as it's grown. What started with one restaurant has evolved into the Eat Drink and Be Local brand that encompasses the franchise. Papa's has their own fishing boats they use to round up the stone crab, conch and fresh fish that they serve daily. They feature live music every Wednesday through Sunday. Happy hours are every day from open until 6 p.m. and offers $2 off reefers, lager and house wines. If you're looking for something more intimate, they also offer The Barrel Room, a private lounge that specializes in elevated cocktails.
4610 N Federal Hwy, Lighthouse Point
papasrawbar.com
Food Shack
Food Shack opened for business in 2002 and has been a sacred spot for all Jupiter locals since. Their slogan is "From top scholar to blue collar. Food for all walks of life." They're most known for the sweet potato crusted fish over salad, but their menu changes daily depending on what's been caught. On any given day they could serve wahoo, tuna, dolphin, golden and gray tilefish, groupers, snappers, cobia, barrelfish, swordfish, or flounder. All pair nicely with a cold draft beer. We recommend the locally brewed Der Chancellor.
103 US-1 D3, Jupiter
littlemoirsjupiter.com/food-shack
Lighthouse Diner
This Jupiter fave — right next to the iconic Kite Shop — has a true diner feel with a hint of Southern flare.. With the complimentary all natural homemade jams served with every piece of bread, there seems to be truth in their advertising slogan "Home cooked comfort food." Lighthouse diner offers a full bar featuring Florida craft beers, hard shakes, wine, and their famous jungle juice. Open every day from 7 a.m. to 4 p.m., you can order breakfast all day or opt for one of their sandwiches featuring everything from fried green tomatoes to warm meatloaf.
1510 US-1, Jupiter
lighthousedinerfl.com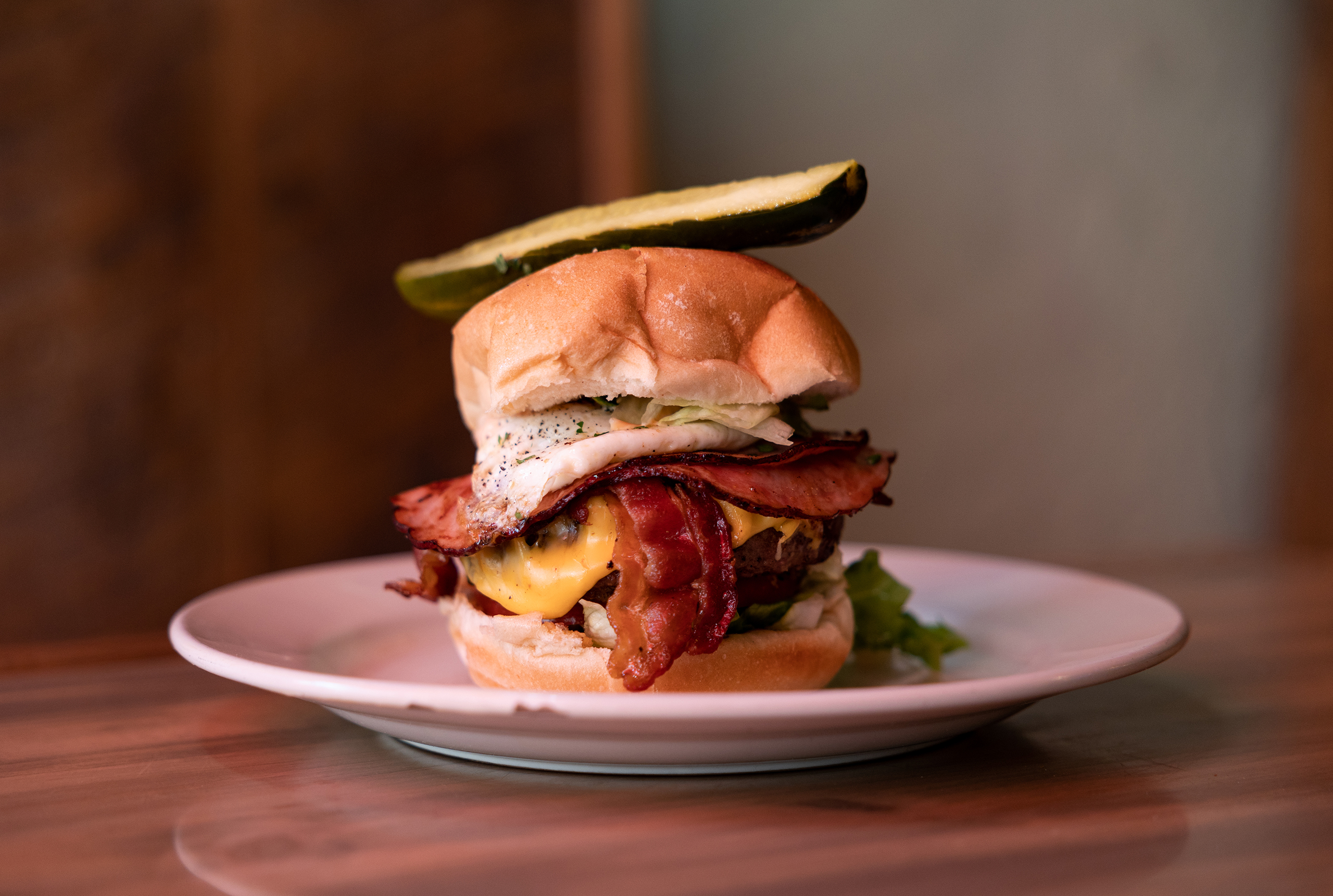 This downtown Boynton Beach staple just next to the marina specializes in oversized sandwiches, salads, a raw bar, and of course with their prime location, fresh seafood. Open every day but Monday from 11 a.m. to 10 p.m., they offer a great happy hour on weekdays from 3 – 6 p.m. where beers go for as low as $3 and you can feast on a dozen raw oysters for $14. They feature an eclectic menu for grown folk. But they also have a seperate menu for kids, and even one for dogs as well.
529 E Ocean Ave, Boynton Beach
myhurricanealley.com/