The O.G. Isn't Short For Original Gangster, But It Should Be
By Nicole Danna
Photos: Charlie Garcia
Walk into The O.G. — short for Oceanside Grocers — at 166 S.E. Second Avenue in Delray Beach, and you'll immediately feel as though you've stepped into another time and place.
You see, this isn't your average hole-in-the-wall bar. It's not your dad's favorite dive bar. It's not a bar that slings $1 beers and cheap cocktails. And it's certainly not the type of glitzy cocktail bar you'd expect to find a couple blocks from Atlantic Avenue.
Owner/founder Challo Schott will tell you The O.G. is all about nostalgia, repackaged for today's market. It was his goal to marry the soul of urban Delray Beach with its evolution into an arts and entertainment district.
"For me, The O.G. is about being different," Schott said. "It's about forging forward with our own ideas, always pushing the bar forward in each area of the hospitality industry."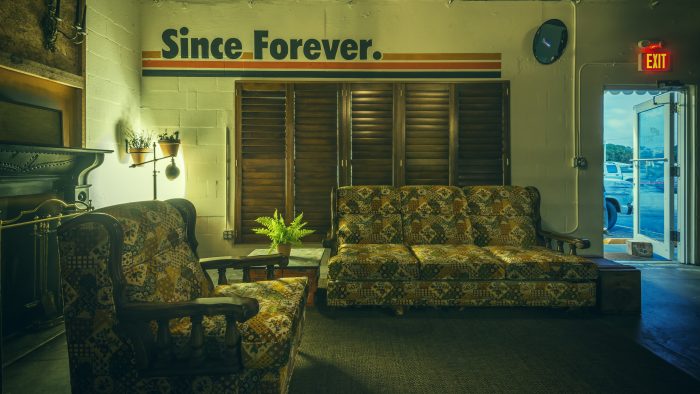 Schott will tell you he never rests. He's tirelessly looking for new ways to connect his patrons with not only the bar, but the community in which it thrives. As a result, the bar has become a home for creative types who find refuge in its quirky atmosphere.
Today, it's hard for the nightlife entrepreneur to relish in The O.G.'s growing success without first reflecting deeply on the days that came before it, which occurred over the course of a 20-year career.
"It's often assumed that my path was a straight line, swiftly moving up the hospitality ladder from one role to the next, which was certainly not the case," Schott said. "A lot of the past still burns like hell. If the grass is greener now, it was surely scorched earth before."
Schott's earliest memory of working in the restaurant industry was as an eager 10 year old. He remembers riding his bike across town to wash dishes at the Knights of Columbus Hall as a kid. He'd work a few hours and make $10 for the afternoon.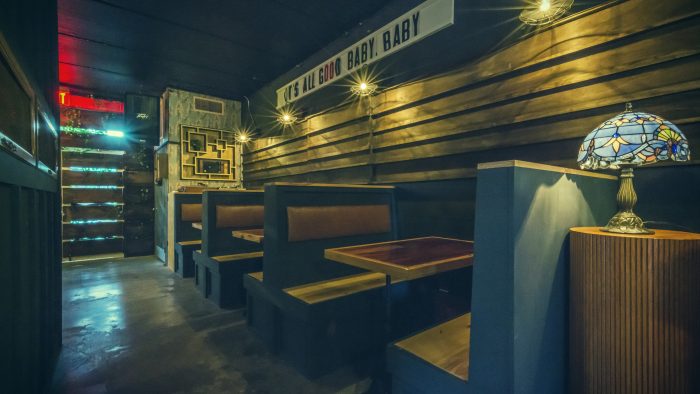 Like most people in the biz, he slowly moved up. At 13 he worked the grill at the neighborhood steakhouse. In college, he started bartending at a local indie bar pouring pints and experimenting with mixed drink recipes.
When Schott moved to South Florida from Missouri in 2005, he had $1,000 in his pocket and no car. He'd walk to work. He refused meetings with friends and other business owners and would correspond via email instead. He'd rarely go out for lunch or dinner.
He stumbled upon hardship again in January of 2010 when he found himself unemployed for six months. He was living with friends, moving from apartment to apartment before going completely broke, winding up with nowhere to sleep at night but in his car. But, he never lost his maniacal motivation and desire to excel and forge forward.
That's quite a turn for the man behind Miami's Better Days, once labeled the city's "most copied and imitated, sought after but forever reluctant, nightlife entrepreneur." But it's that whirlwind course that has only made Schott a little stronger, more resilient and self-reliant, helping The O.G. to be something utterly unique.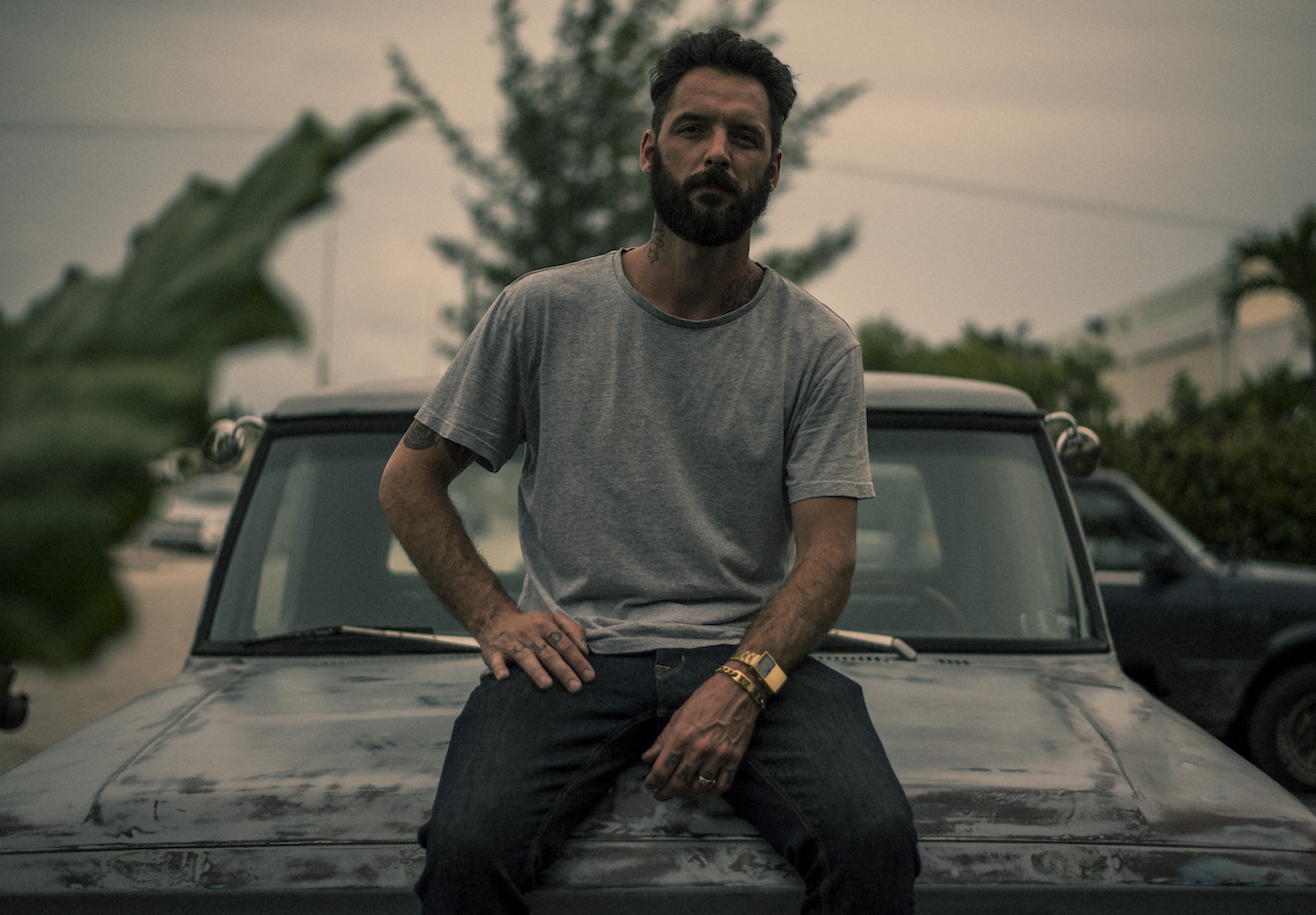 "For me, The O.G. has manifested into this haven for artists, students and outcasts. And in that sense, it's also become a source of peace for me," Schott said. "I can start to see the fruits of my labor when I see how many people find themselves at home there."
Like Schott, The O.G. menu is a hybrid mix of classic and cool. There's the "Choose Your Own Adventure" Moscow Mule that offers spirit options in the form of 50ml airplane bottles that float on top of the drink in the spirit of a "bulldog."
You can also go for a bottle of the best Old Fashioned around. Cool off with a frozen ICEE drink. Sip on the Space Wizard Sangria, served in a pouch, that is best described as an adult Capri Sun (a recipe that's now featured in Men's Health magazine).
Or get really chill with the bar's Hillbilly Martini, made with local Fort Lauderdale-based Wells Coffee Company's own nitro cold brew coffee infused with whiskey, chili liqueur, Kahlúa, and cinnamon syrup. It's kegged and poured on tap from a 60-year-old General Electric fridge — or recharge with a regular cold brew served from the same fridge, sans alcohol.
"I will never be known for doing what everyone else is doing," Schott said. "And that's not some pretentious attitude, and it's not because I'm the coolest guy in the room. It's just part of how I do things, and I think that's why The O.G. works."
166 SE 2nd Ave, Delray Beach