by Danielle Casey, Co-Founder of 1909
Our members, once lovingly-dubbed as "a group of rabble-rousers," defy the societal norms that self service and materialism will one day lead them to happiness. We, as a collective of forward-thinking creators, recognize and embrace the various forms of wealth – including health, relationships, time and values.
1909 was named after the year Palm Beach County was founded. We're a non-profit dedicated to our area's exponential growth, the creative industries, and our own cultural significance, and are on a mission to support the holistic development of creators in our community. 1909 is where people share stories and skills, where ideas come together, and where problems become projects. It's where all walks of life find connection in collaboration and live for a future of hope and opportunity.
While we don't consider ourselves to be your average co-working space, our private office and flexible workspace was a primary source of revenue, which didn't exactly put us in an enviable position come the pandemic. The exact vibe we worked so hard to achieve while building out our space (cozy and communal with shared lounge areas strategically placed for serendipitous conversations amongst members) was all of the sudden taboo. Like everyone else in Q1 of 2020, we were up against a truly catastrophic economic and health crisis. We had no choice but to tap into the creativity and gusto that propelled us forward thus far. We had to pivot … and we had to do it fast.
We knew that in order to pivot successfully, we'd have to align with the current trends (working remotely, enhanced use of technology, human connection, etc.) and create a path of sustainability, all while staying true to our why.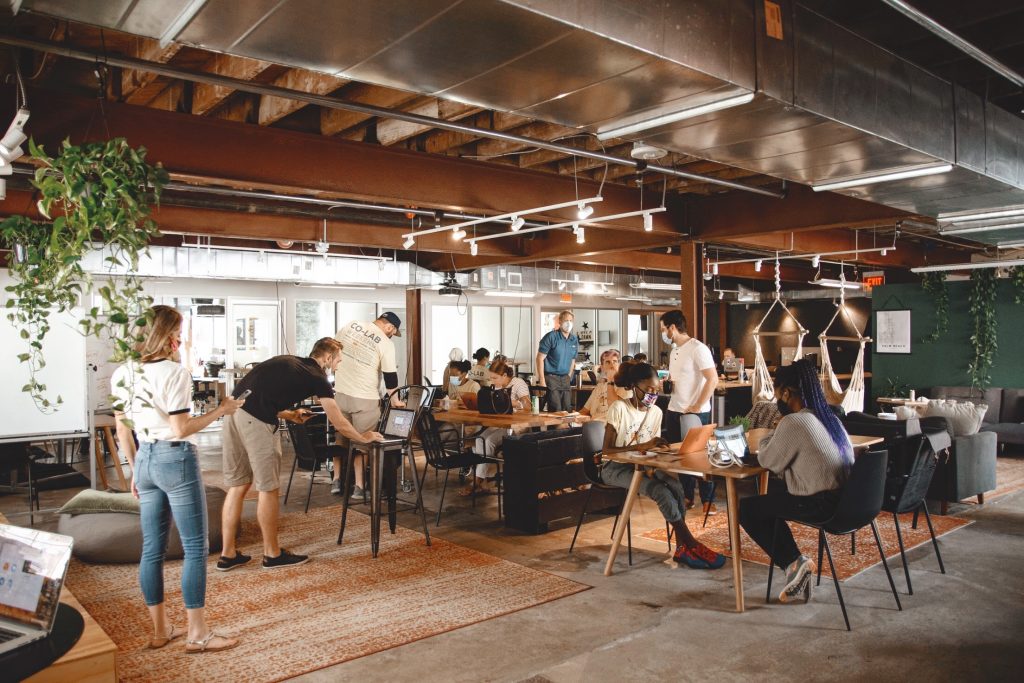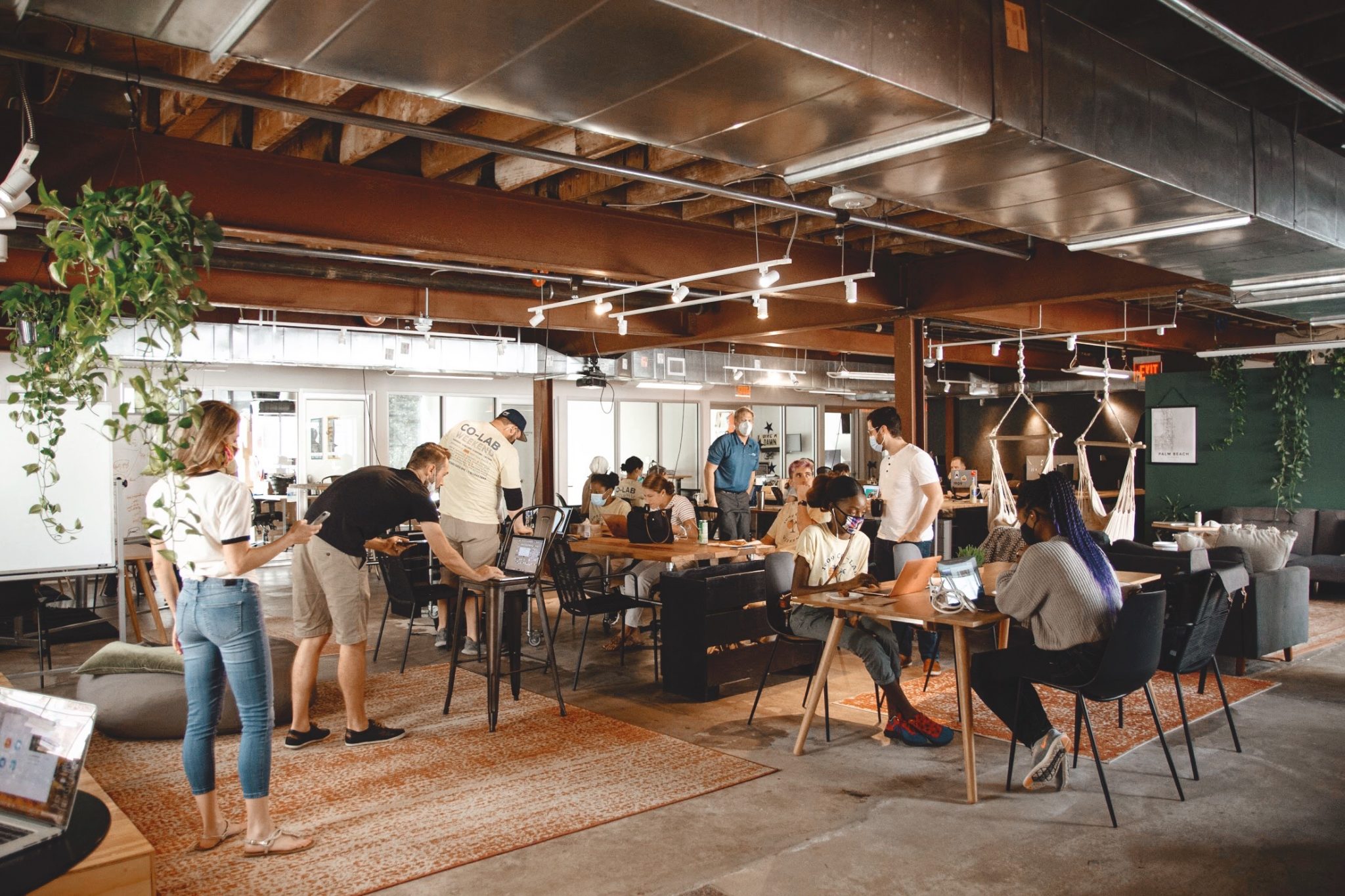 Led by 1909 executive director Shana Ostrovitz, a "Covid-19 Dream Team" was formed. She invited a few of the visionaries who have been with us since our ideation in 2018. Together we devised a plan, but most importantly we put that plan into action. And we did it fast. In just one day we designed, developed, and launched a digital membership for $40/month, which would give members access to our (now digital) event programming, COVID relief resources, discounts, and our entire community of creators, the latter of which turned out to be the most valuable component of this.
Between March and November 2020, we hosted 78 digital events. We hosted workshops and panel discussions, which included learn- ing how to cope with parenting while working from home, and how to set up your remote offices. Musician and Freelance resource forums helped our local artists and solopreneurs get connected to grant pro- grams, and our Introductory Courses allowed our members to learn something new, like Intro to Cryptocurrency and Graphic Design.
When things got even more stressful after the murder of George Floyd, and the peak of the presidential political campaign, we created weekly Community Connection Calls, with no theme other than simply checking in with one another. Providing a space for people to share about more than their work has proven to be a needed and welcomed source of support for our members during these unprecedented times.
In response to COVID-19 and in addition to rerouting our own business plan, we noticed a need not being met within our community. Local businesses were struggling to adapt as quickly as they needed to in order to survive. We pulled from our 1909 network of talent and offered local small businesses direct support with areas such as business strategy, project management, technology implementation, website design/development, marketing campaigns, etc. These teams not only helped with strategy but offered the critical components of execution as well, which was a win-win. Thanks to the West Palm Beach Down- town Development Authority and the Knight Foundation, we were able to support local businesses at no cost to them, while also giving paid work to our members.
"As I approached the 10 year mark of being in business, I knew it was time for a change. I applied to Project-1909 with a brand refresh in mind. The result was so much more – a total overhaul of my business including a new name, professional branding, and a structured client process. I am still working with my fellow 1909 members to complete the transformation that began through Project-1909 and I couldn't be more excited about what's next," said Meghan McKenna, founder of www.search-appeal.com.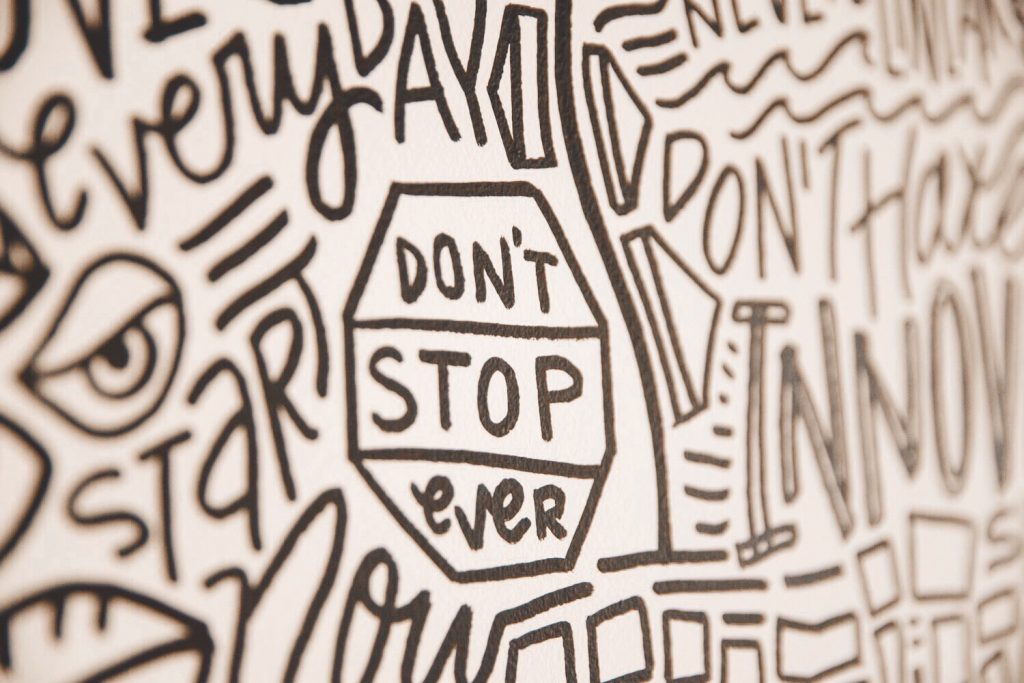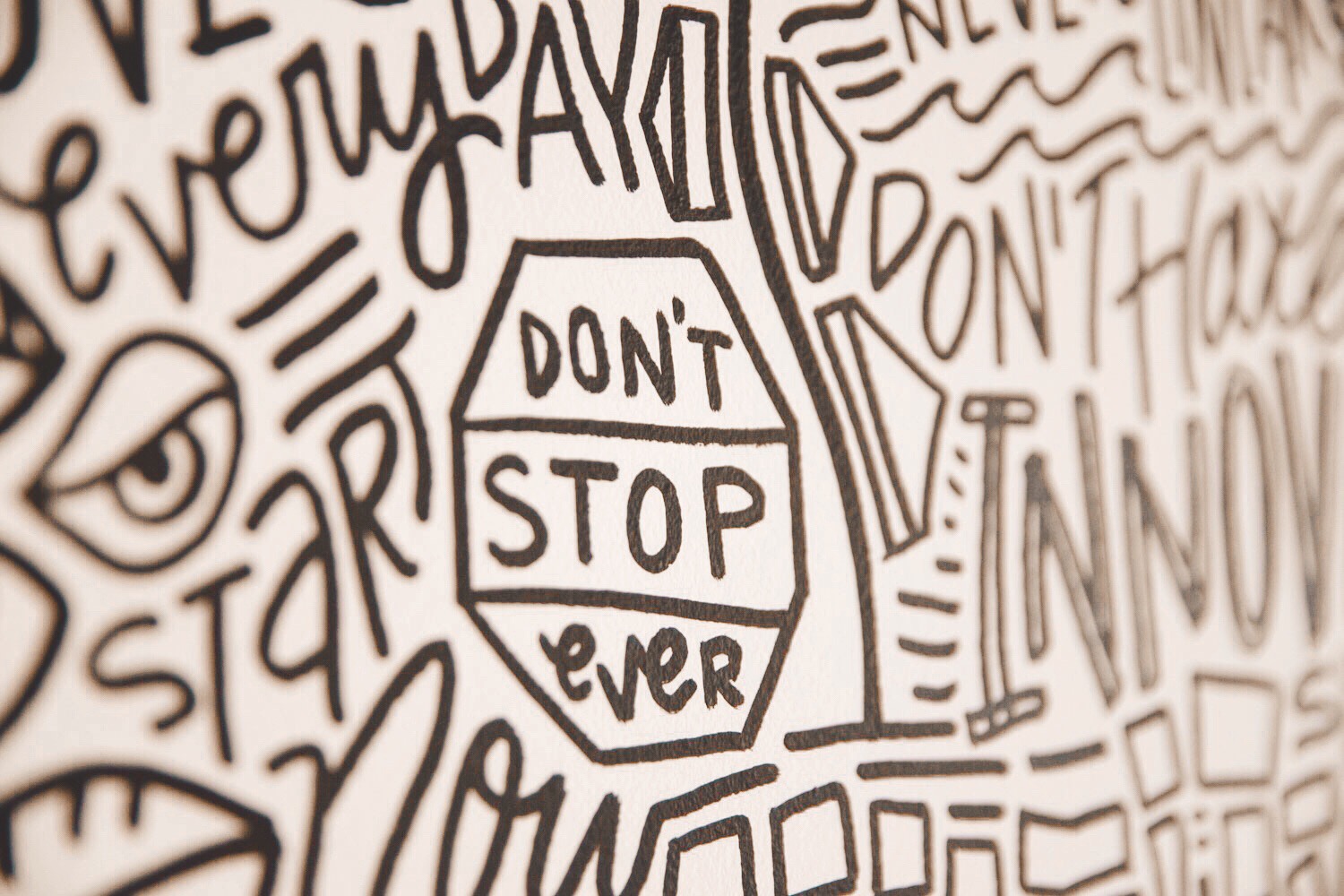 In addition to forging ways to help local businesses in our community, we wanted to figure out how we can use this proven collaboration method to our members' advantage. We decided to host a Co-Lab Weekend, a hackathon-style event to conclude our six- month-long Accelerator Program, where our talented members were randomly selected to work with one of the dozen graduating companies. In one weekend, we took these companies' problems and turned them into projects, and then solved them.
"When it comes to founding a company, it's important to have as many people in your corner as you can. The 1909 community has come together to form an incredible support system that local founders can benefit from. Our company, GetSpeedBack, has grown tremendously as a result of this group as well as through participating in the 1909 Acceler- ator program. Capping the accelerator was 1909's Co-Lab Day, which was an amazing opportunity for us to work with community members on projects related to our com- pany. That event saved our team countless work hours and gave us access to specific technical skill sets that we otherwise would have had to do without. I'm grateful for hav- ing found this group of likeminded and driv- en individuals and I fully recommend other aspiring business-owners or creatives to get involved," said Matthew Meadows, founder of www.getspeedback.com.
"I can not say enough great things about the 1909 accelerator and the Co-Lab Weekend. Not only did I have a total of 12 talented 1909 members donate their valuable time to my project, creating more than $25,000 in real world value, I made some lifelong friends. To top it off, a couple of participants from the event have even joined the RealTrade team as we are live and in Beta now and ready to launch! I'm very proud of the fact that RealTrade is 1909 built," said Ryan Poole, founder of @realtrade_inc.
Somehow we've managed to maintain a 91% membership retention rate and for the first time our private offices are currently waitlisted. Suffice it to say that the power of this community is fully to blame.