Hard Seltzer Just Got Funky: Funky Buddha Premium Seltzer Review
by Alexis Paige
Whether you call it spiked, adult, or hard seltzer, you've most likely sipped on this trendy sparkling alcoholic beverage. The nearly perfect canned summer drink is refreshing, low-calorie, gluten-free, and offers just a hint of flavor. We all know White Claw and Truly, but it's time to welcome player three — Funky Buddha.
From first glance the main difference is the label. For one, the South Florida based brewery labeled their seltzer "premium." What does this exactly mean? Well, it is brewed from cane sugar and agave and is one of few craft breweries creating this sissy yet delicious drink.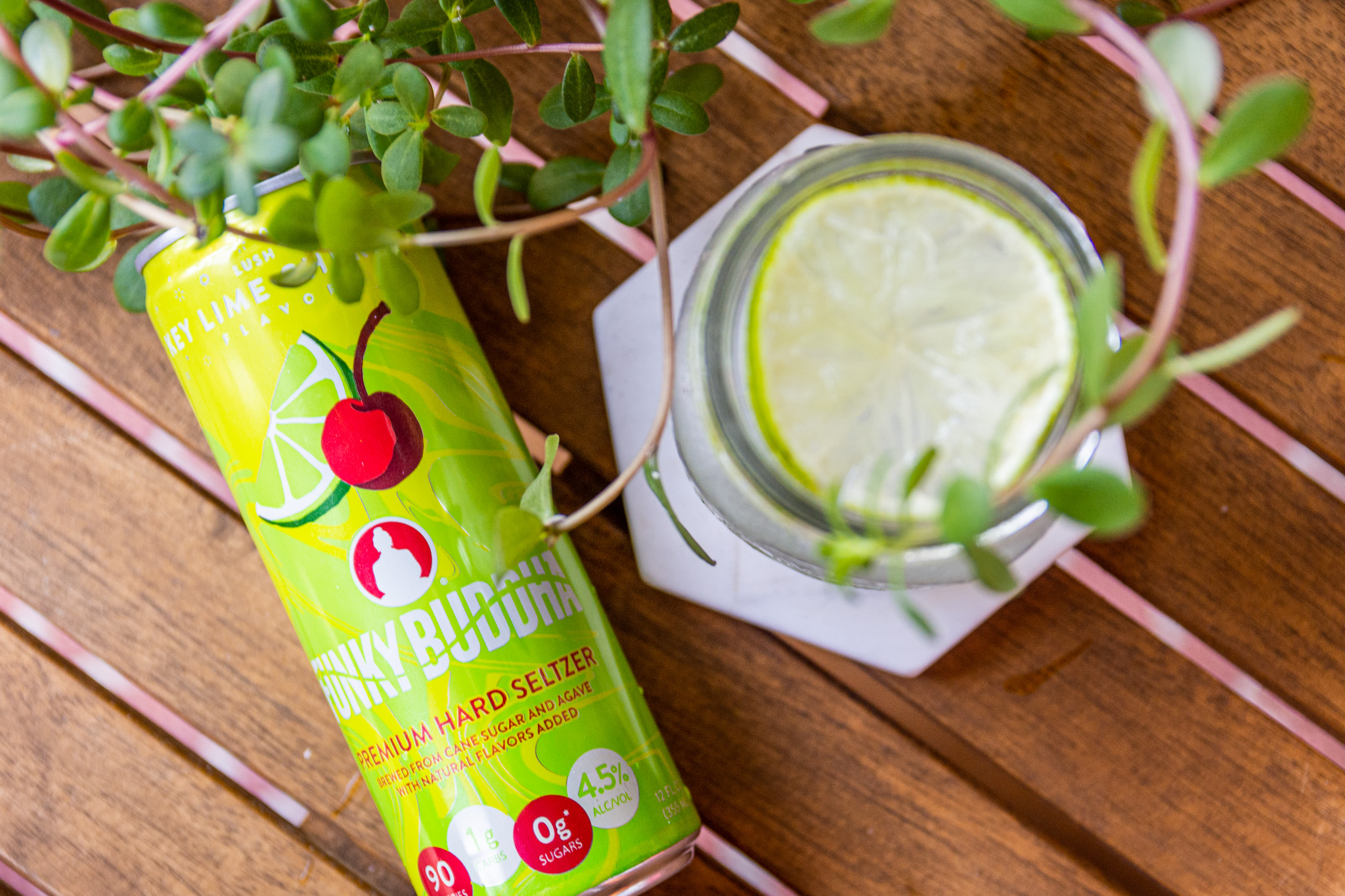 But, is Buddha better?
Firstly, let's discuss flavor. Funky entered the game with four flavors: Tropical Mango Guava, Lush Key Lime Cherry, Juicy Blood Orange, and Crisp Pink Grapefruit. Each of these flavors is unique when compared to other guys, but also build upon some of the cult classics.
Their take on the beloved black cherry is their Lush Key Lime Cherry flavor. Personally, I taste more of the cherry than the key lime, but the lime is there. But, the Tropical Mango Guava is the winner of the pack, by far. It bubbles up a slight nostalgia, but I can't exactly put my finger on it. Overall, all four pack way more real flavor than their competitors.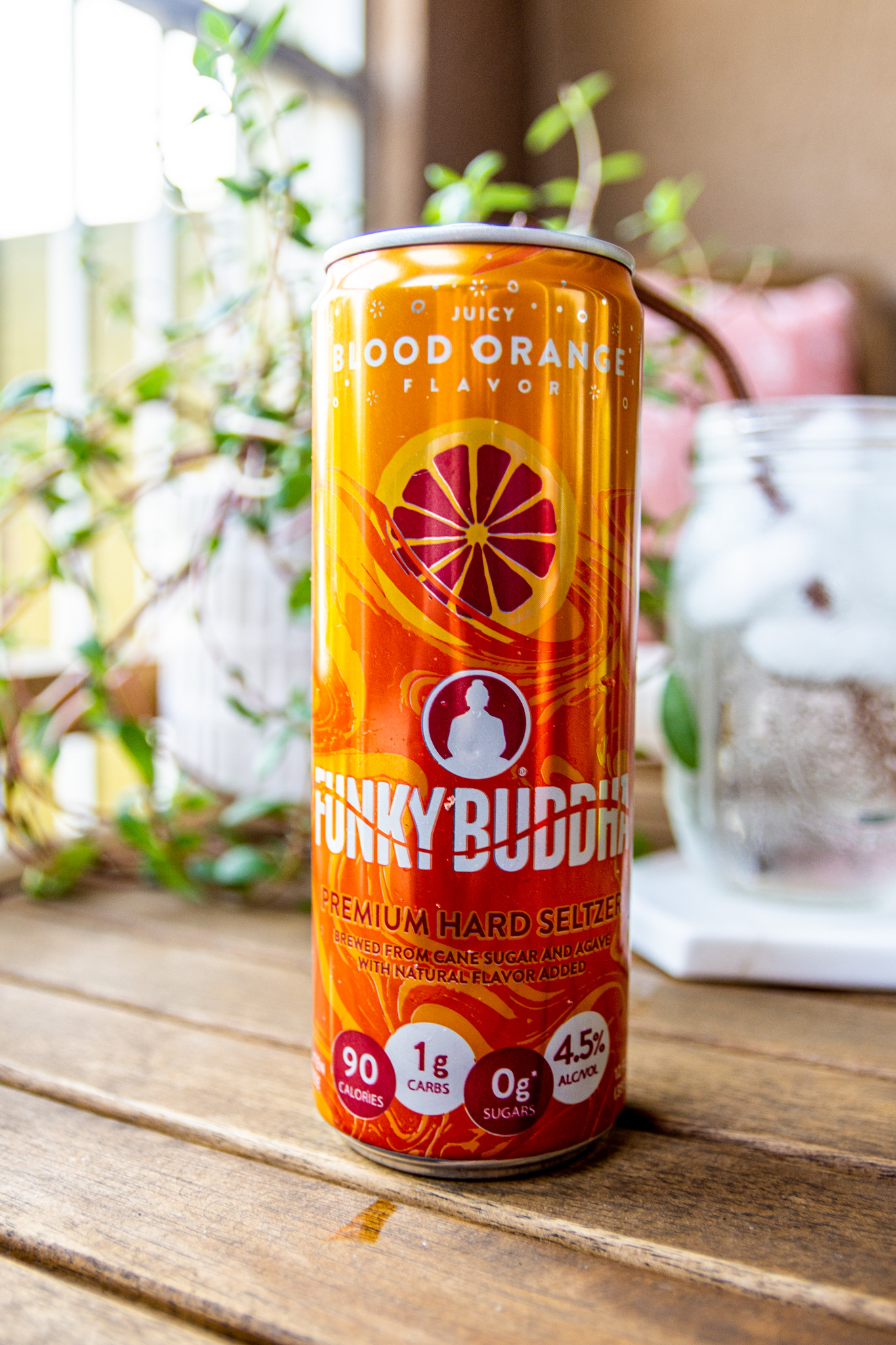 An interesting point about these is the lack of carbonation when compared to White Claw and Truly. Personally, I actually prefer it. I'd rather taste some natural flavors than straight seltzer, but other palates may chose bubblies mixed with an artificial taste.
Now that is not to say that these 12 ounce cans overwhelm you with flavor — imagine an adult-friendly La Croix and that's what Funky Buddha created and canned. Funky catered to their (of age) fellow Floridians that crave a hint of flavor paired with 4.5% ABV.
Currently you can only get your hands on these through a variety 12-pack, where you get three of each flavor. Something that sets this pack out from the rest is that every flavor is good. Meaning, you won't be throwing out a specific flavor or begging a friend to trade some. And since this pack costs a little more than that basic bubbly (about $3 more to be exact,) it completely justifies the splurge.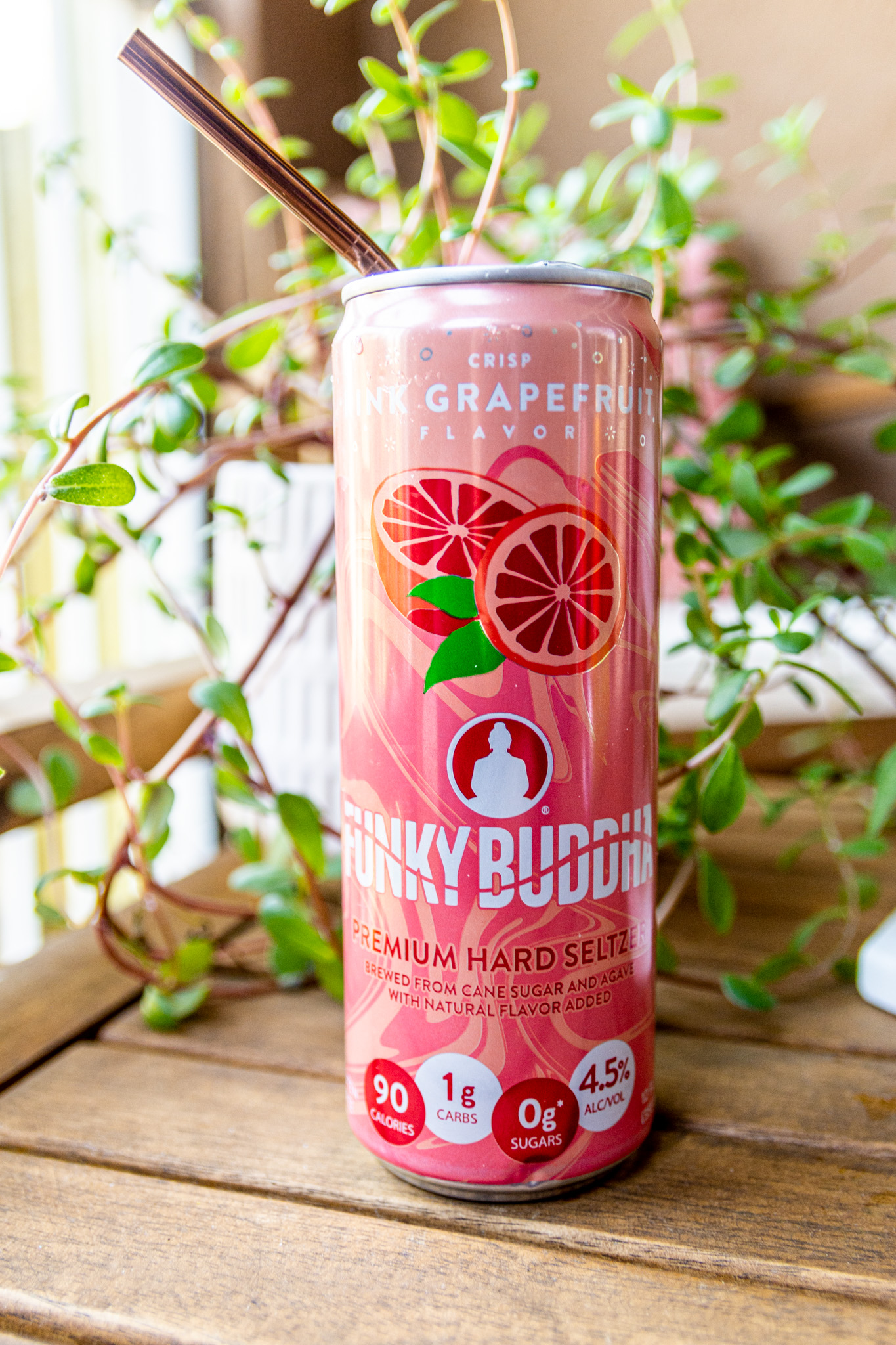 My final thoughts are simple: these seltzers are truly satisfying. You get to sip on a slightly healthier alternative to the mainstream brands while supporting a local landmark. The flavors live up to their premium title and although they are slightly less carbonated than their competition, I personally prefer it.
Whether your summer plans consist of quarantining at home or volunteering as tribute, these hard seltzers from Funky Buddha make a tasty companion.